Mrs. Kuykendall's 3rd grade Reading class enjoyed their Friday treat of hot chocolate with whipped cream in #Starbucks cups! Thank you so much to @Starbucks for providing the fancy cups and lids. You helped make my students Friday experience a little more fun! #atthepark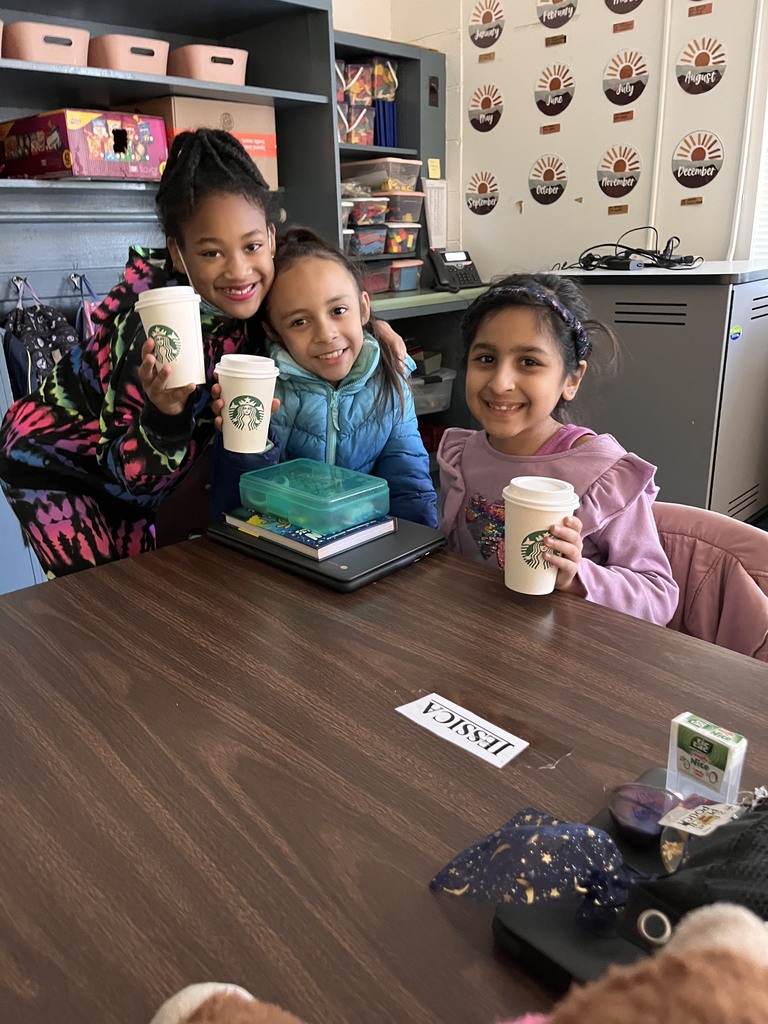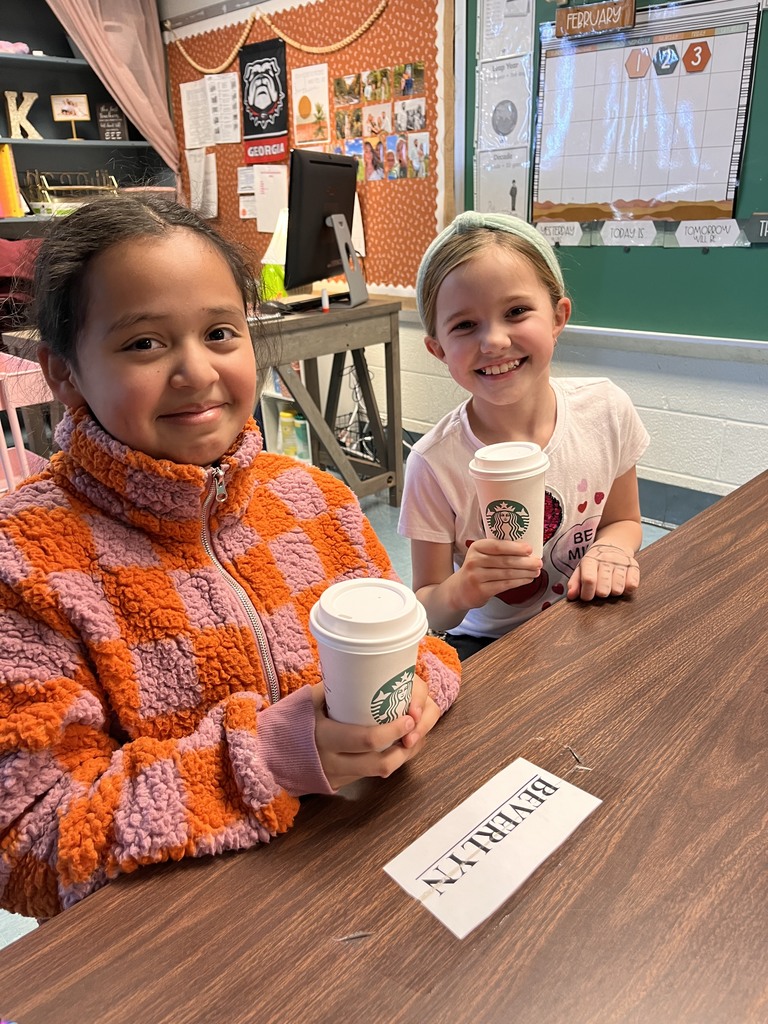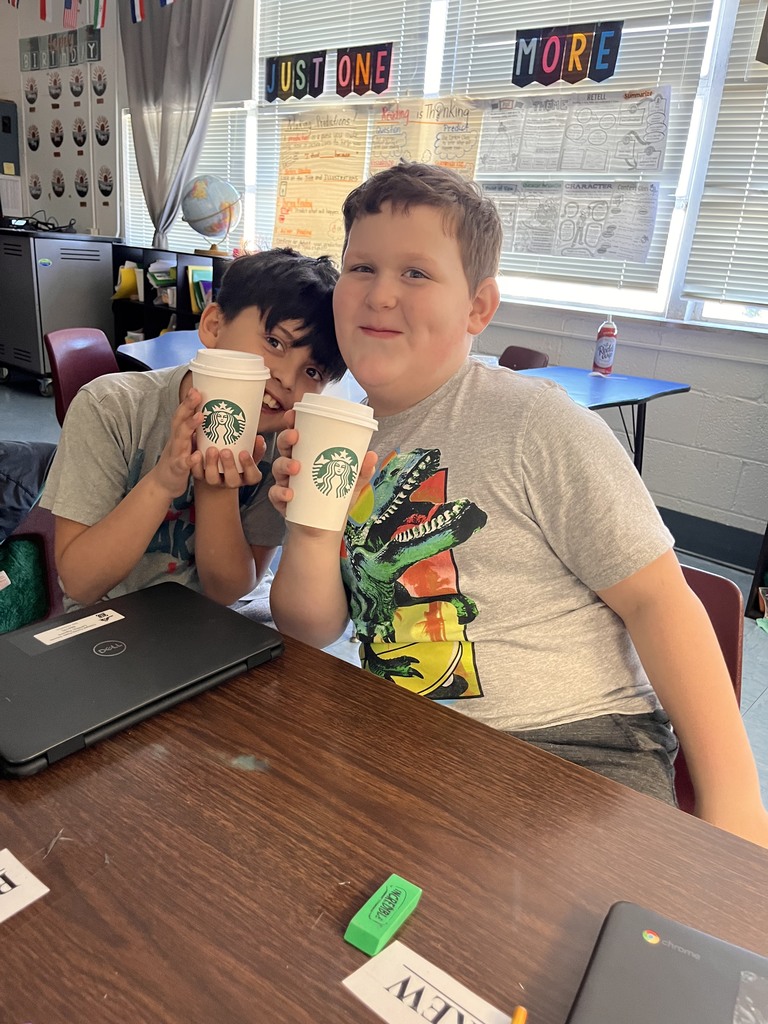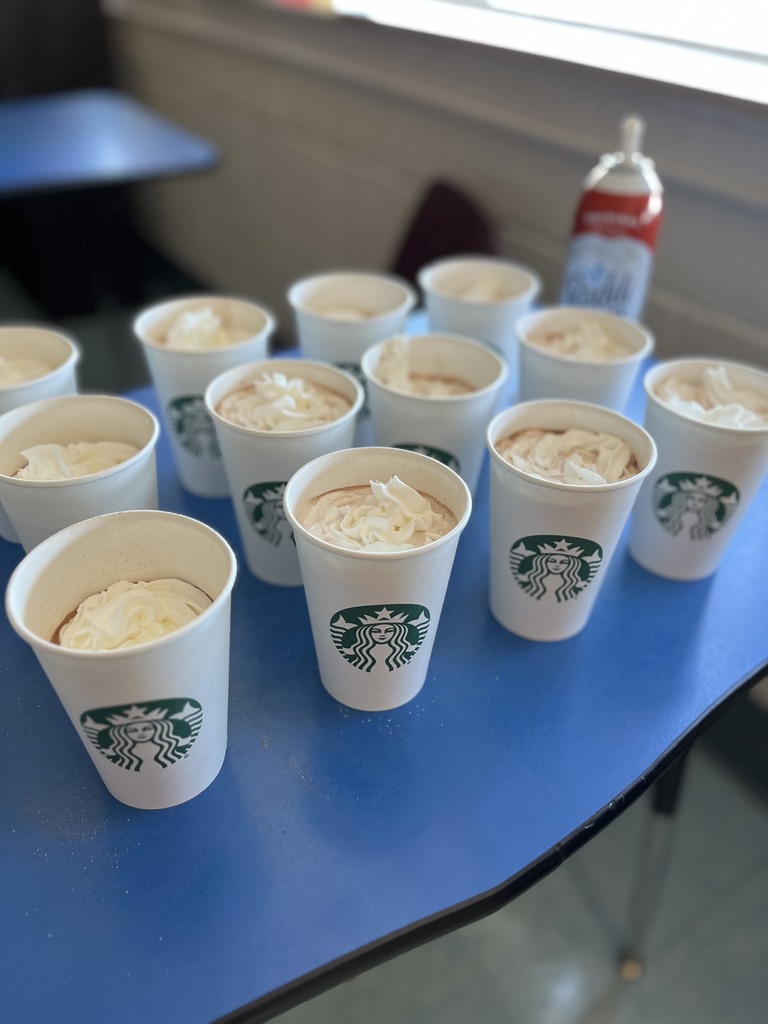 Ms. Groene's Kindergarten class did a fun stem activity based on the book "The Mitten" by Jan Brett. The students made a habitat that would fit the animals from the story. #atthepark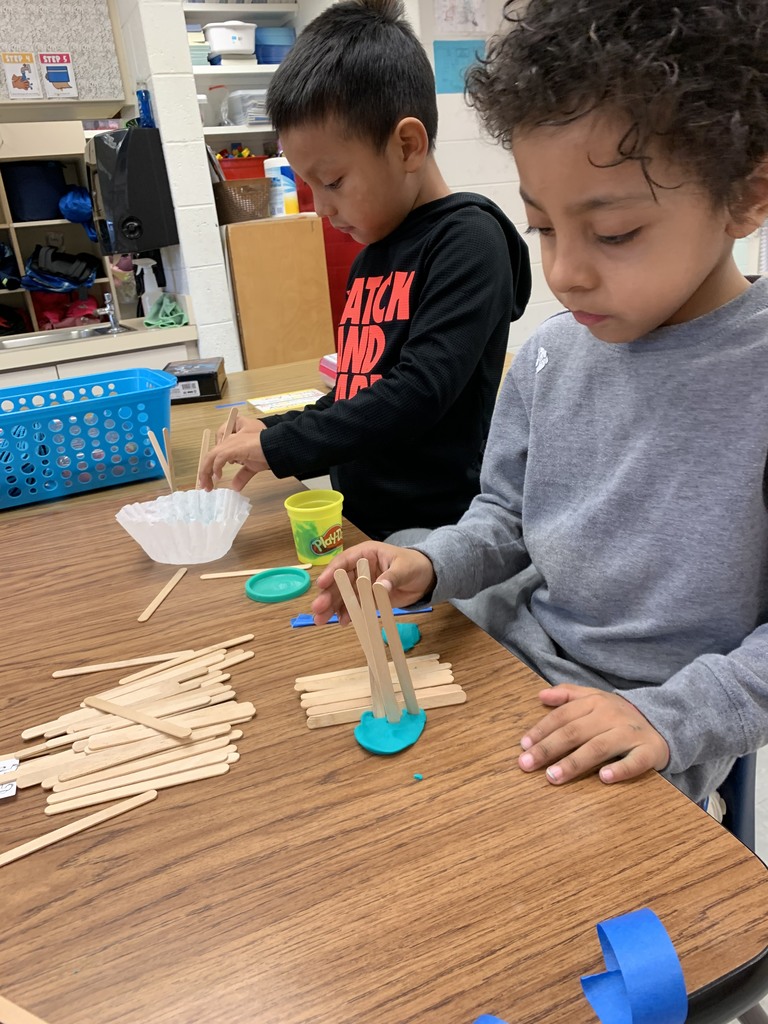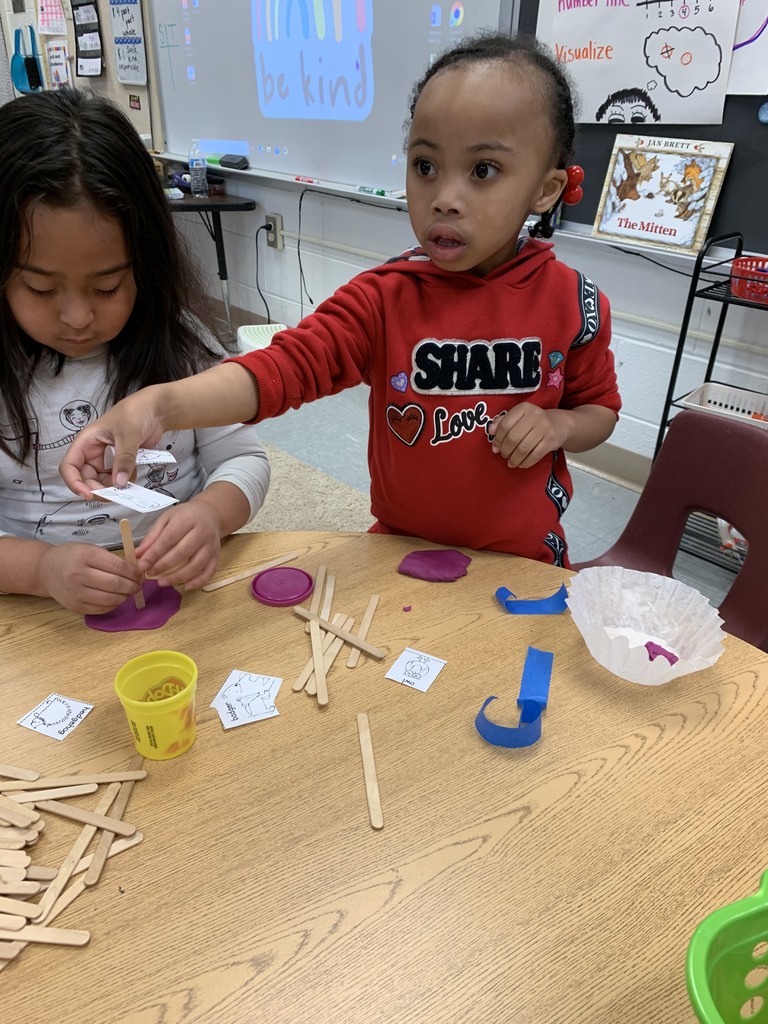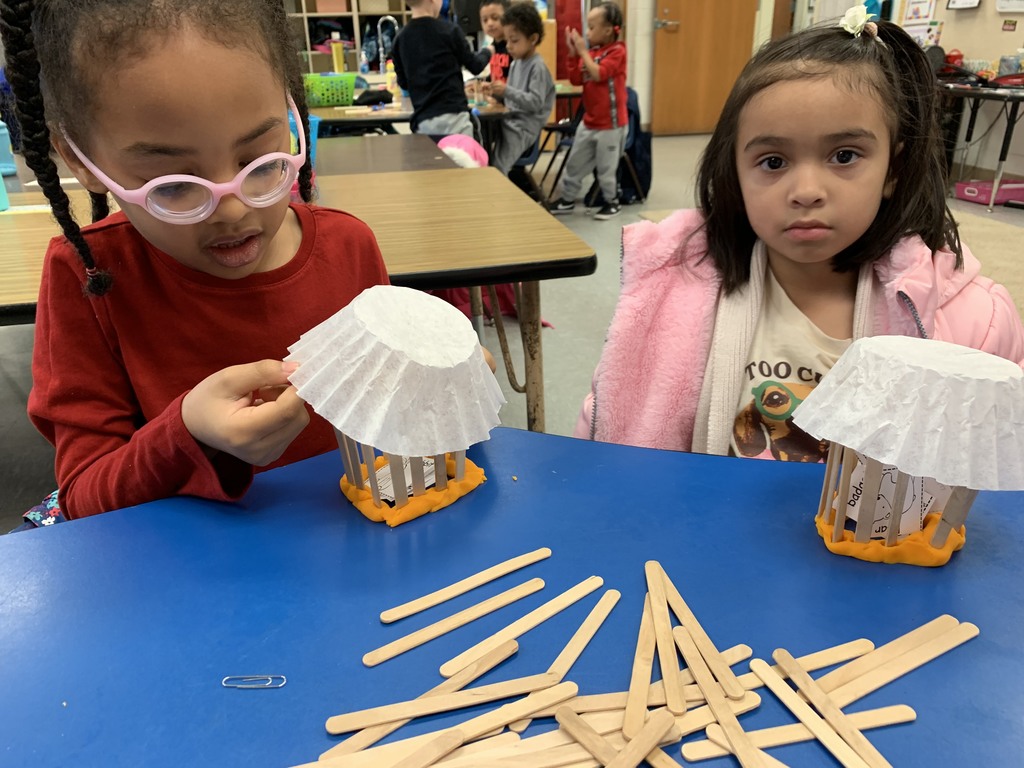 In Ms. Timbrook's 4th grade art classes, students have been working hard on their observational drawing skills. They practice breaking an object into shapes, drawing lightly, and shading. Next art class they will be drawing an animal eye of their choice. #atthepark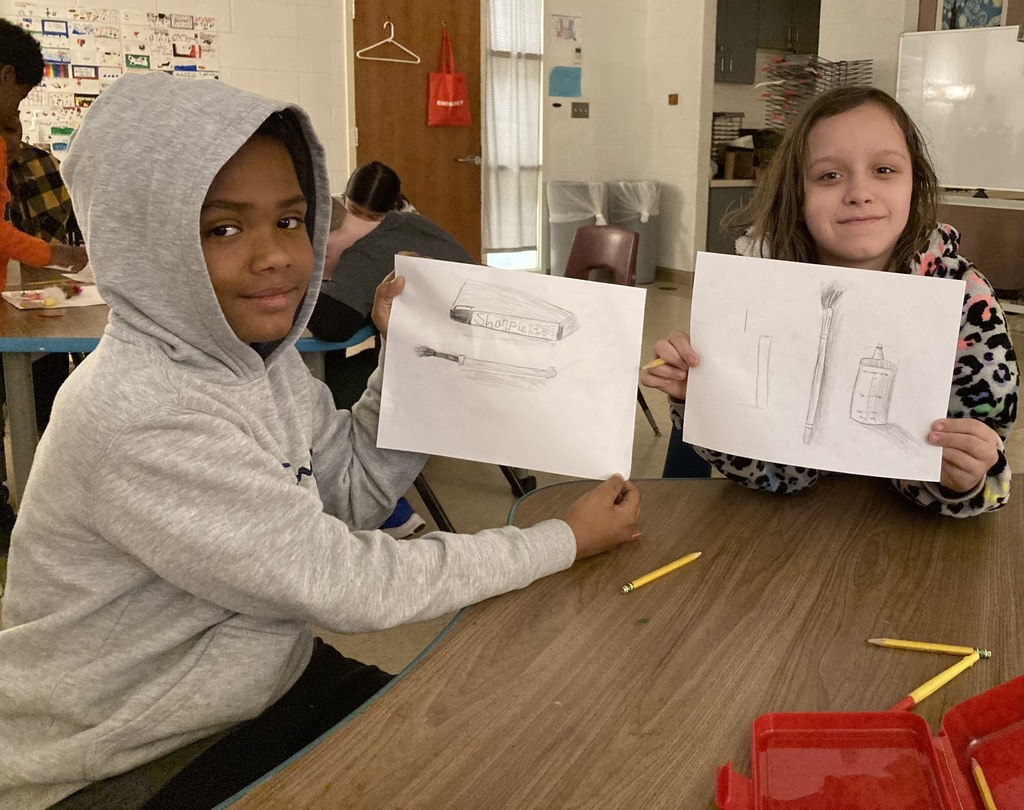 Did you know that today, Wednesday, February 1st is World Read Aloud Day? We hope you take some time today to Read Aloud with your kids! If you do, post some pictures and tag them with #spesreads!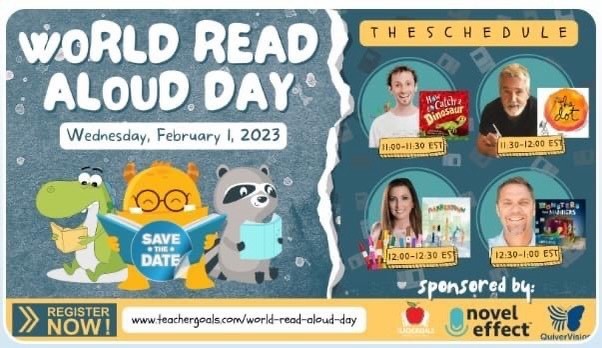 Ms. Hoffman's students participated in some great 100th day activities recently! Looks like fun! #atthepark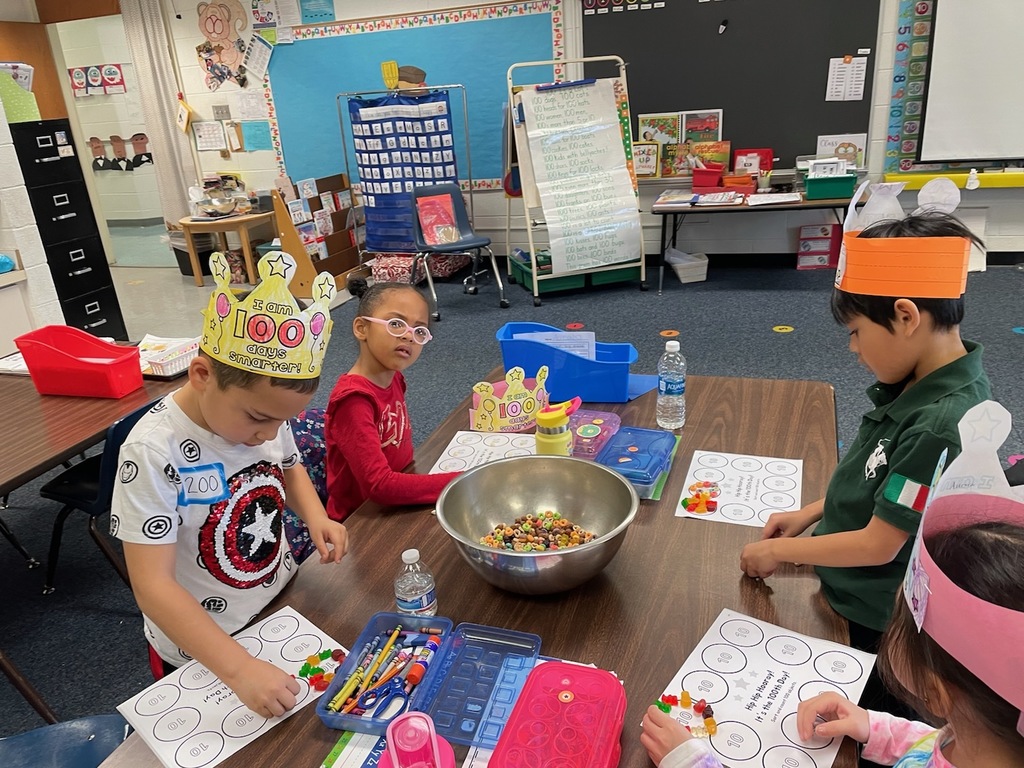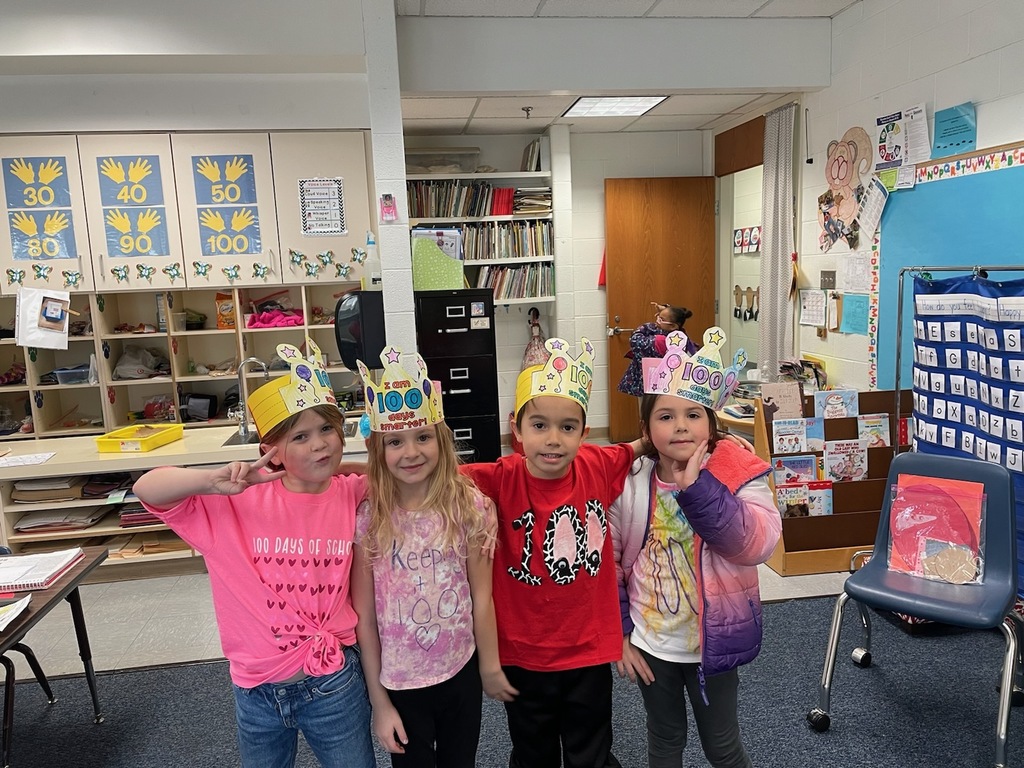 Mrs. Lewellyn's reading class has been working on identifying sensory words. In this lesson, students were given popcorn and had to come up with words using their 5 senses (touch, smell, sight, hearing, and taste).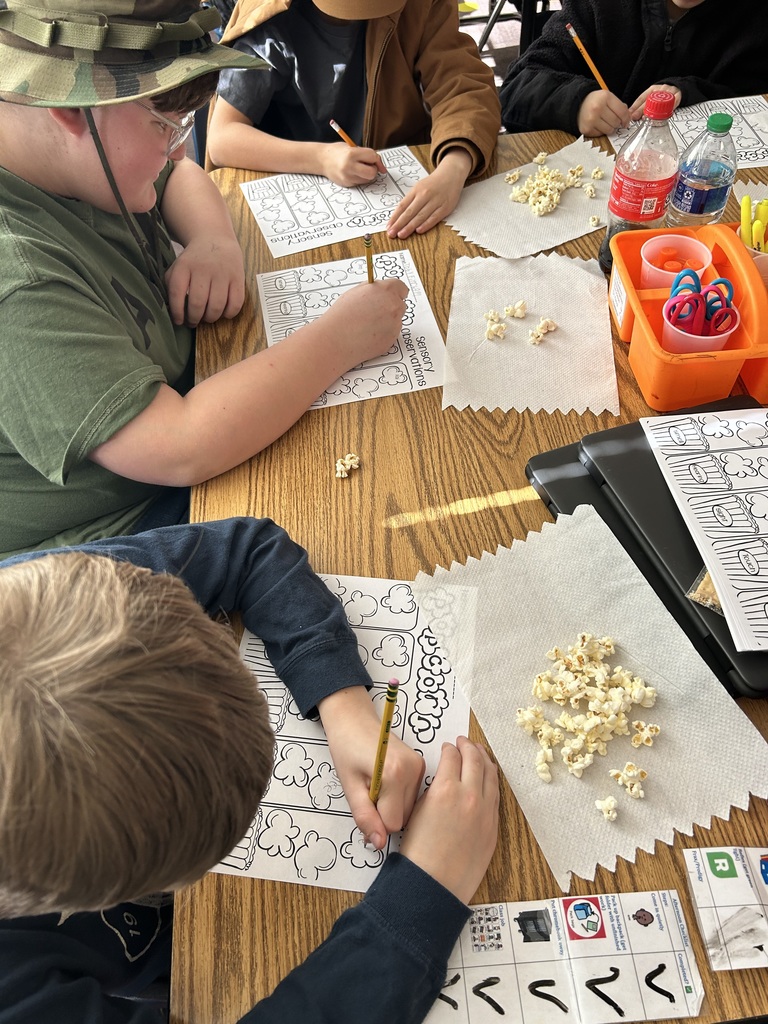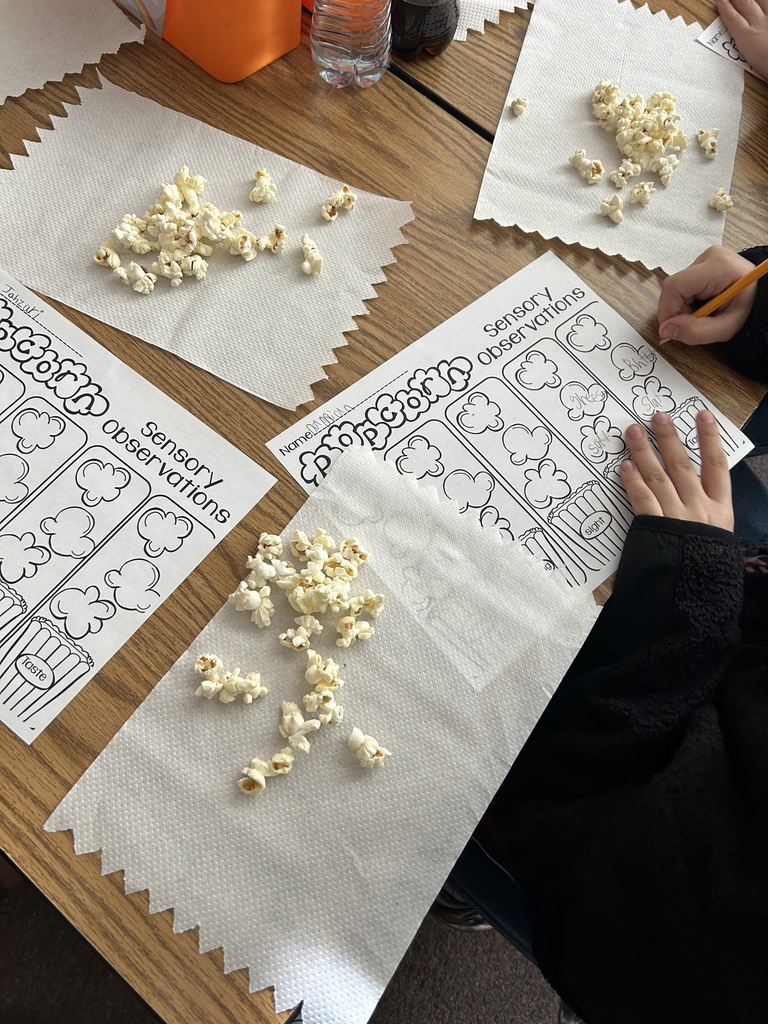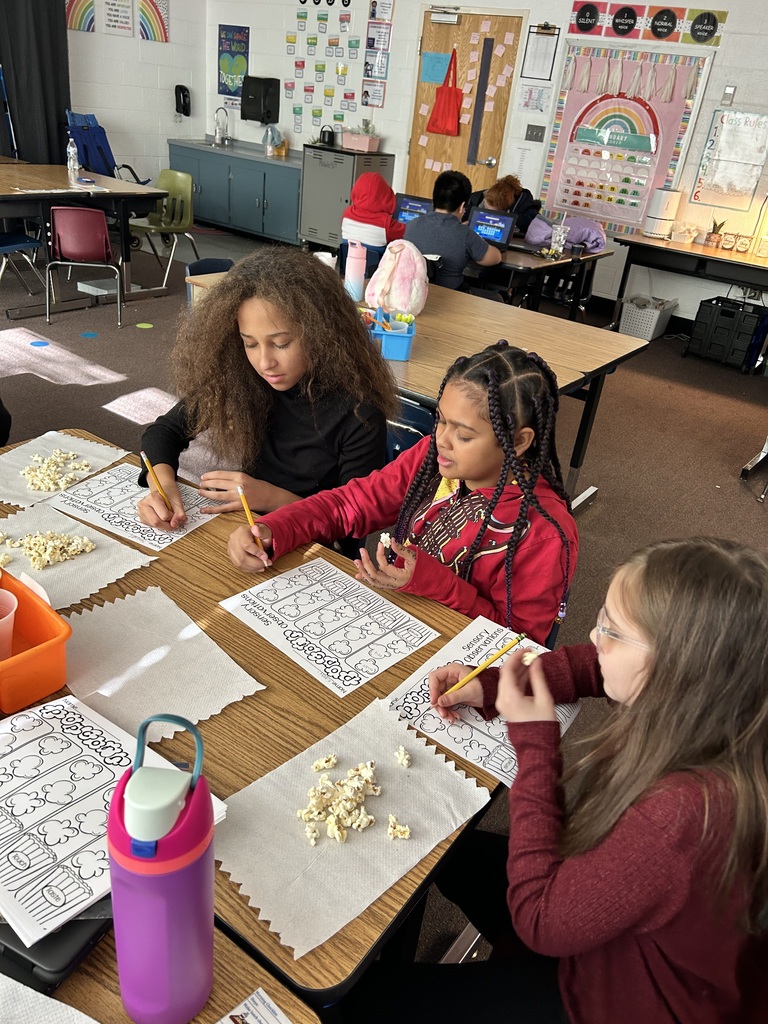 Mrs. Kuykendall's class enjoyed practicing multiplication facts while using Ozobots. #atthepark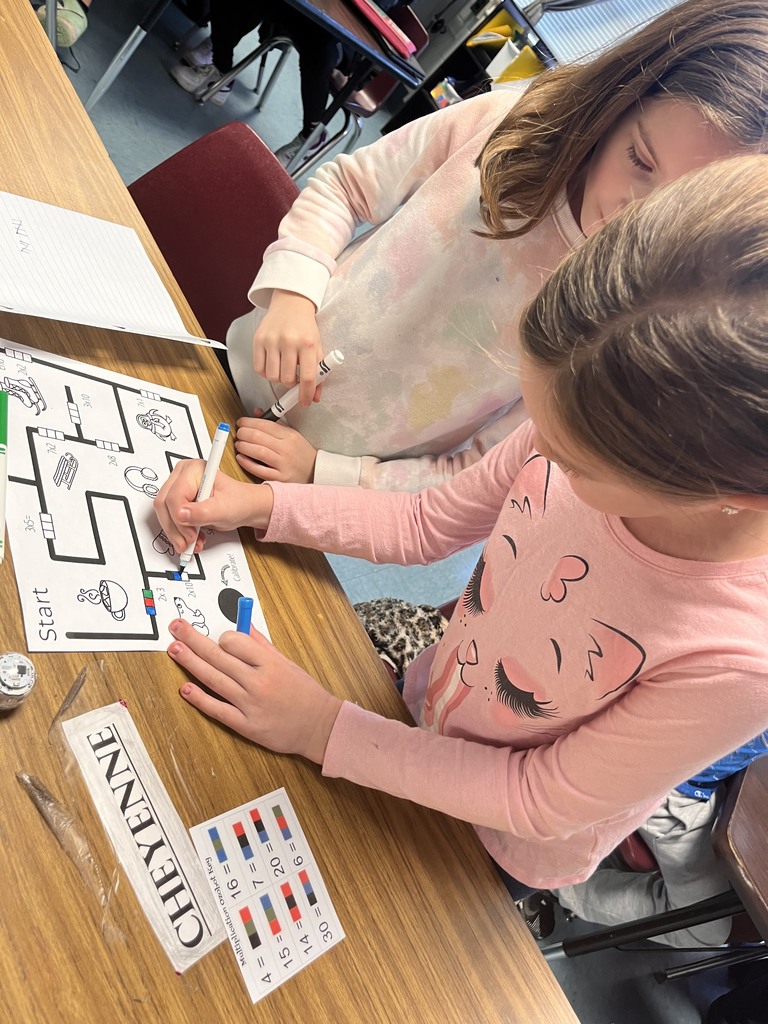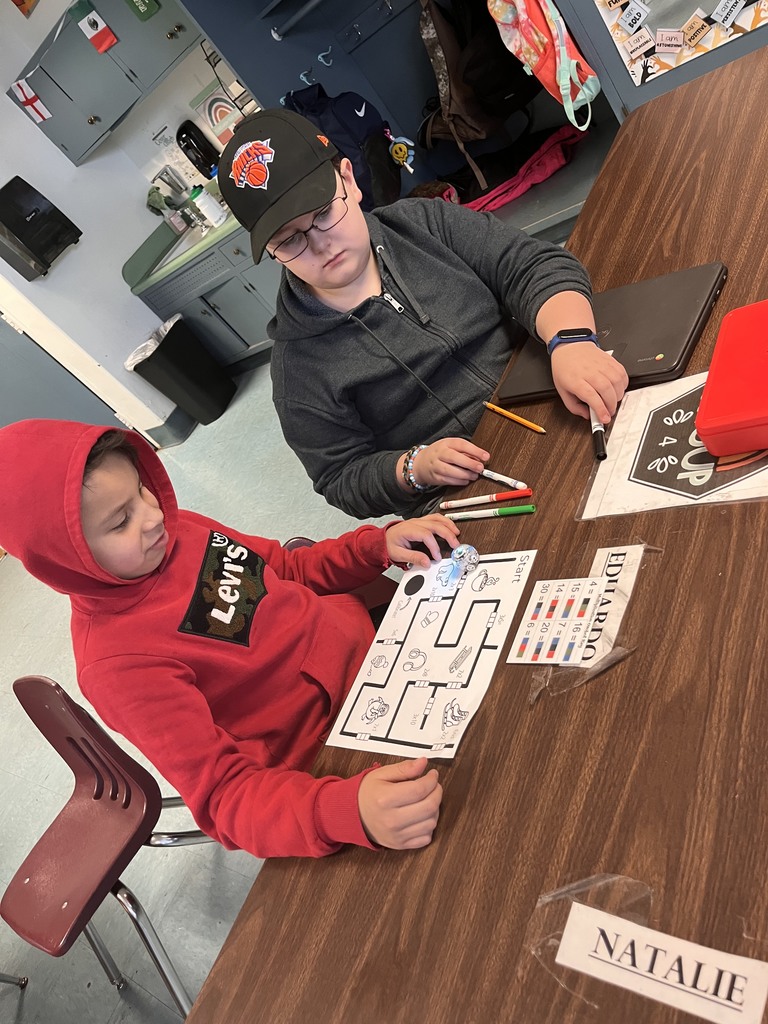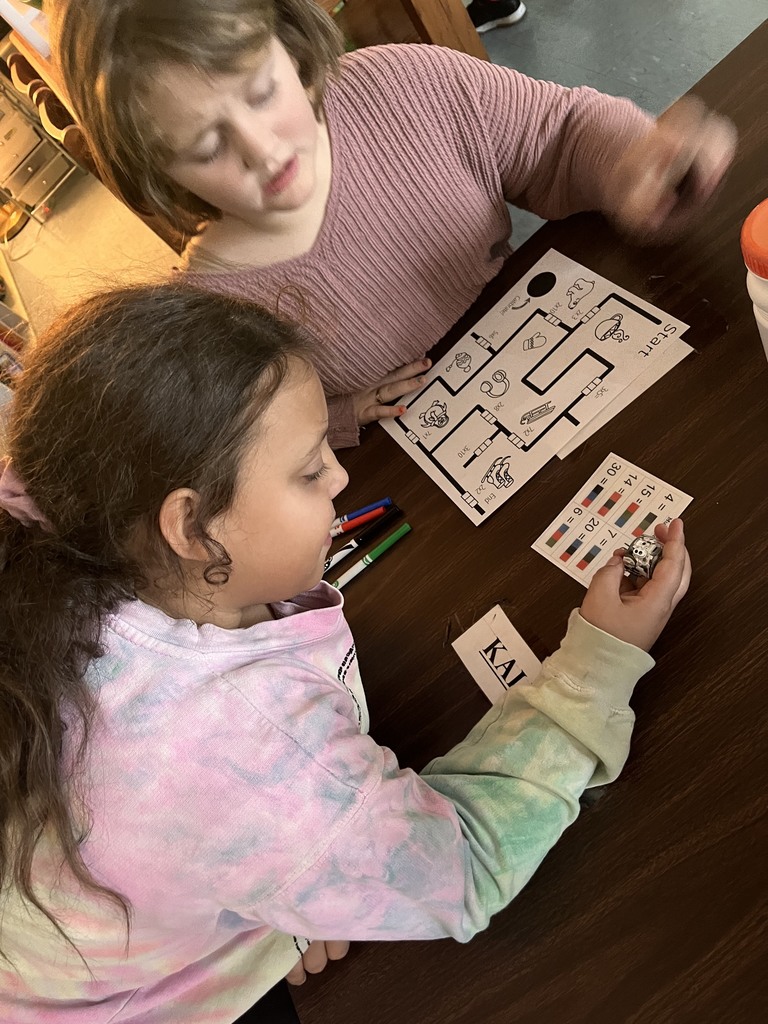 Mrs. Berrios' 2nd grade class is having fun learning about Native American culture. Here they are making their own tipi models. We learned that the Lakota were a nomadic tribe that survived by following the buffalo herds. This is why having a home that was easy to pack up and move was so important! #atthepark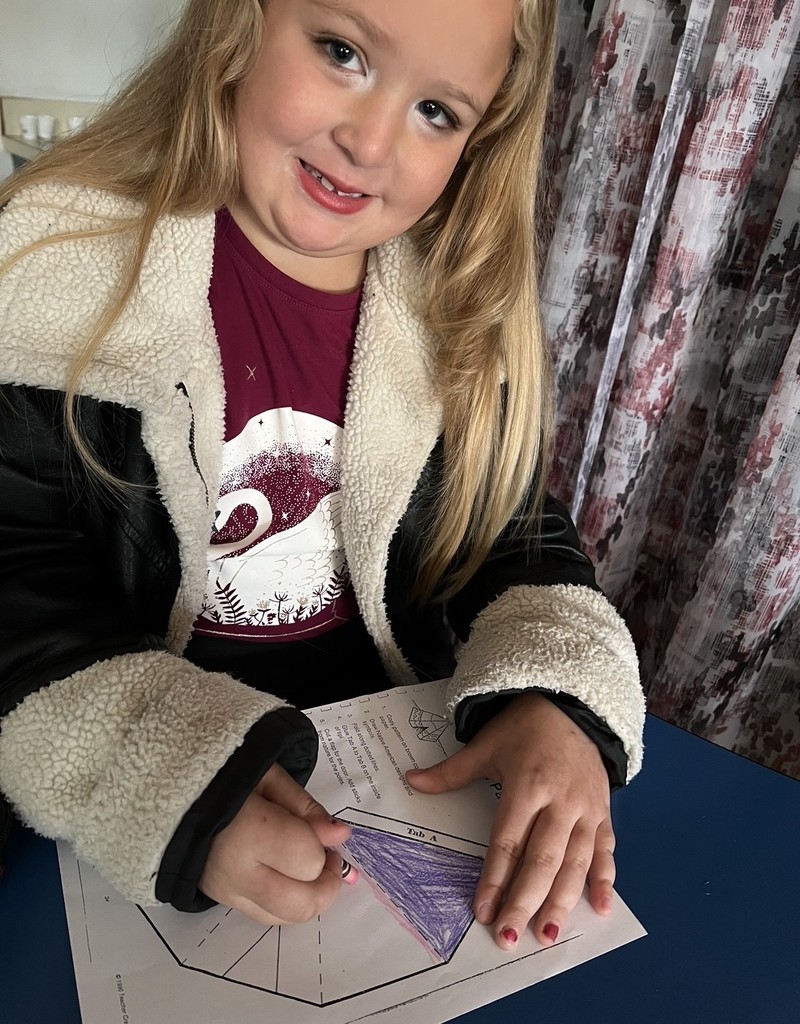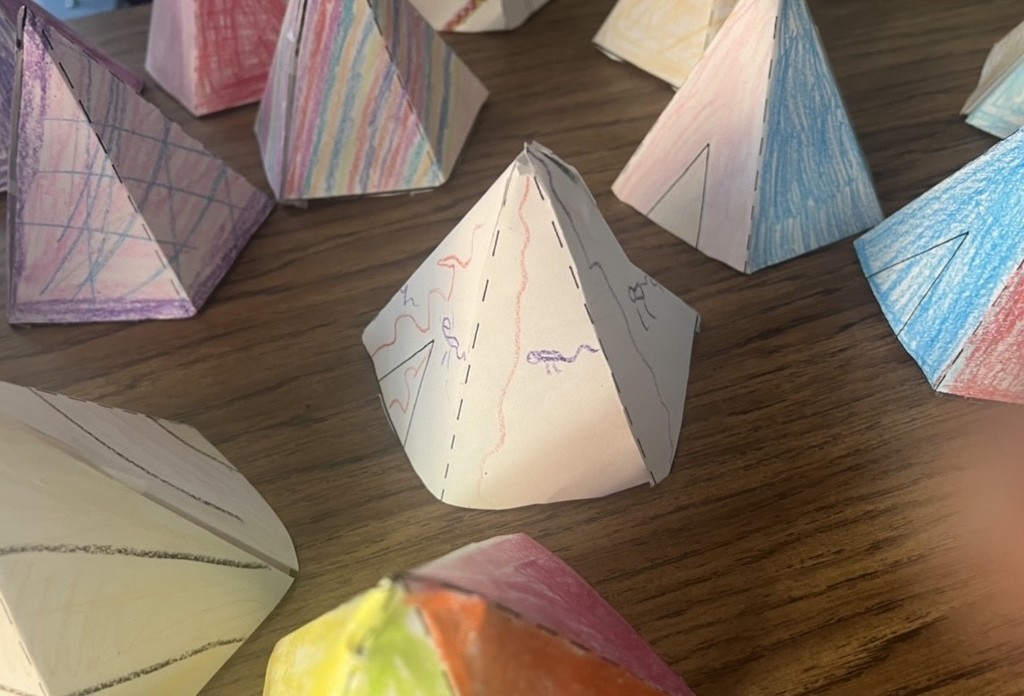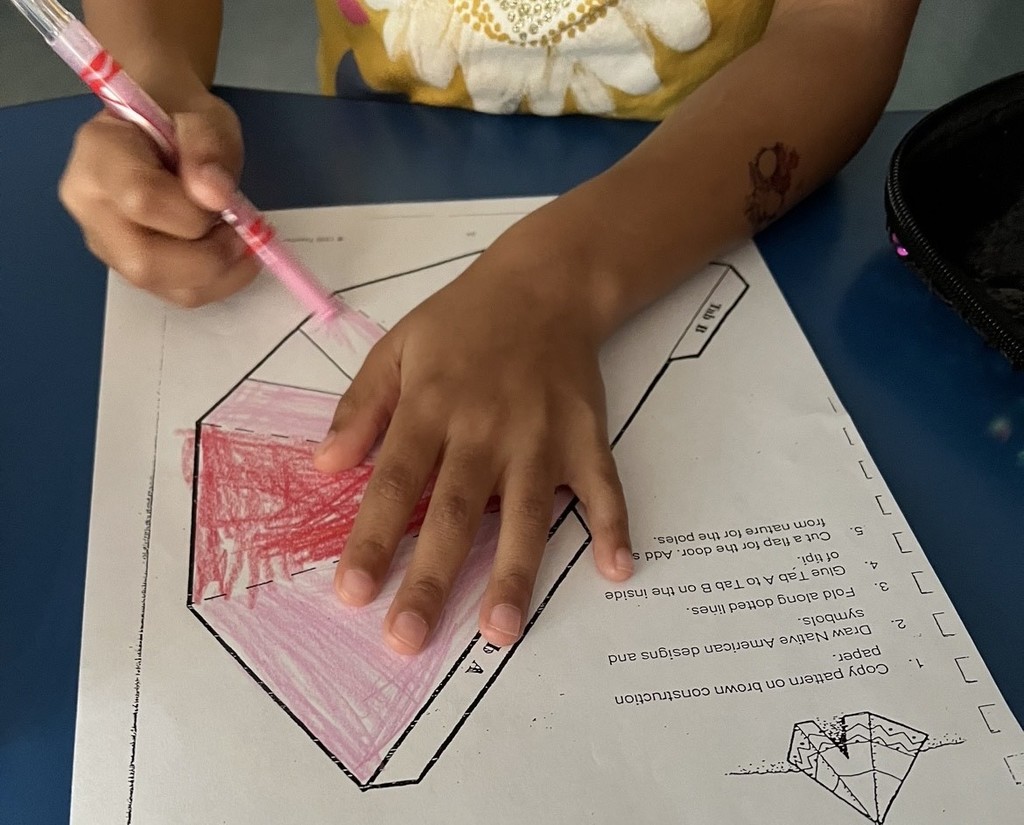 Last week in Miss Nellis' math class, her 1st grade students continued to learn about counting to 120. Students strategize by making groups of tens and ones to find their total number. They also recorded their findings on a counting collections recording sheet. After reviewing counting, the 1st grade students were definitely ready for the 100th day of school!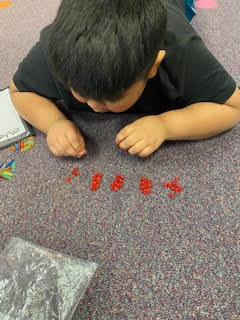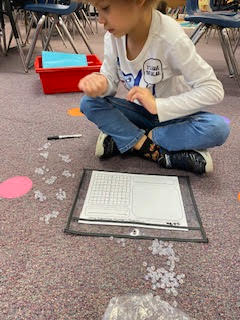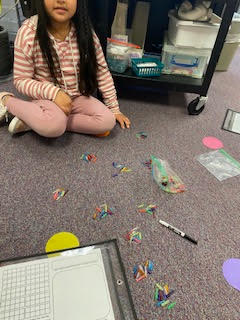 Mrs. Hauman's students are working on winter vocabulary. Now we need snowy weather to practice our words! #atthepark.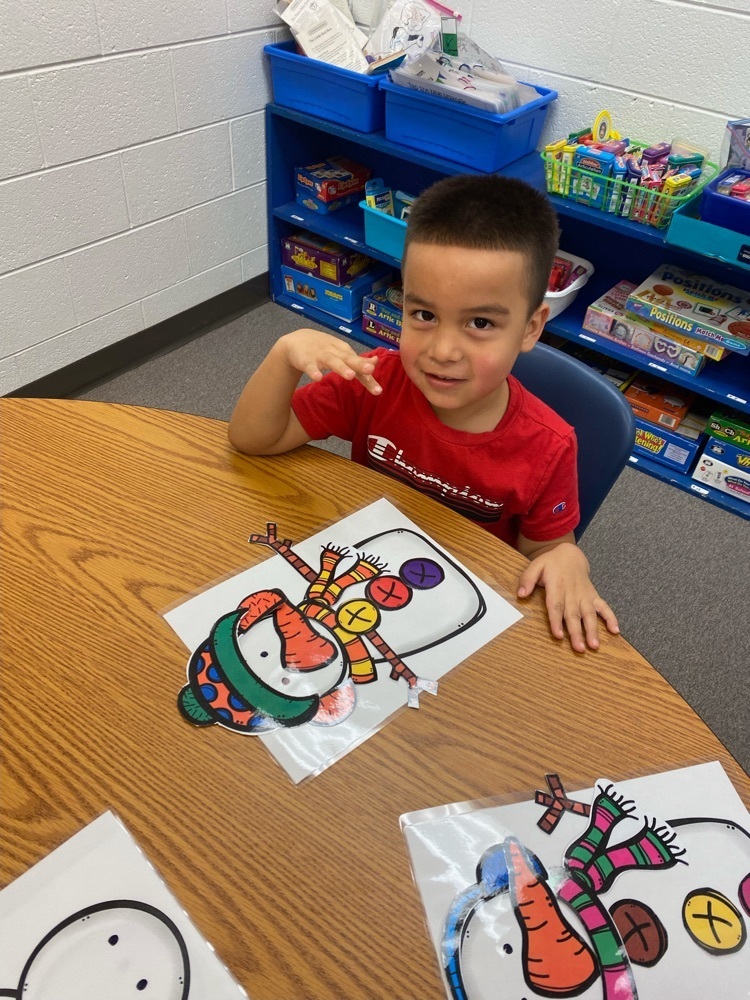 5th grade students made instruments to learn about sound. We love hands-on activities #atthepark!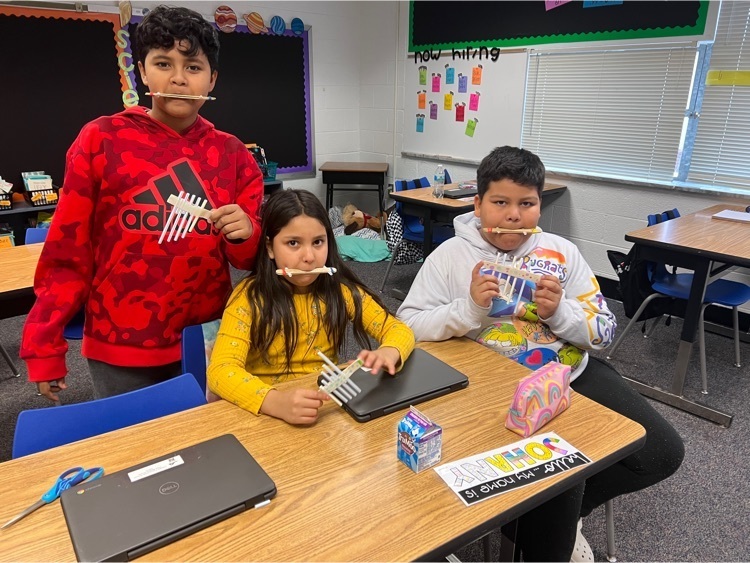 Ms. Petras' class went on a 100 word hunt and wrote what we would do if we were 100 years old for the 100th day of school. #atthepark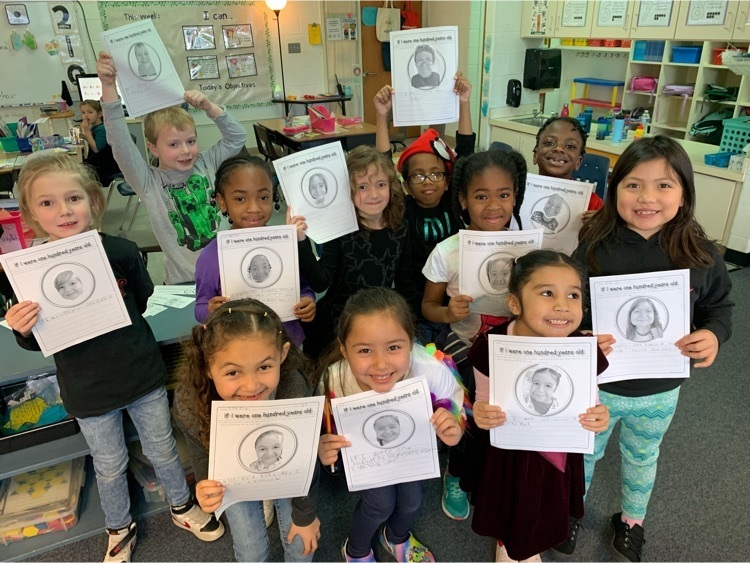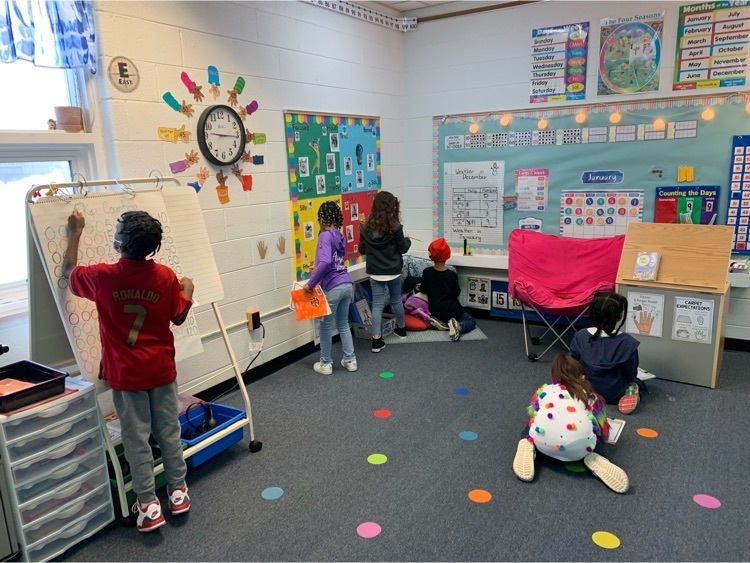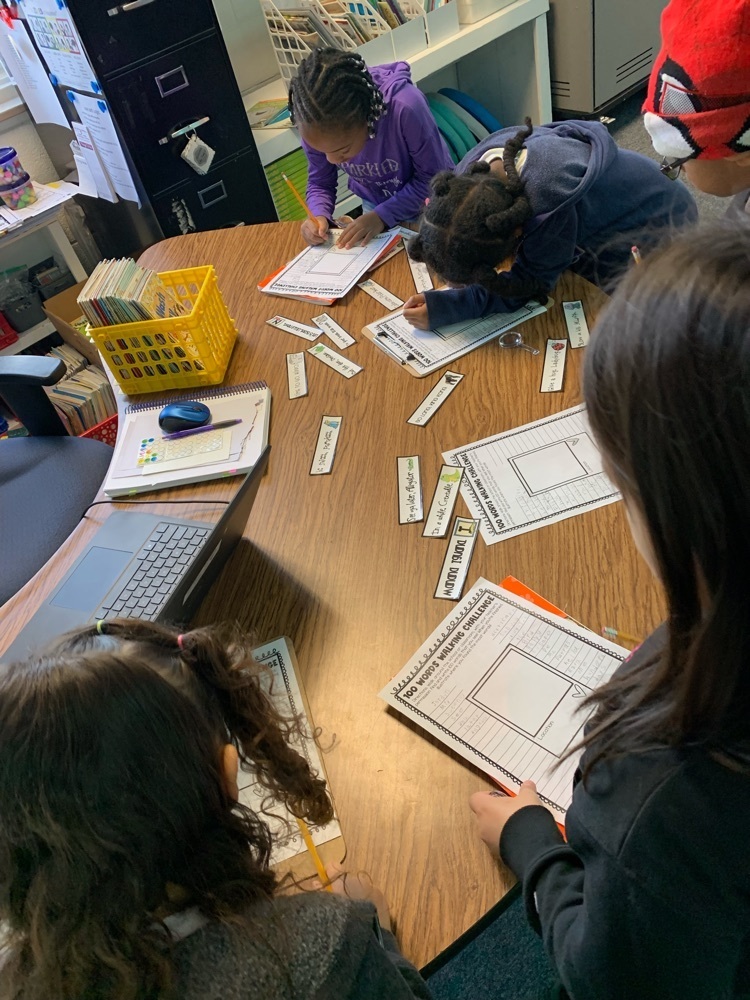 Mrs. Brooks-Smith's 3rd grade math enrichment groups practiced their division skills last week with a division race game. Partners checked one another with corresponding fact families using multiplication. #atthepark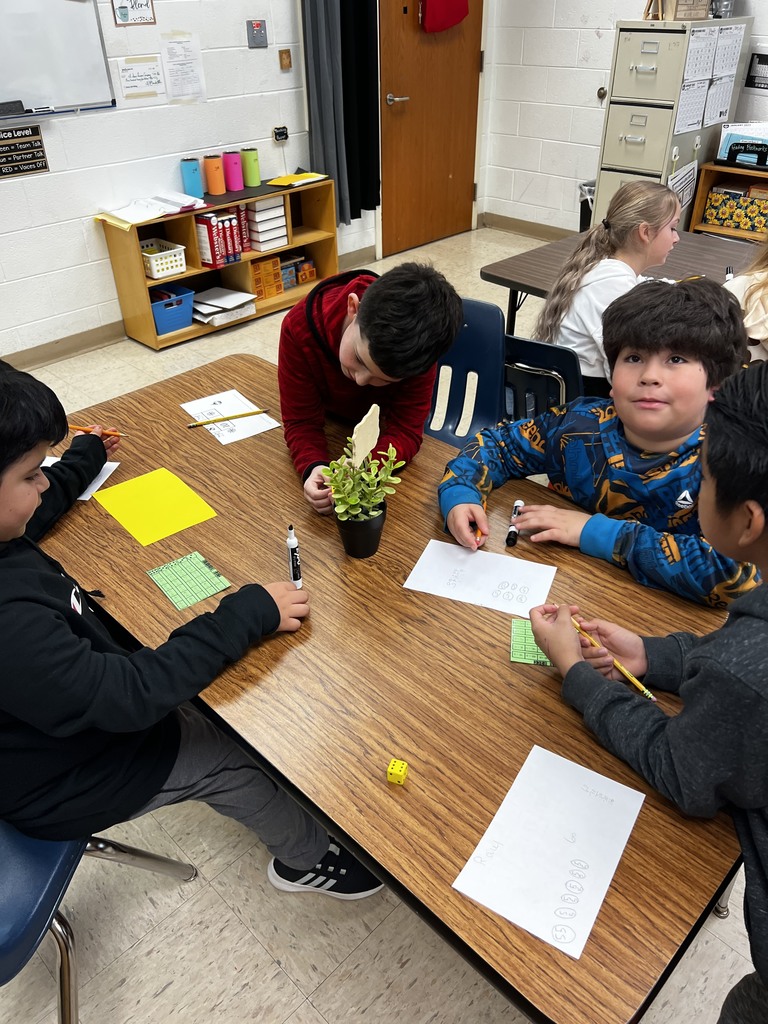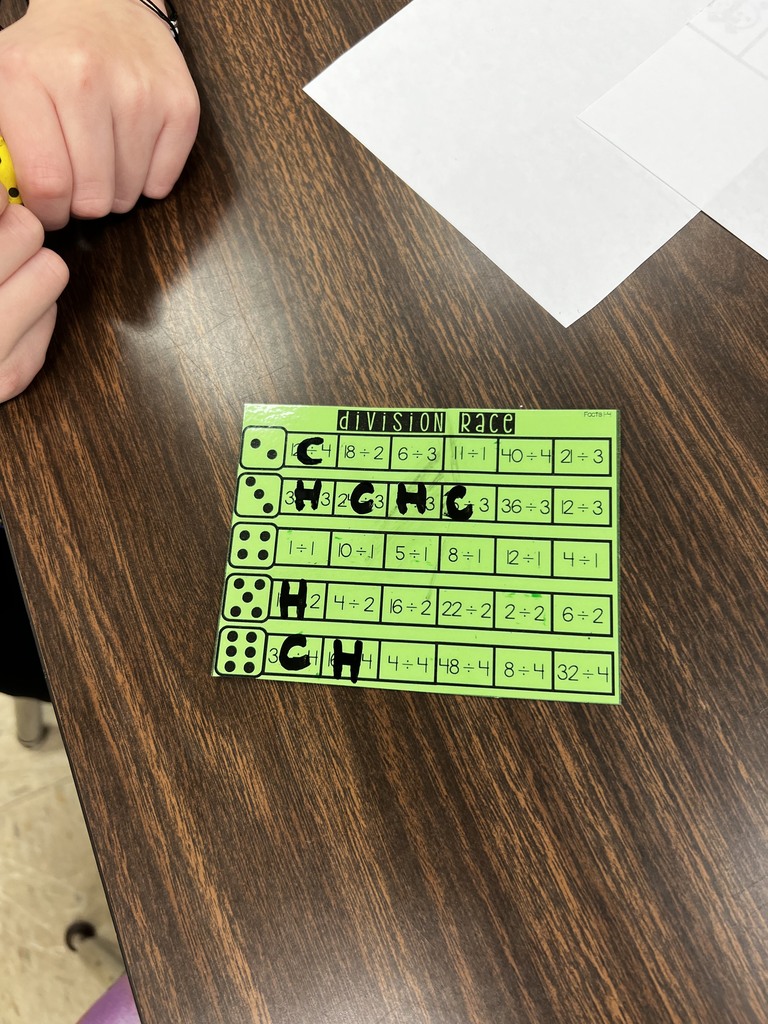 Don't forget that the 100th day of school is tomorrow!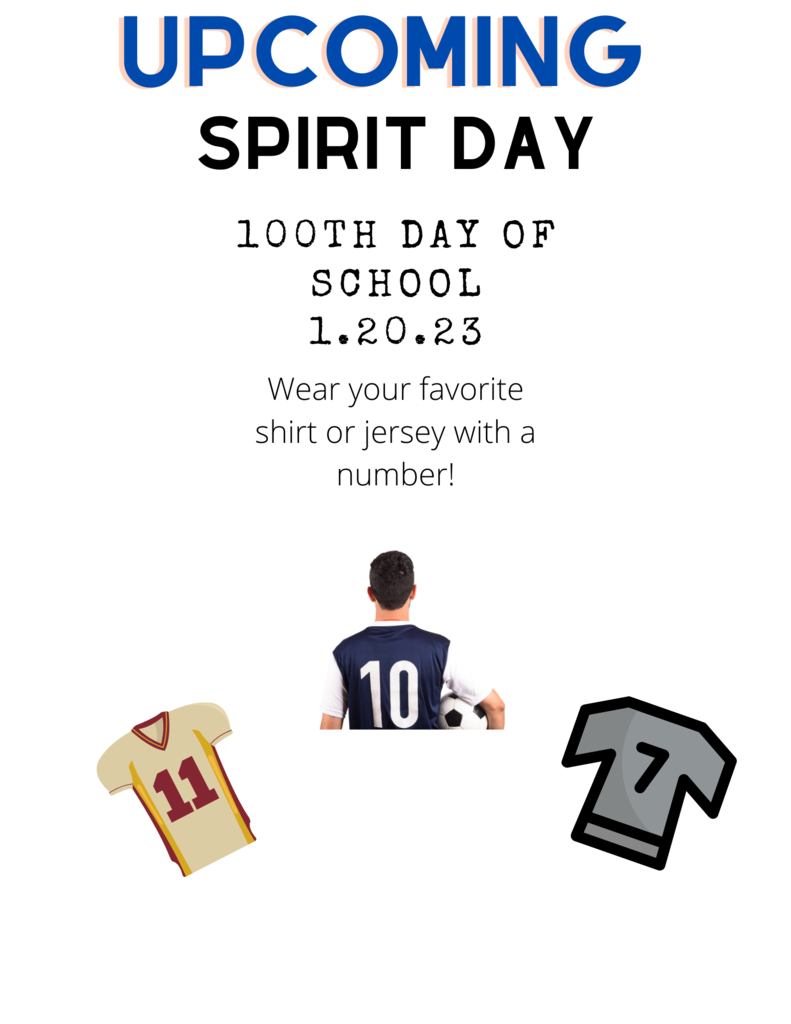 In the library, SPES students were thinking hard on their New Year's resolution. What's yours? ;)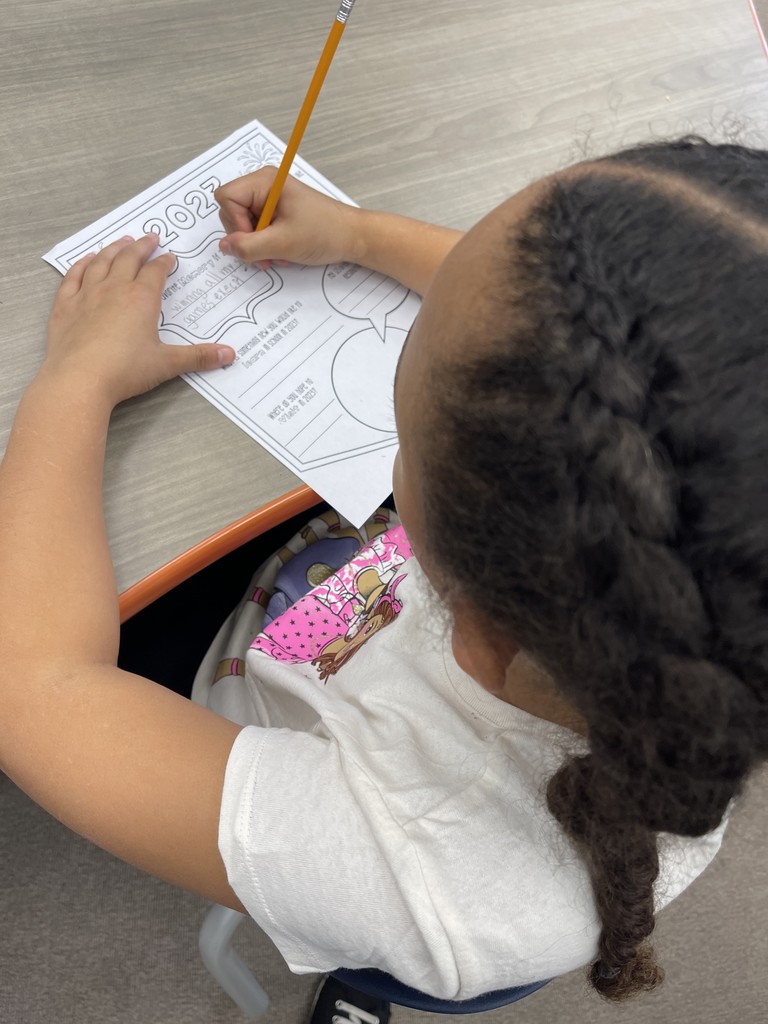 Ms. Hackley's Class is enjoying practicing coloring with their hot chocolate craft!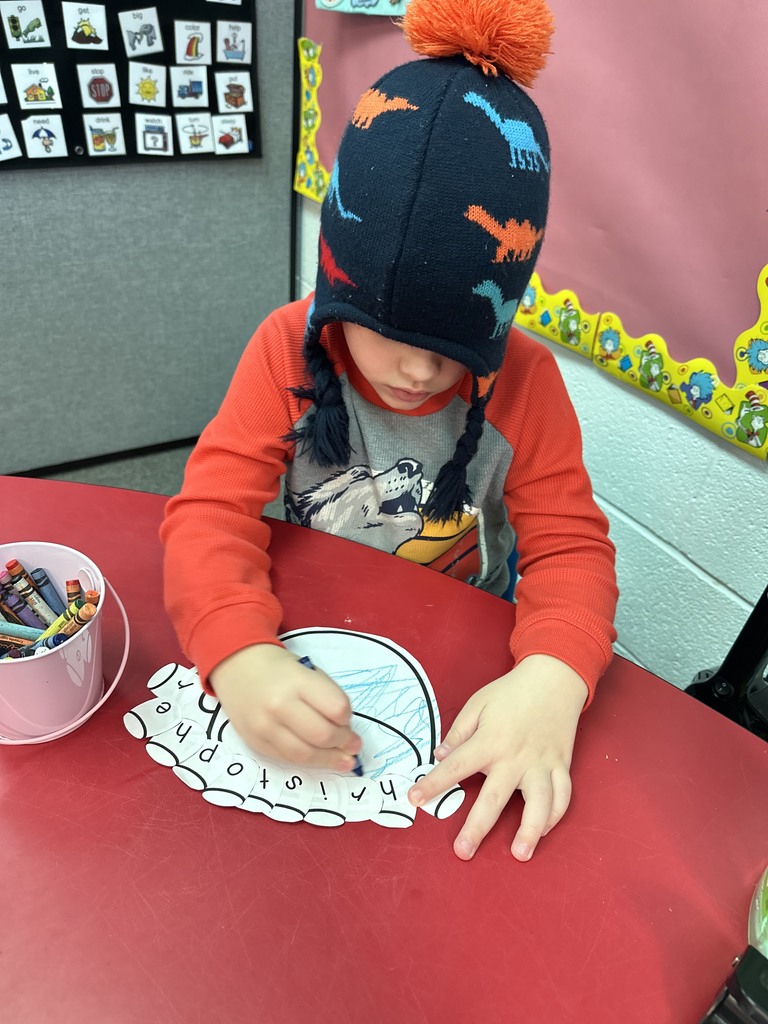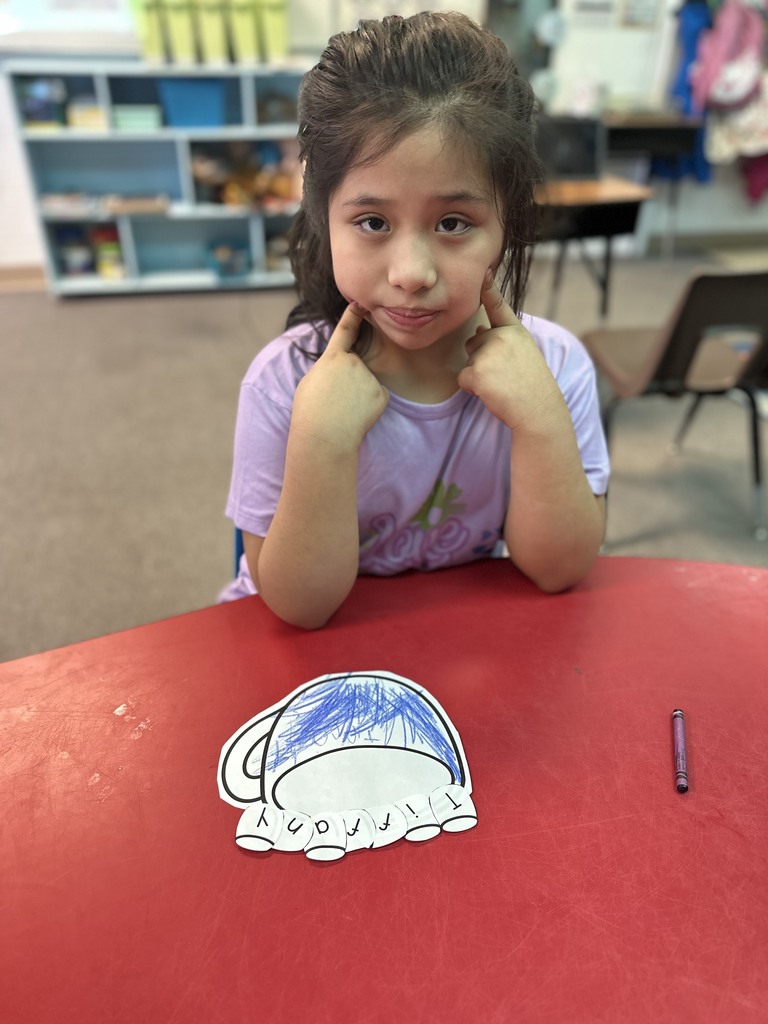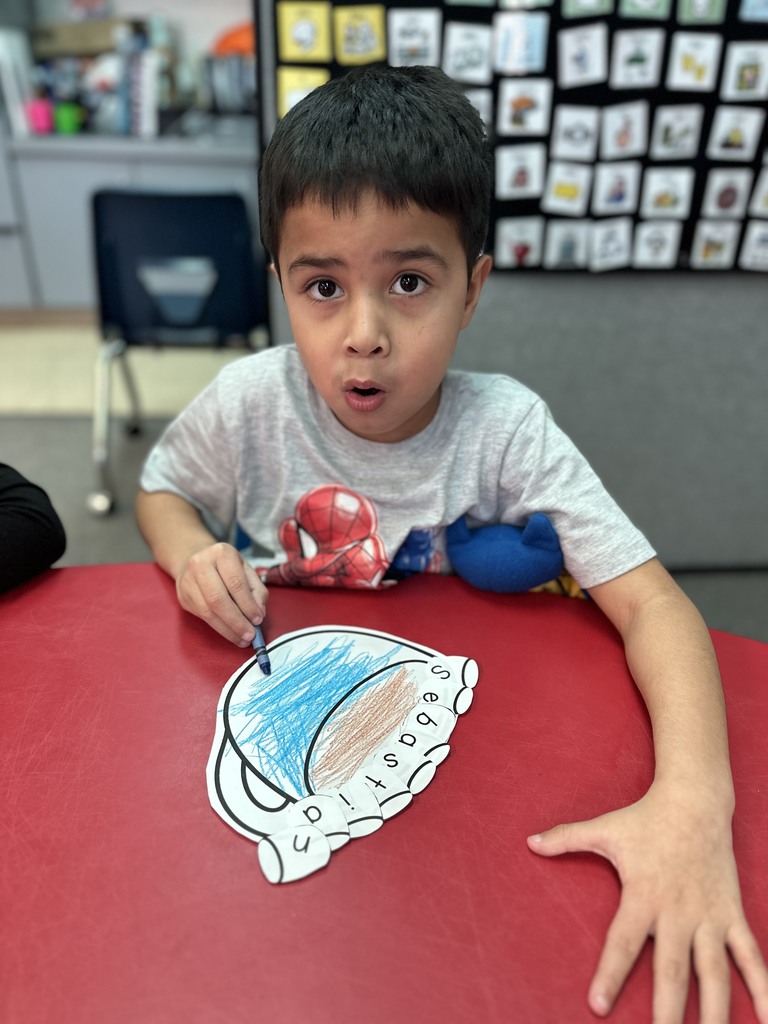 Attention Sycamore Park Parents! The 100th day of school is this Friday, 1/20!! Please remind your students to wear their favorite numbers! You and your students can wear a sports jersey or any other numbered shirt that they make! You can see some examples in the pictures. We look forward to the student celebrations of the 100th day!!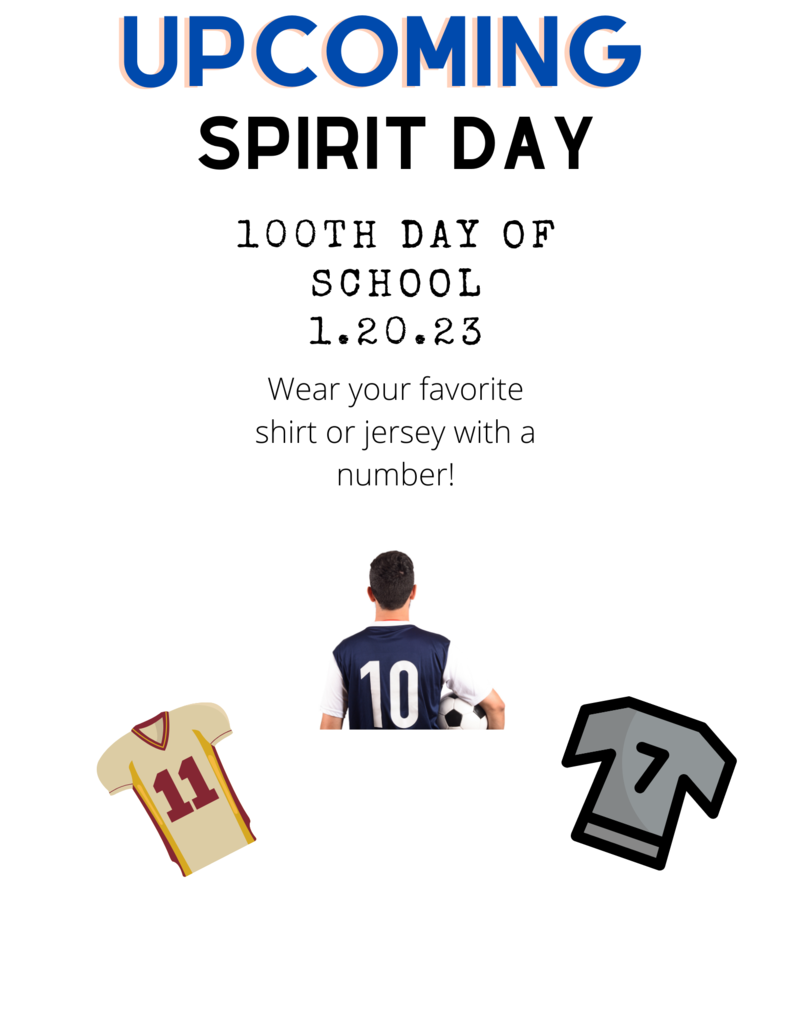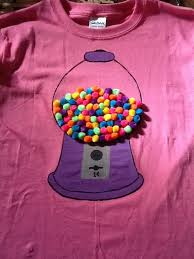 Can you hear it? Students in Ms. Feld's class went on a sound scavenger hunt as they explored different facts about sound. Science is all around!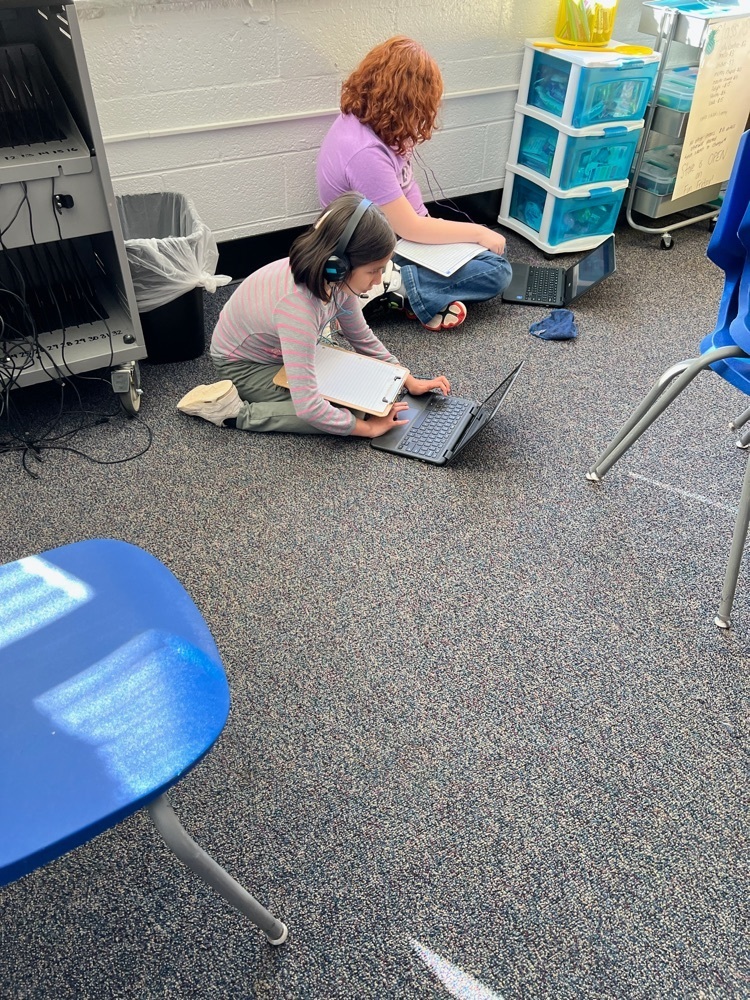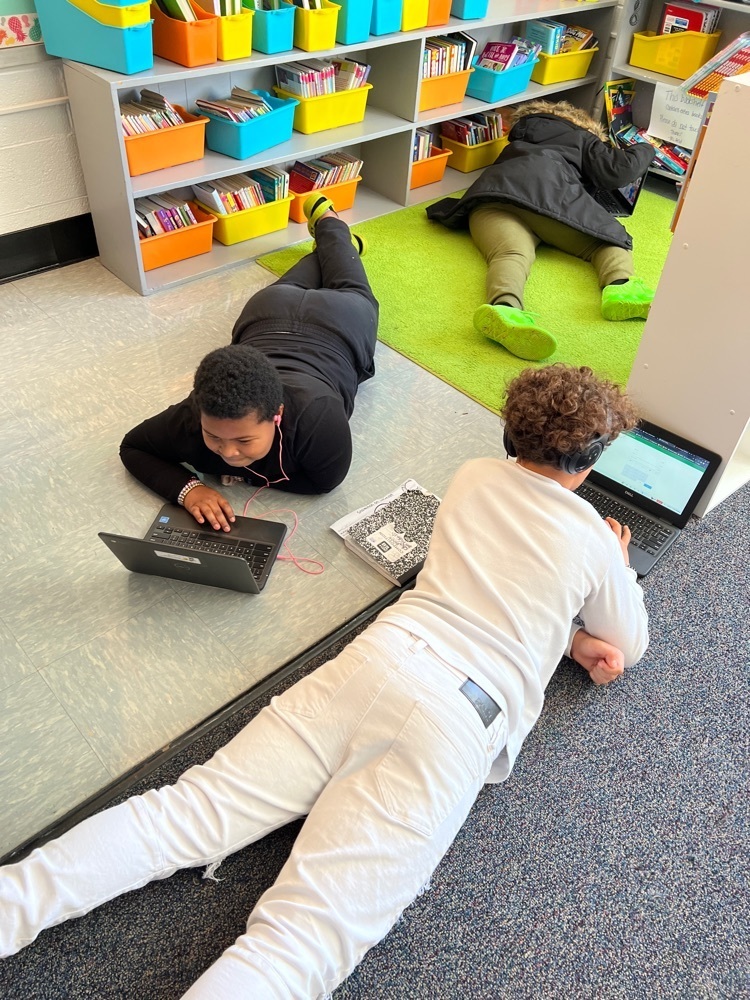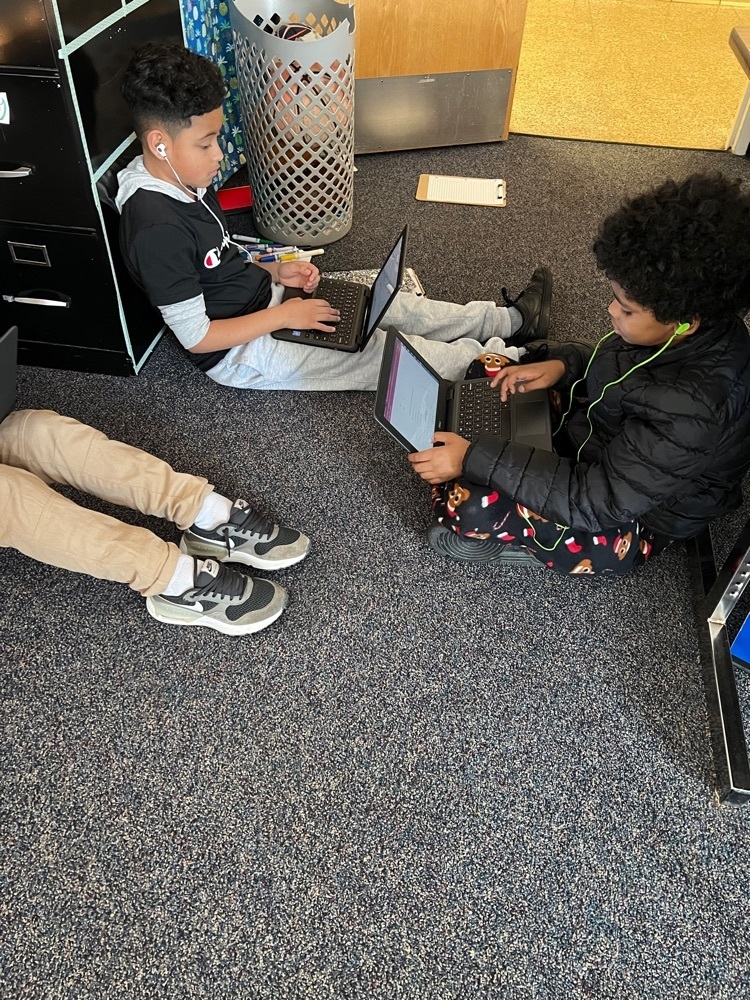 Ms. Hackley's class is having some sensory fun in this new year! #atthePark