Students in Mrs. deVries' class loved their recent unit on sound and motion. Here students are hearing a panda "roar" and trying to use classroom materials to build a ramp! #atthepark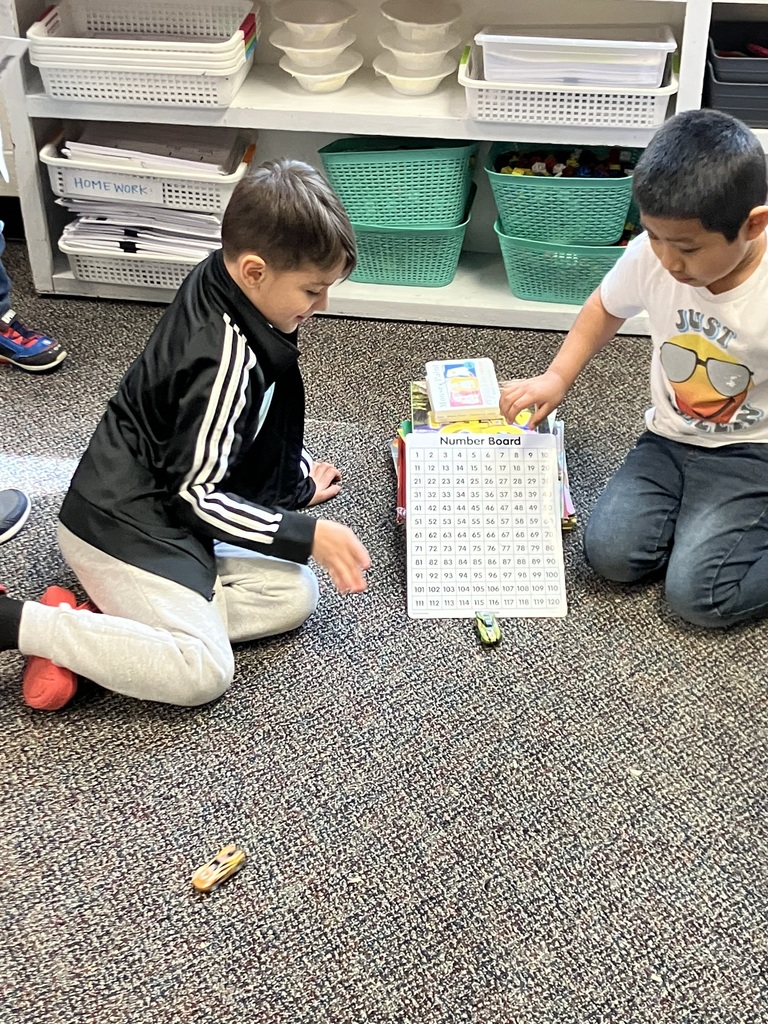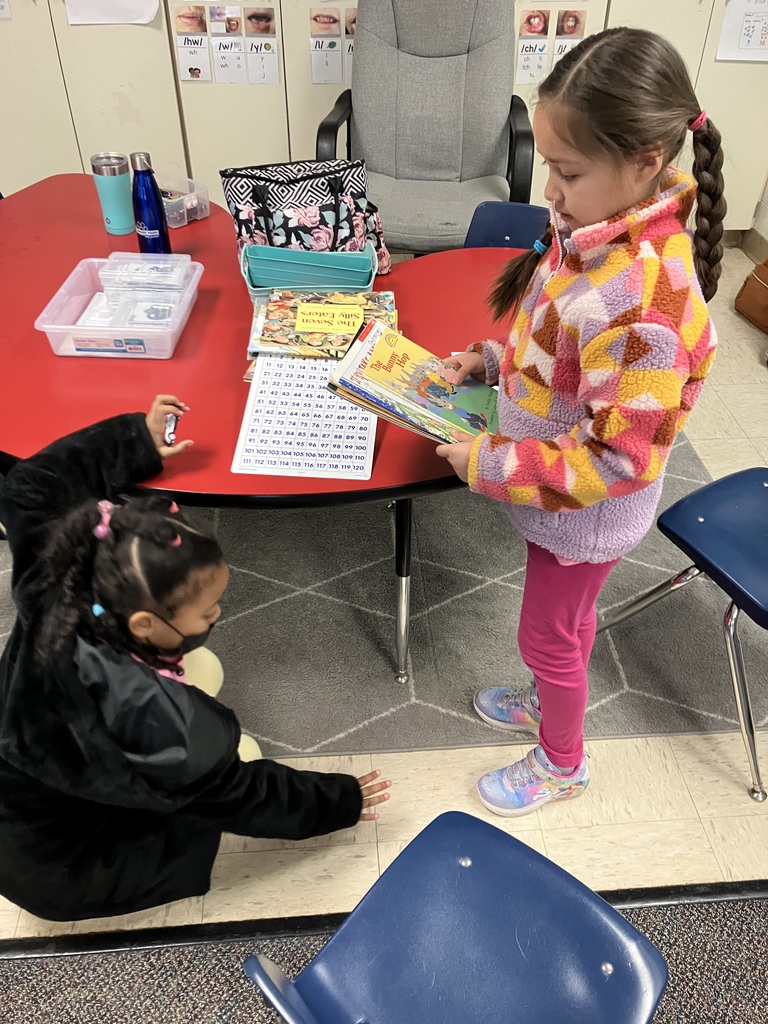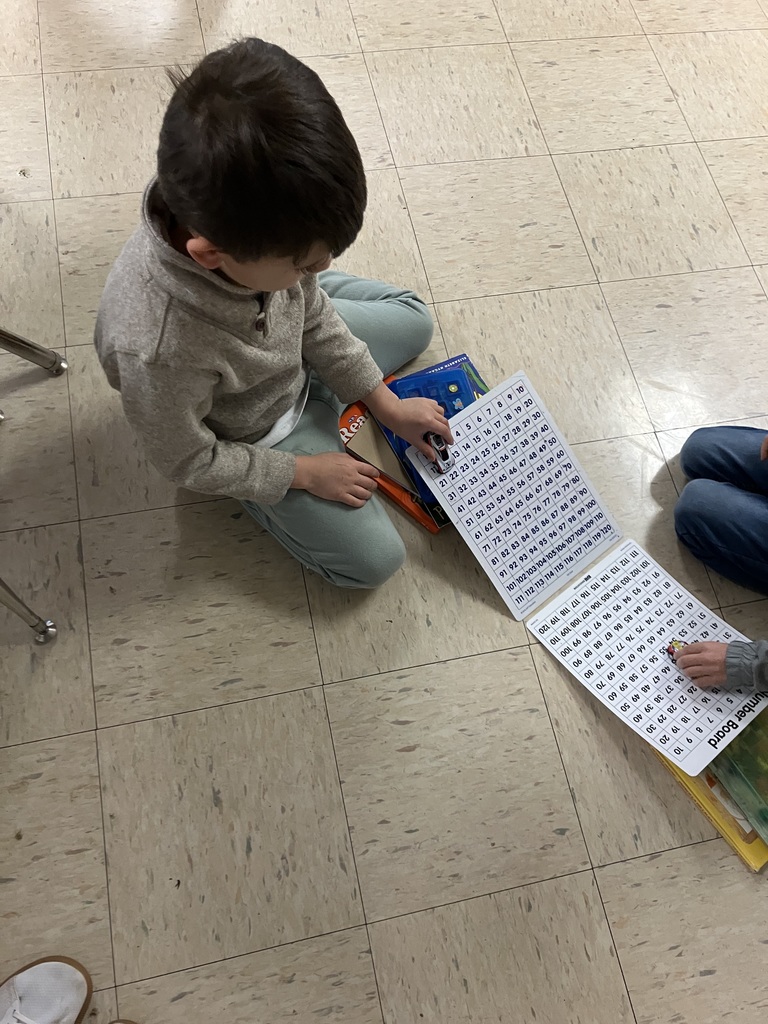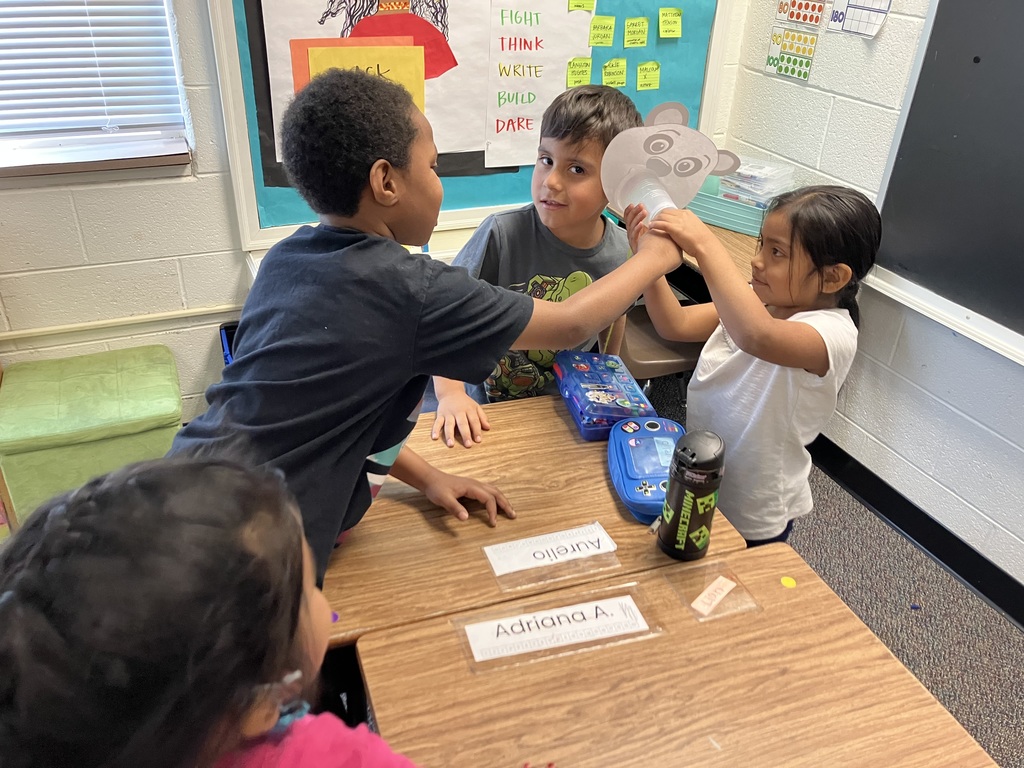 Congratulations to all our students that participated in Math 24 last night! These kiddos worked super hard all season and did a great job representing our school last night! We are so proud of them! #atthepark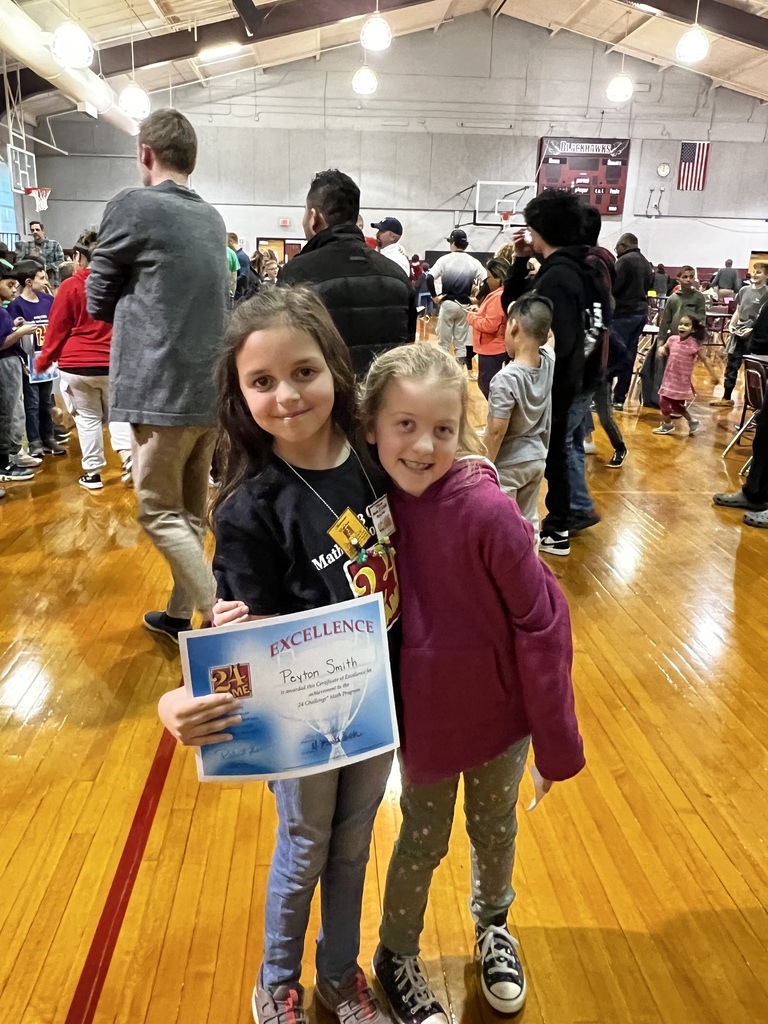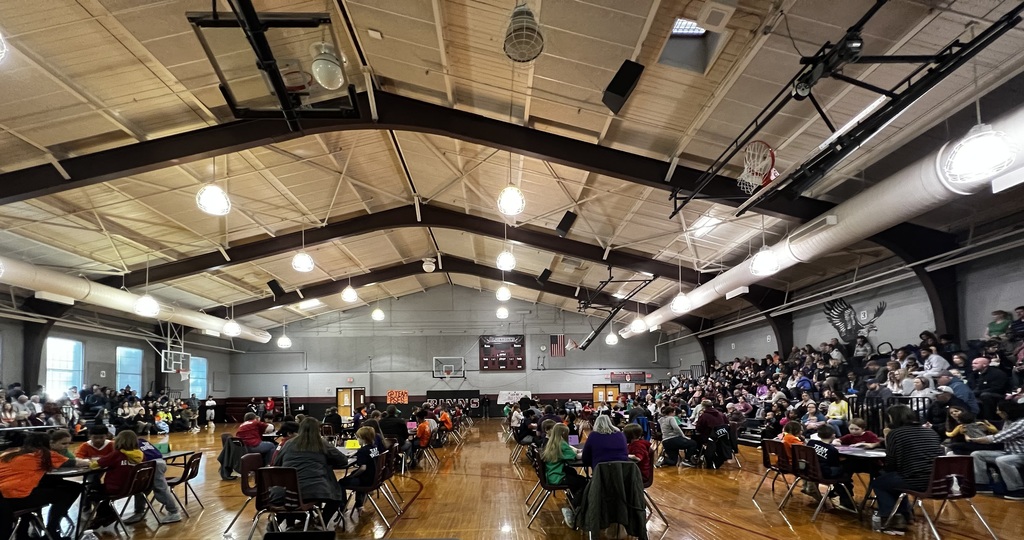 Mrs. Addy's 2nd grade reading students did research this quarter to describe the contributions of individuals that changed the lives of Americans. Students took notes as they read library books or World Book Online. The notes were used to write complete sentences to describe their chosen person. Students created a poster and presented their final project to the class.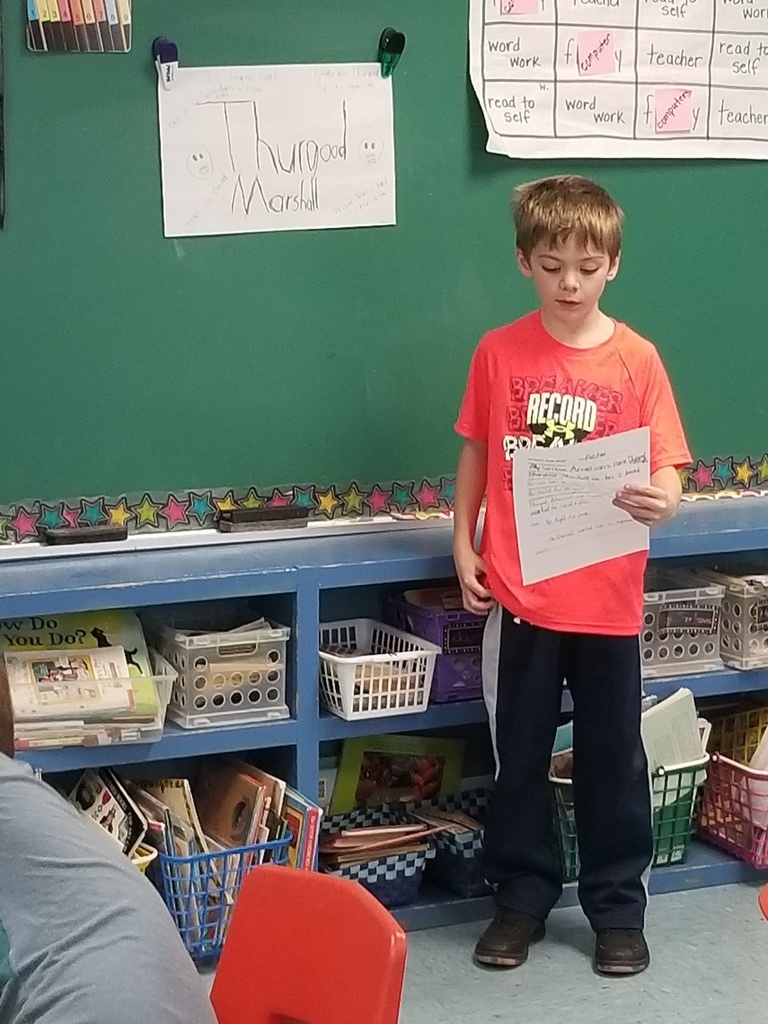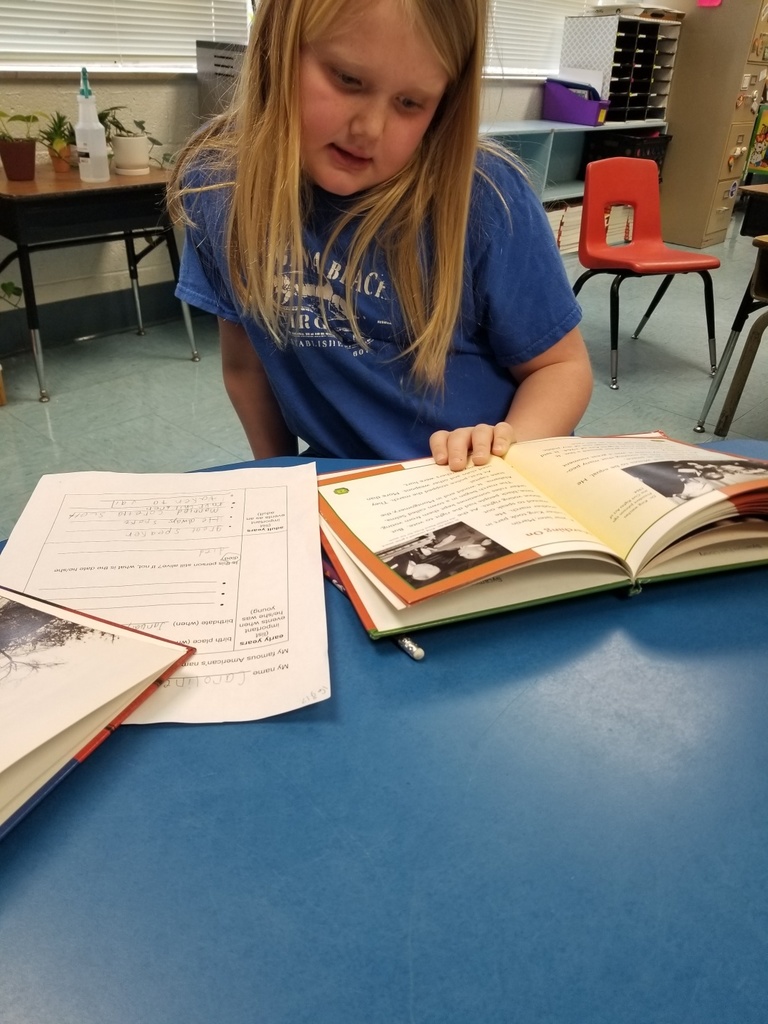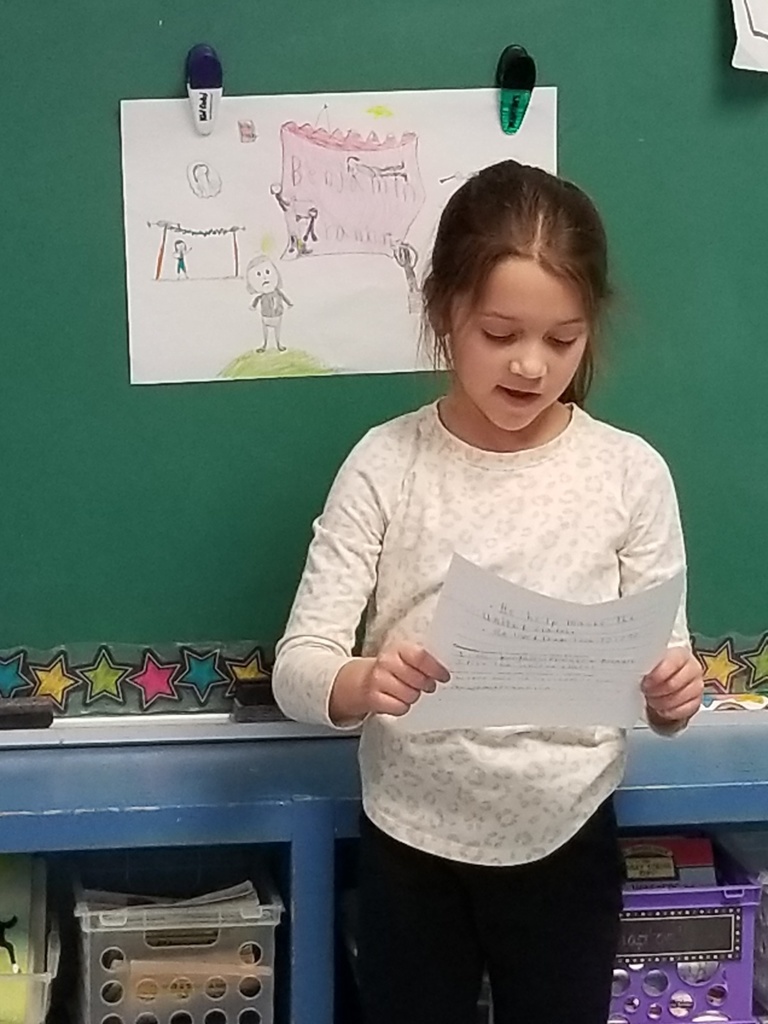 CCPS Kindergarten and Preschool registration for the 2023-2024 school year is now open! Visit our website at
www.culpeperschools.org
and click "Enroll New Student" in the button bar under the video on the main page for more information and the registration links.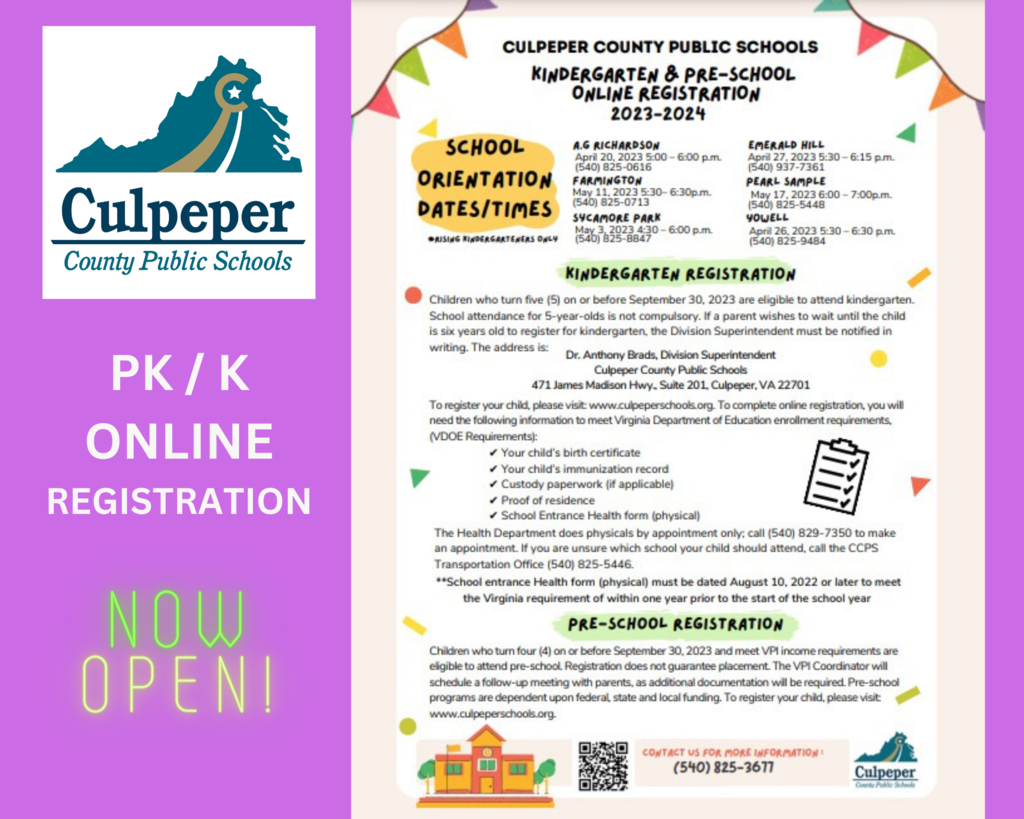 This Saturday from 10am - 2pm is the MakerEnergy Faire! This event will be held at CTEC and will have many different activities for all to enjoy! There will be food trucks and door prizes as well! Come and see us at this great event sponsored by Career Partners and Culpeper Schools!
https://www.youtube.com/watch?v=De0-B5dQGqc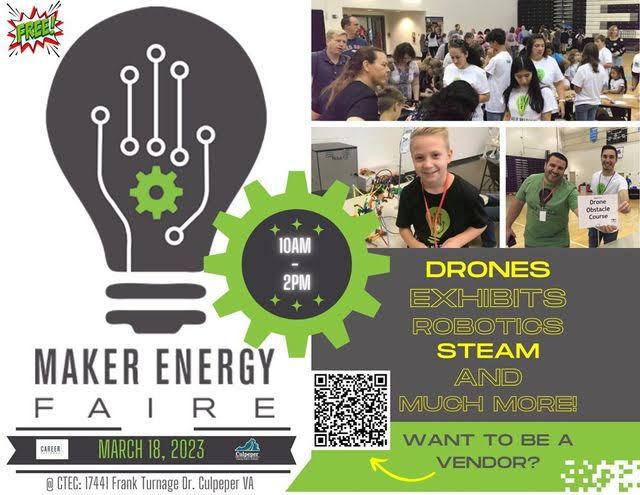 Last week Mrs. Bridges' and Miss Dana's Pre-K students have been learning about Dr. Seuss and working on rhyming.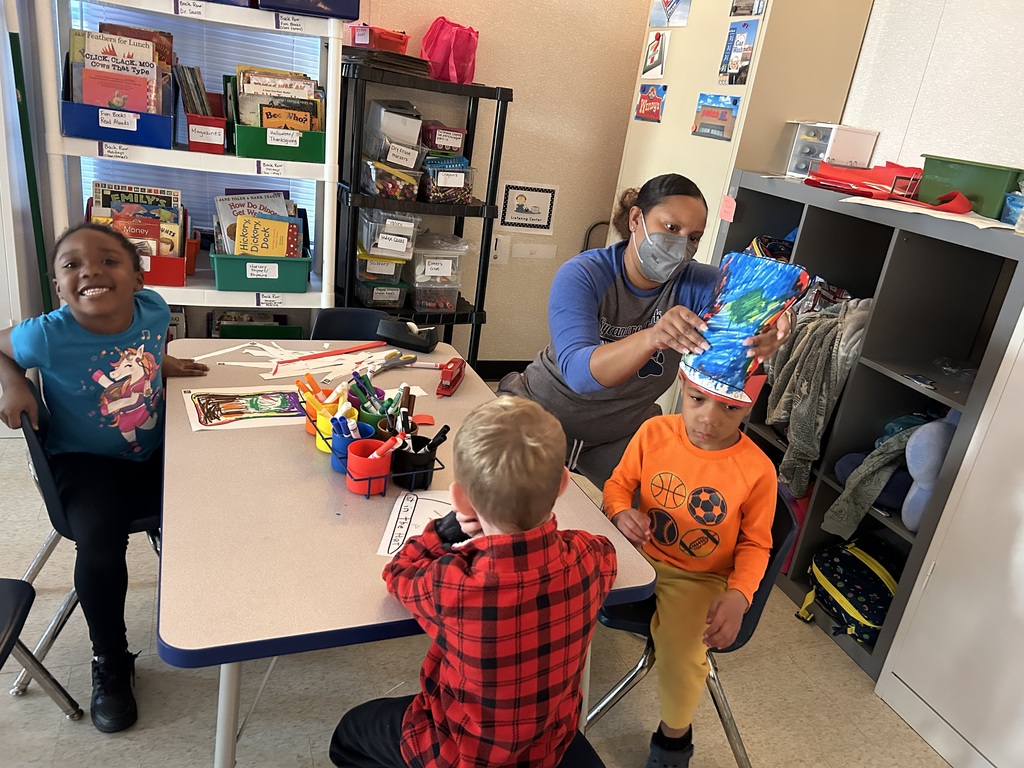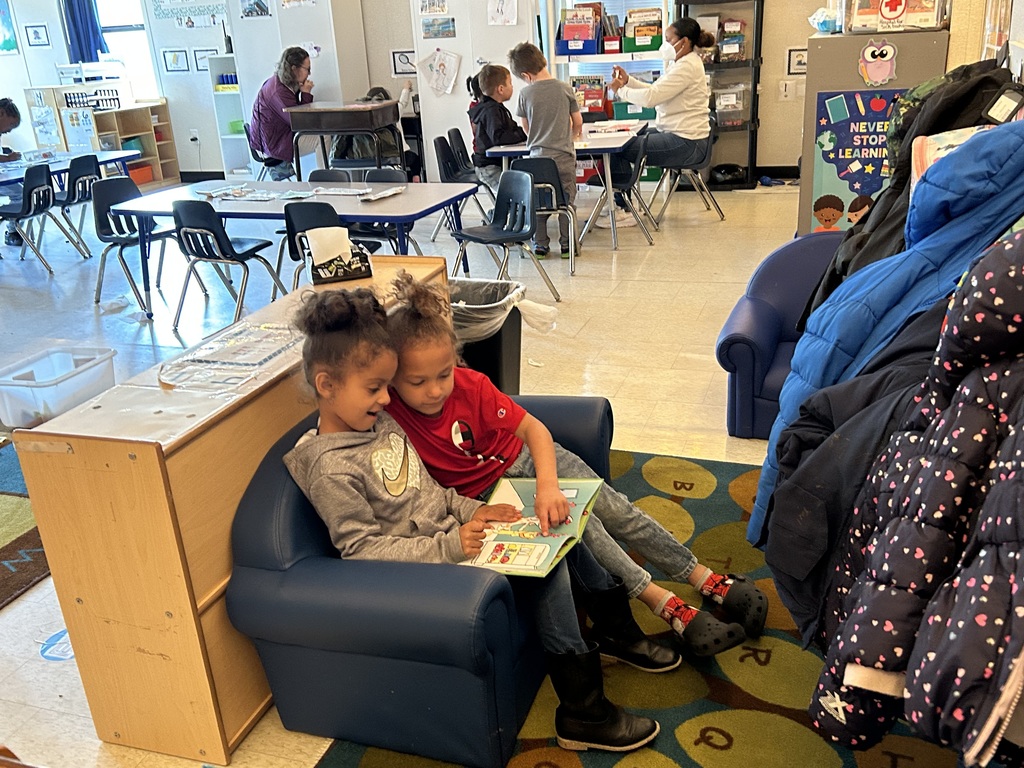 Due to the inclement weather, Culpeper County Schools will open 2 hours late today, Monday, March 13, 2023. Essential personnel report on time, all other personnel report 2 hours late.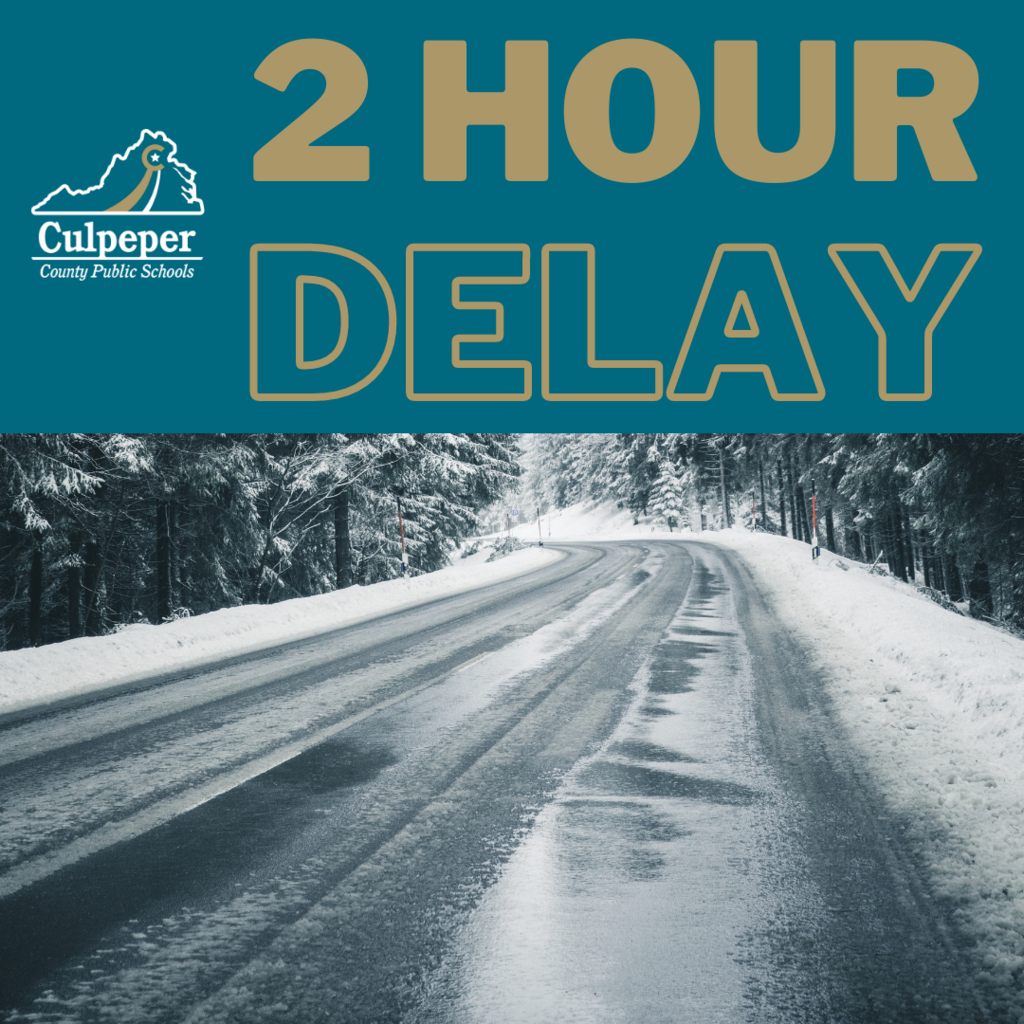 Mr. Jennings' class participated in a breakout designed by Mr. Dugger. The breakout was created to review magnets with the students! #atthepark

Mrs. Wilson's Kindergarten students have been writing about valentines and presidents. Her favorite is George Washington in his purple tutu. Little minds growing into good readers and good writers #atthepark!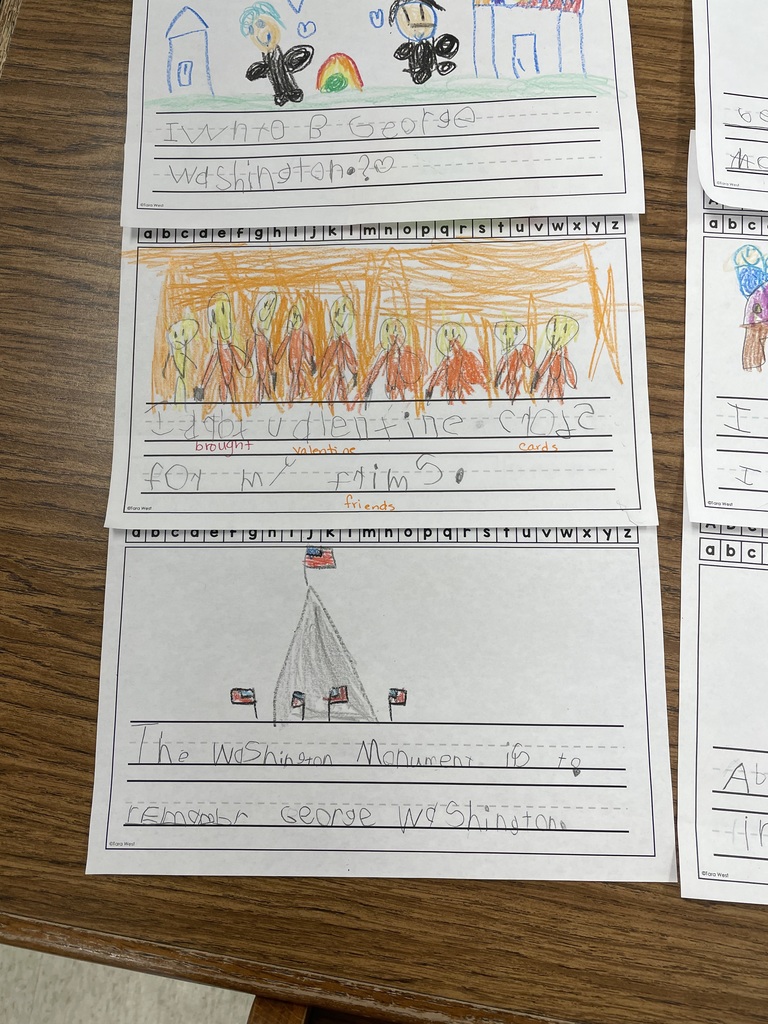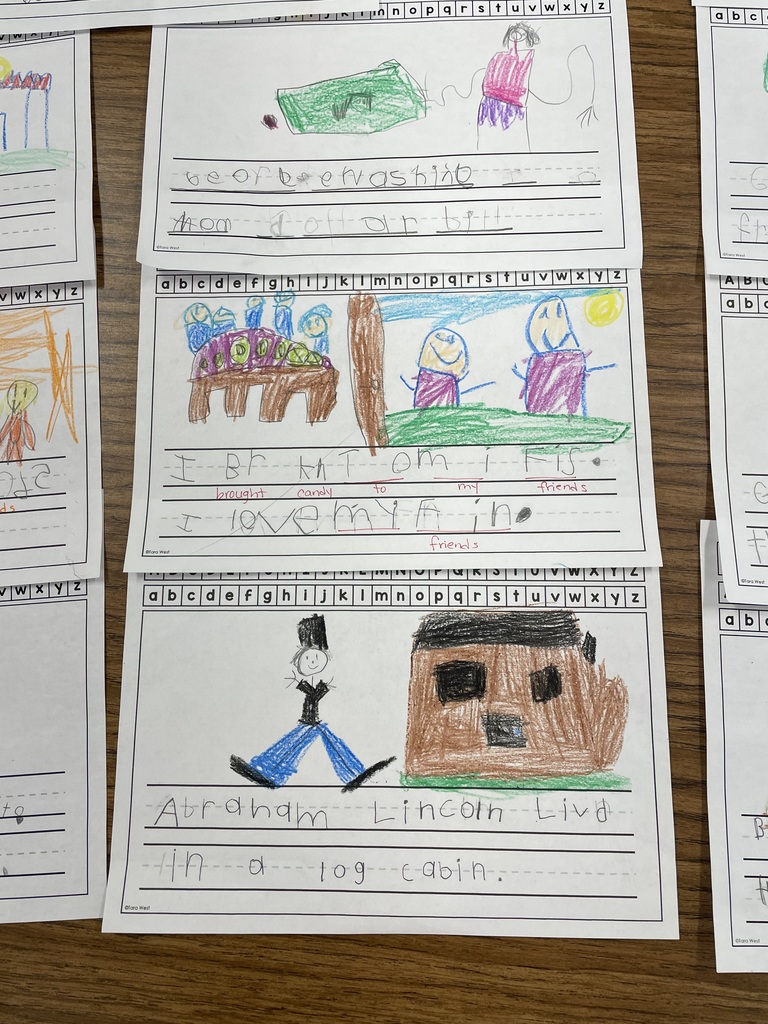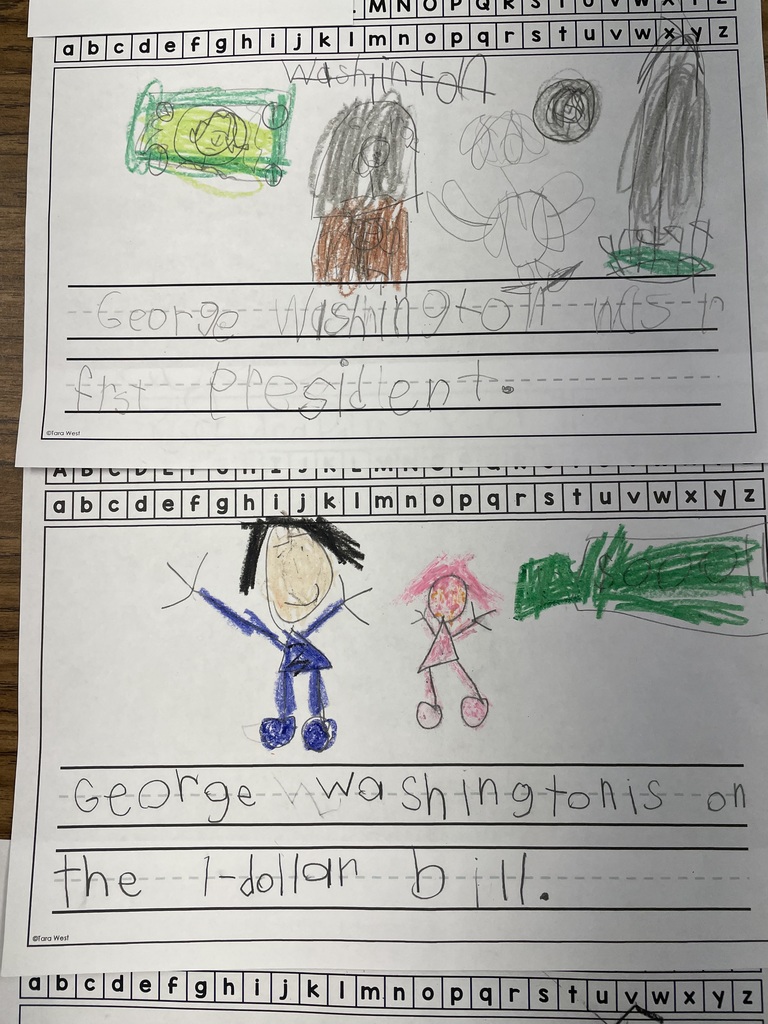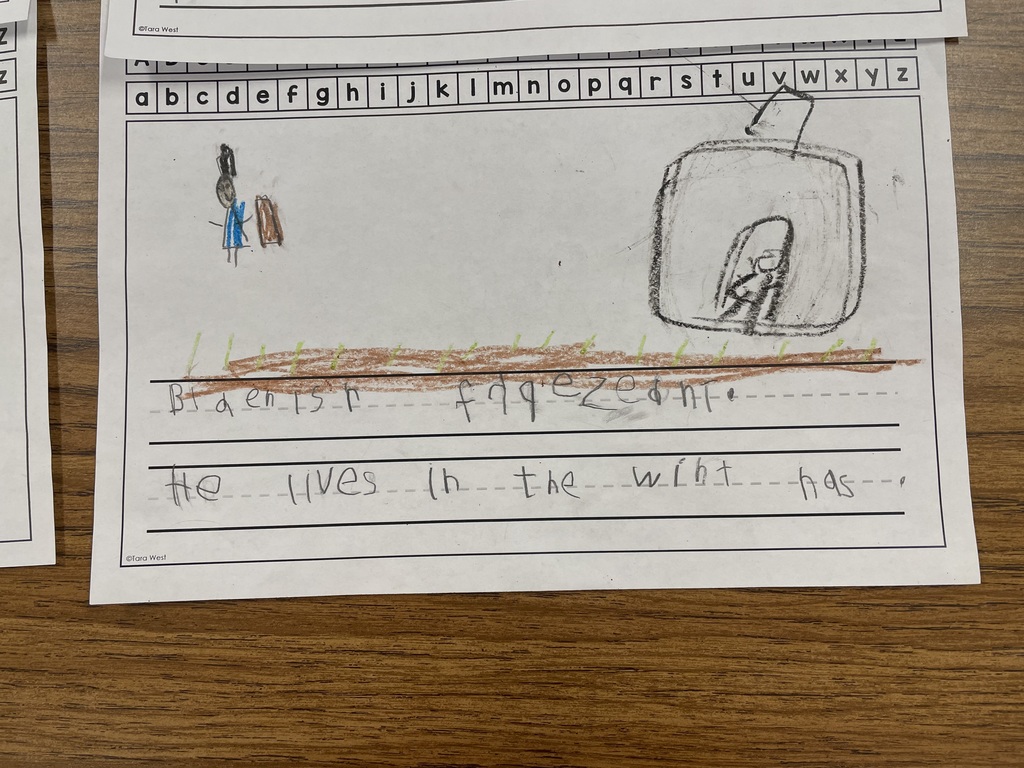 Mrs. Wester's Reading Class has been practicing making inferences. To get up and moving, the students participated in a "Round the Room" activity where they had to find the text sources around the room, then make inferences to answer the questions that went with them text. It was a fun way to practice making inferences!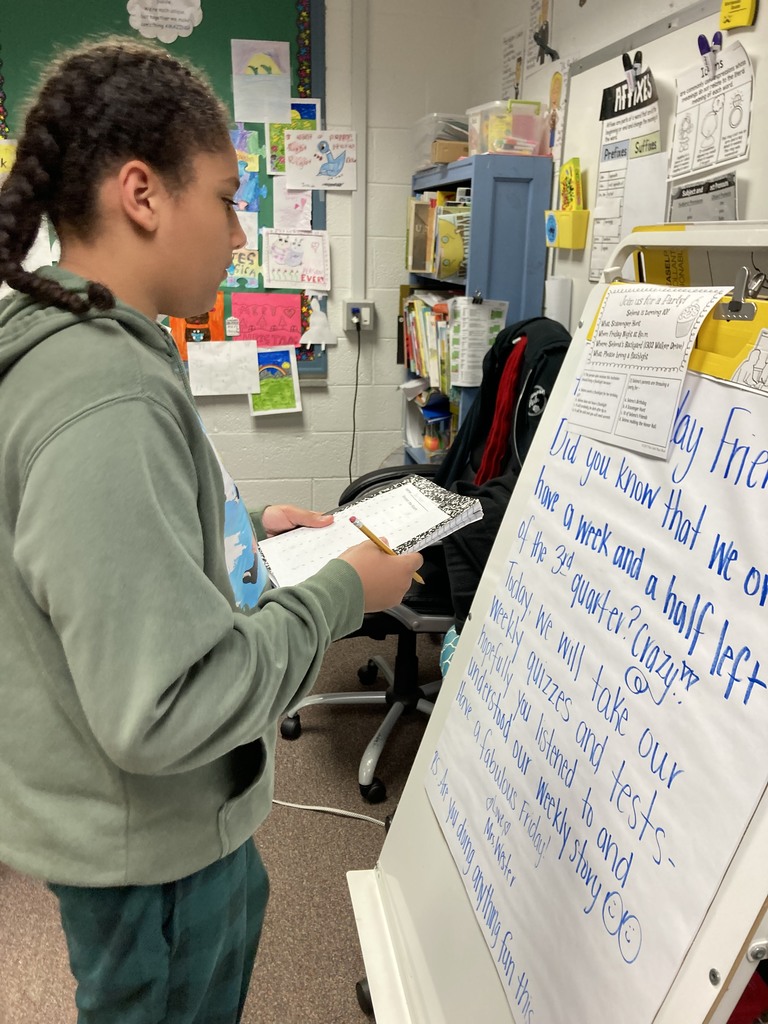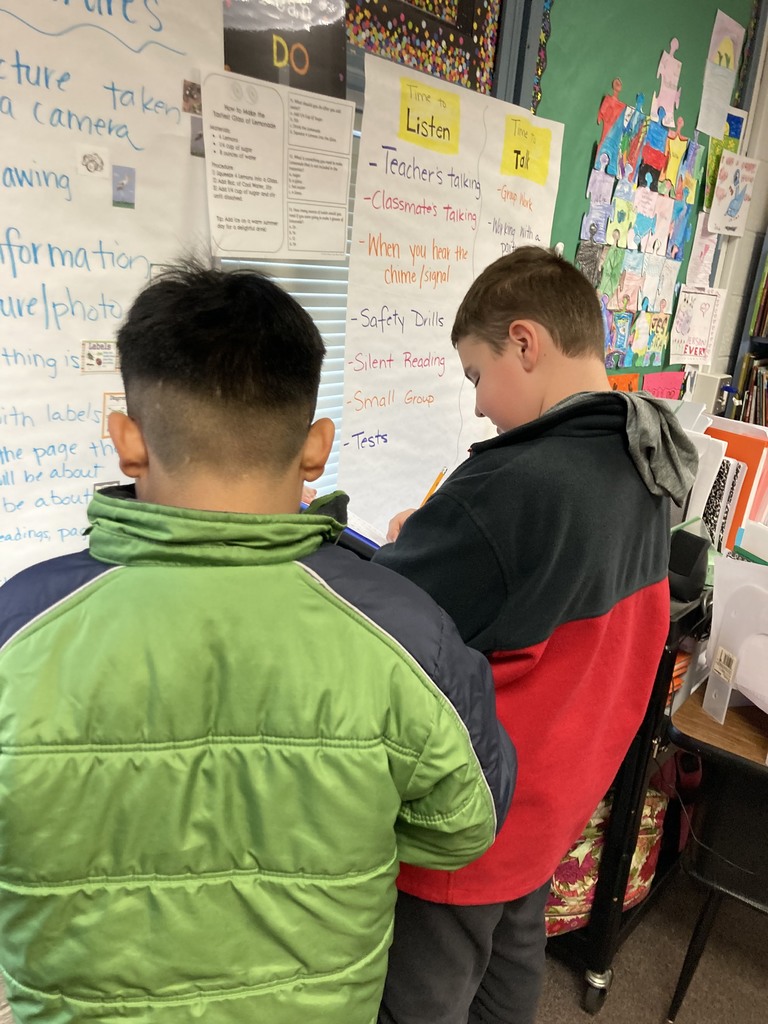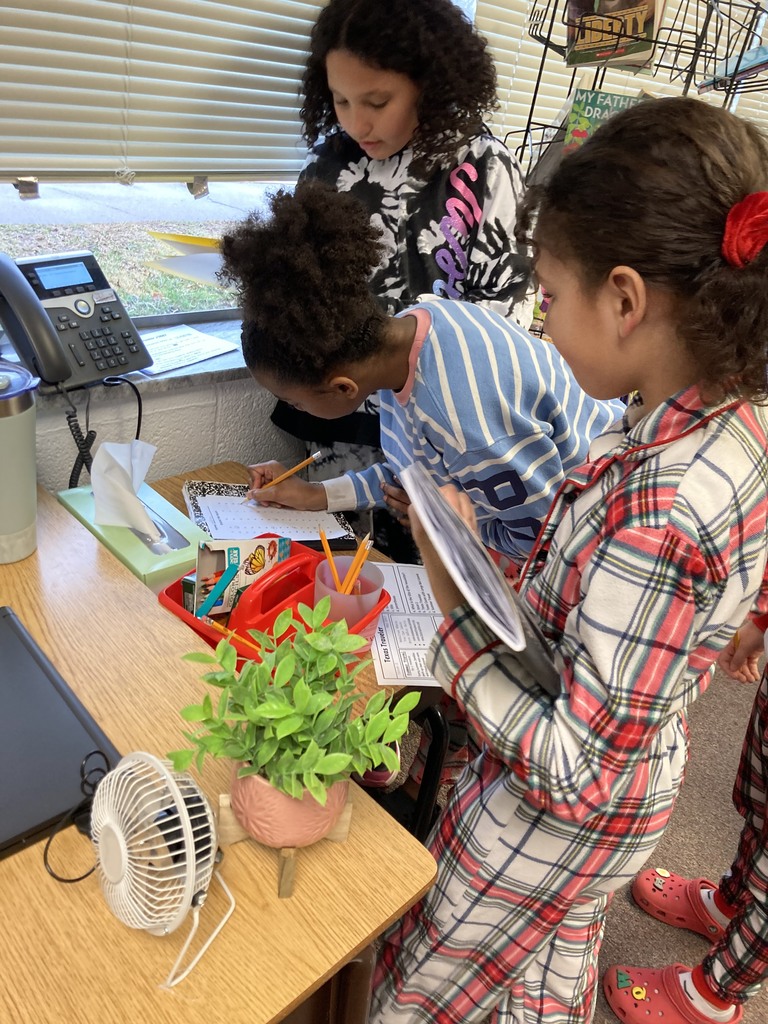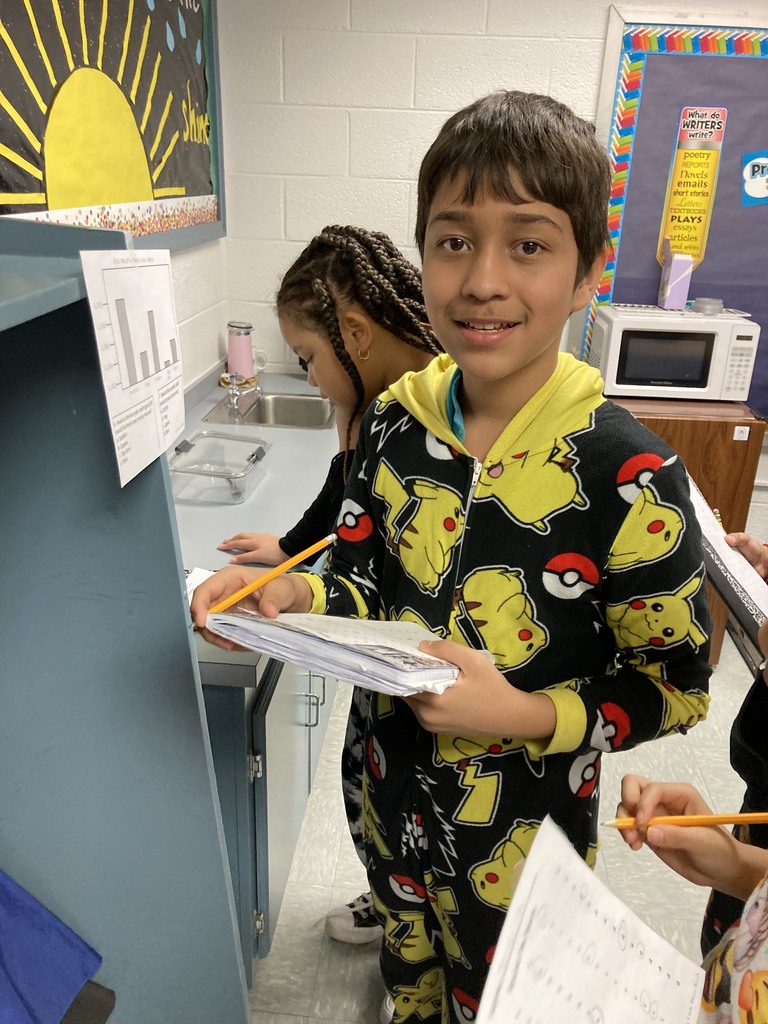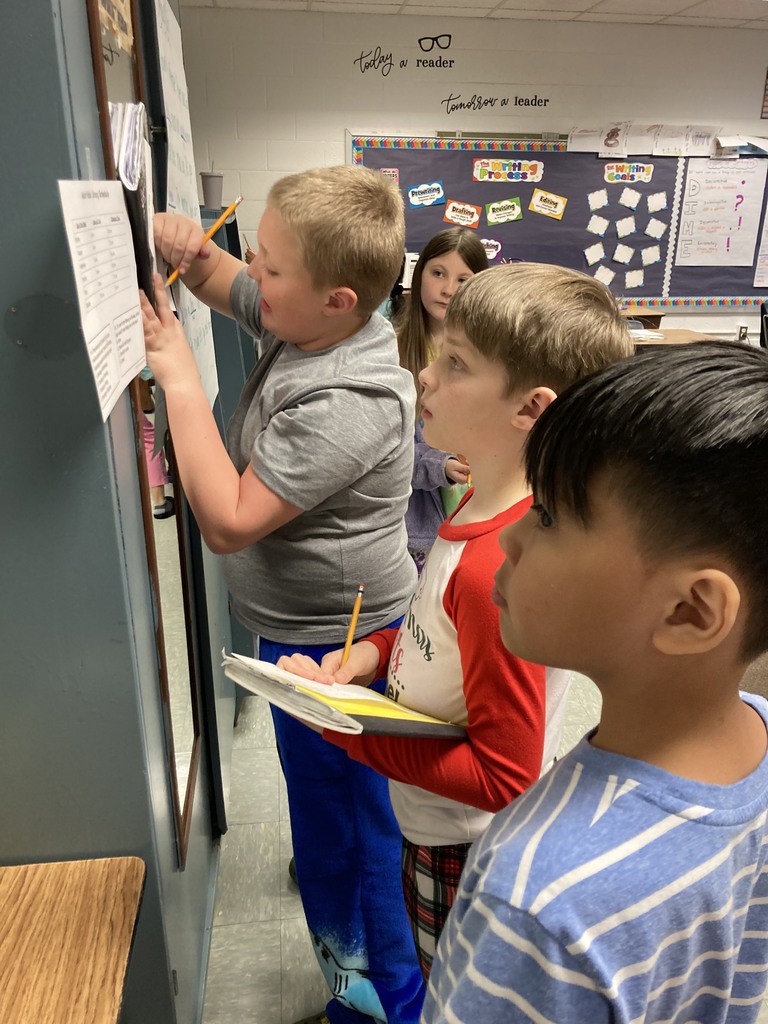 Mrs. Sweeney's students are practicing skip counting on a giant number line.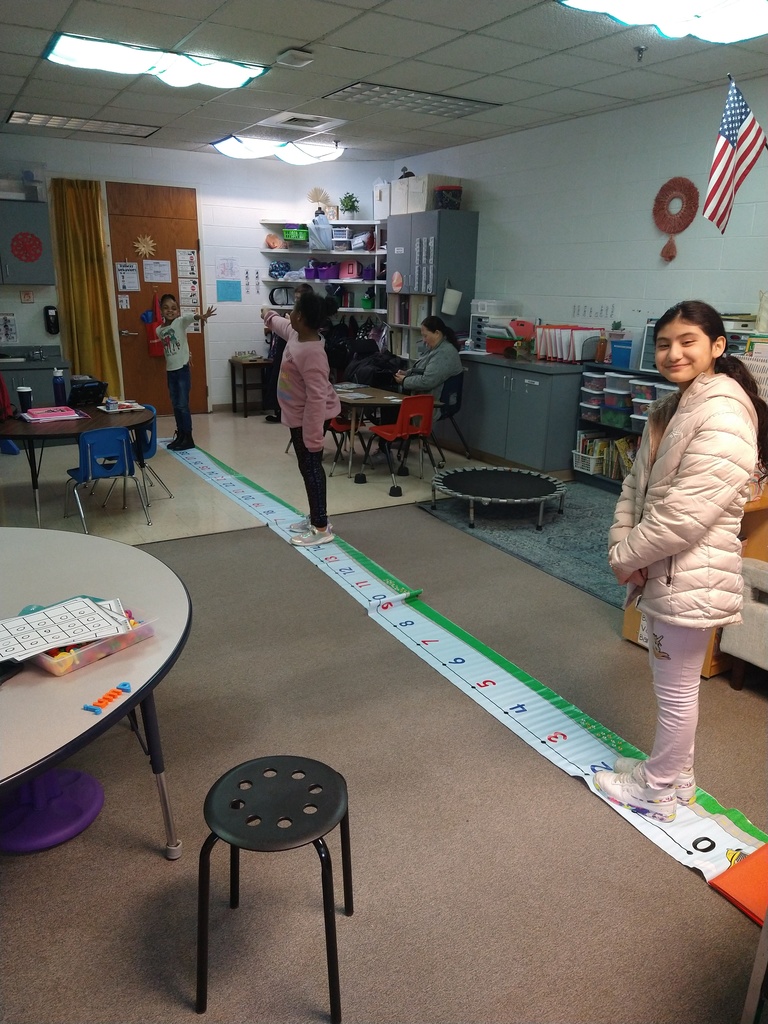 This week Mrs. Wills' third grade class used M&M's to help them study tally charts and bar graphs in math. Looks like fun! #atthepark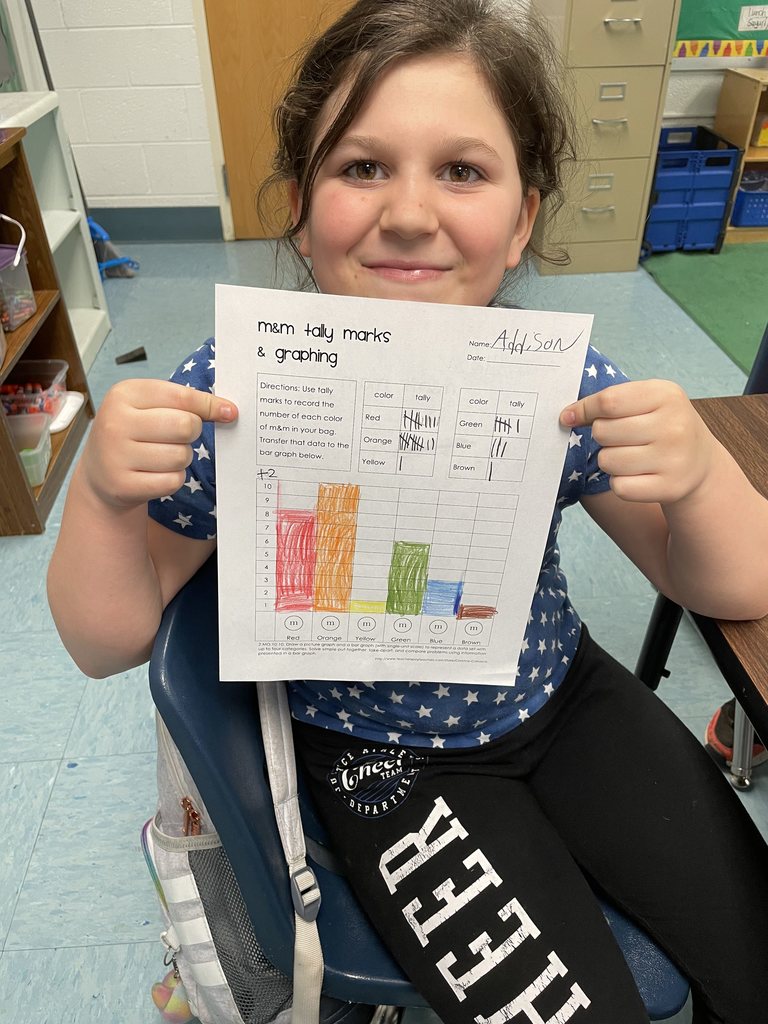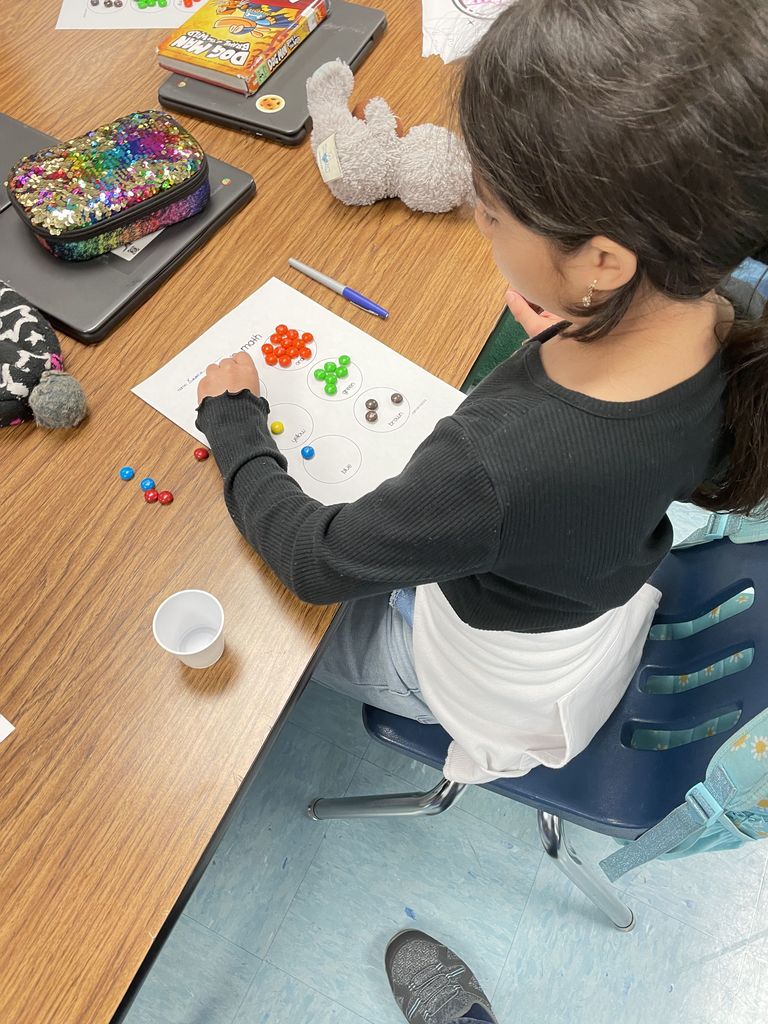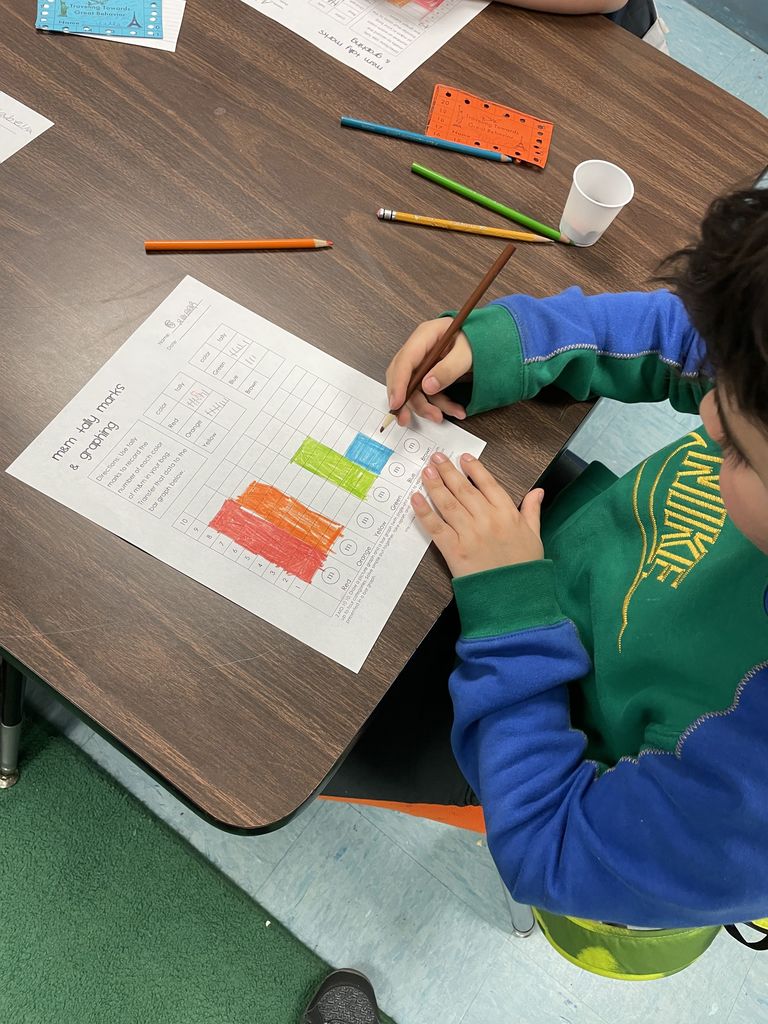 Mr. Wiegel's class is practicing measurement #atthePark!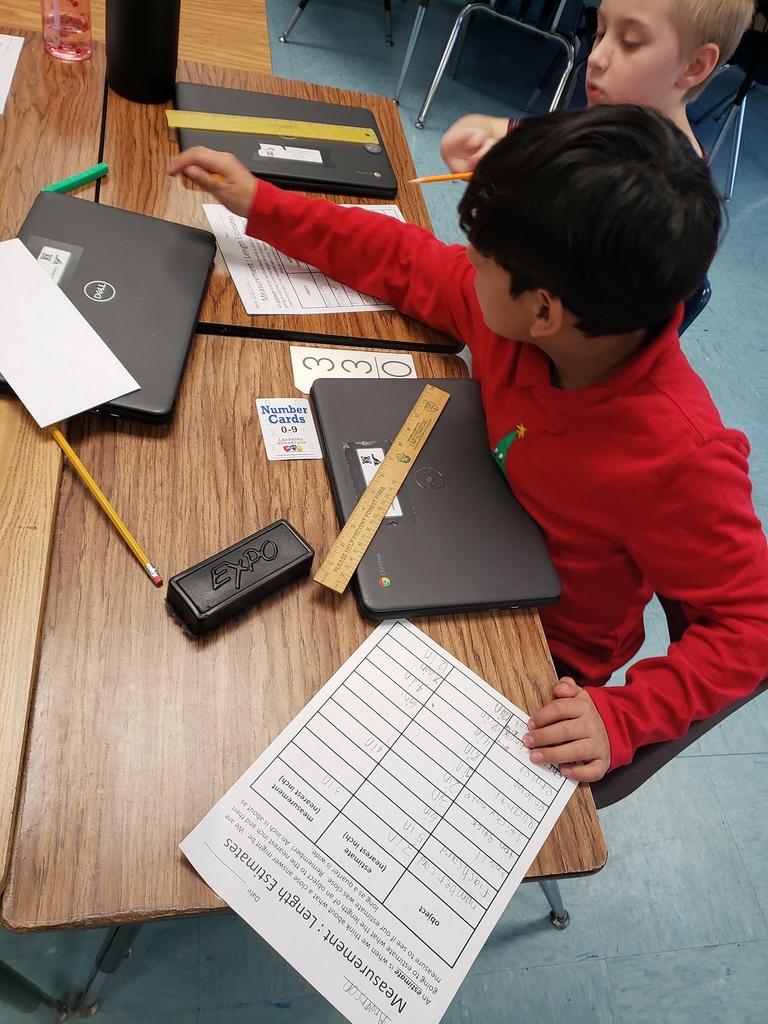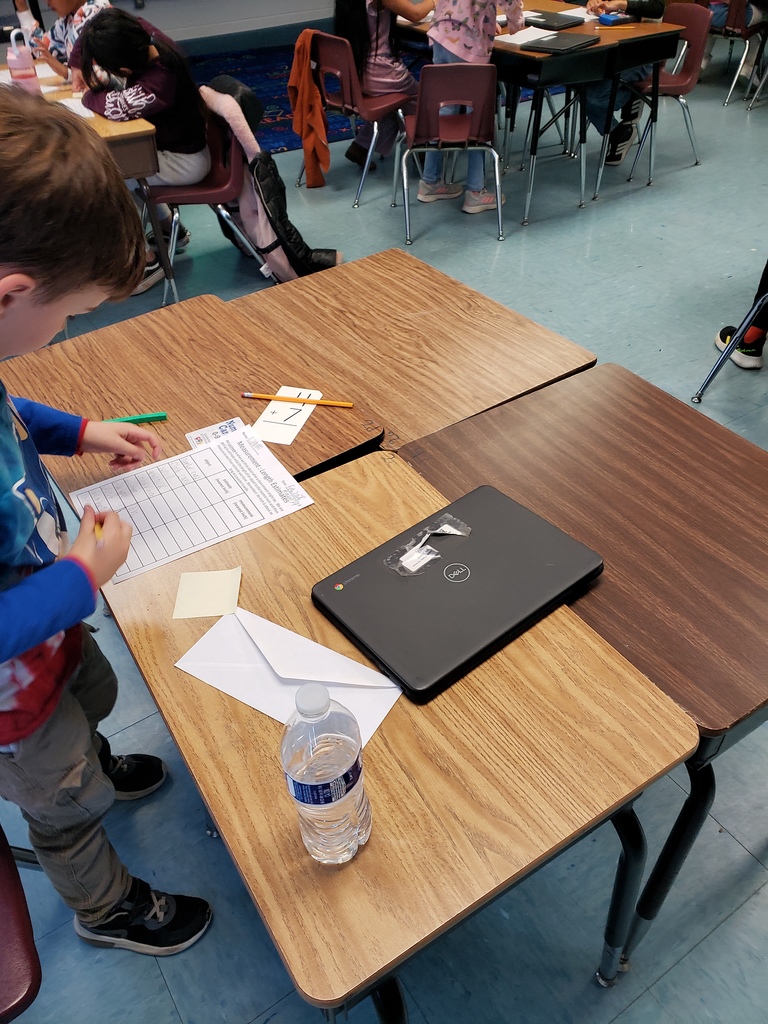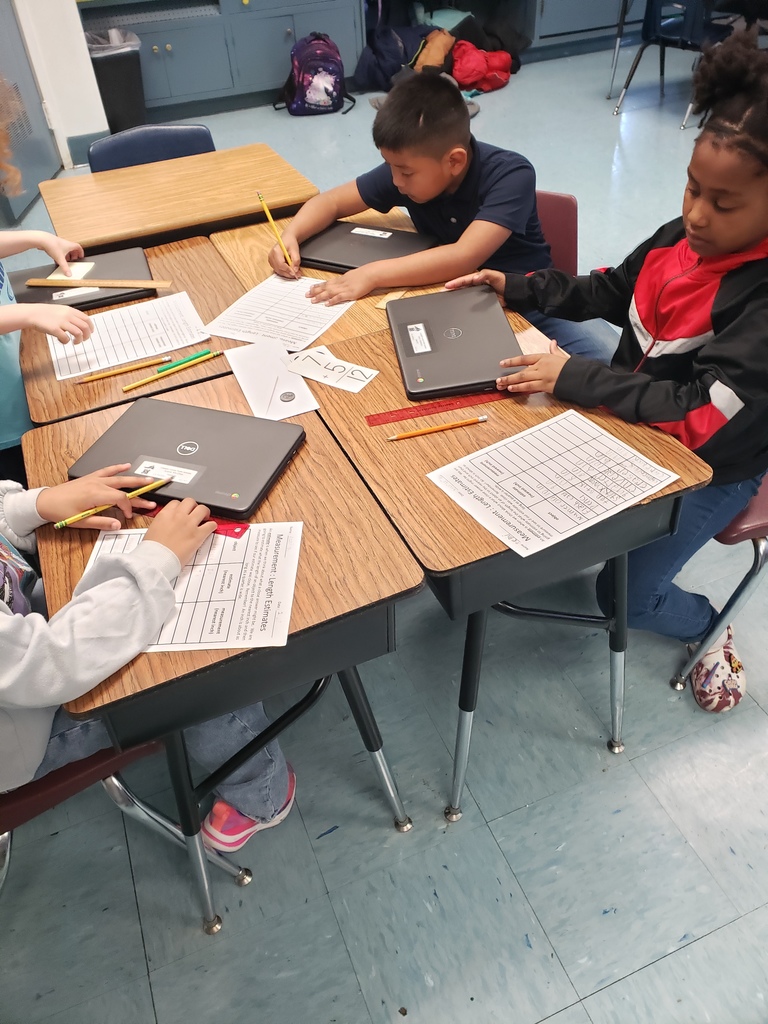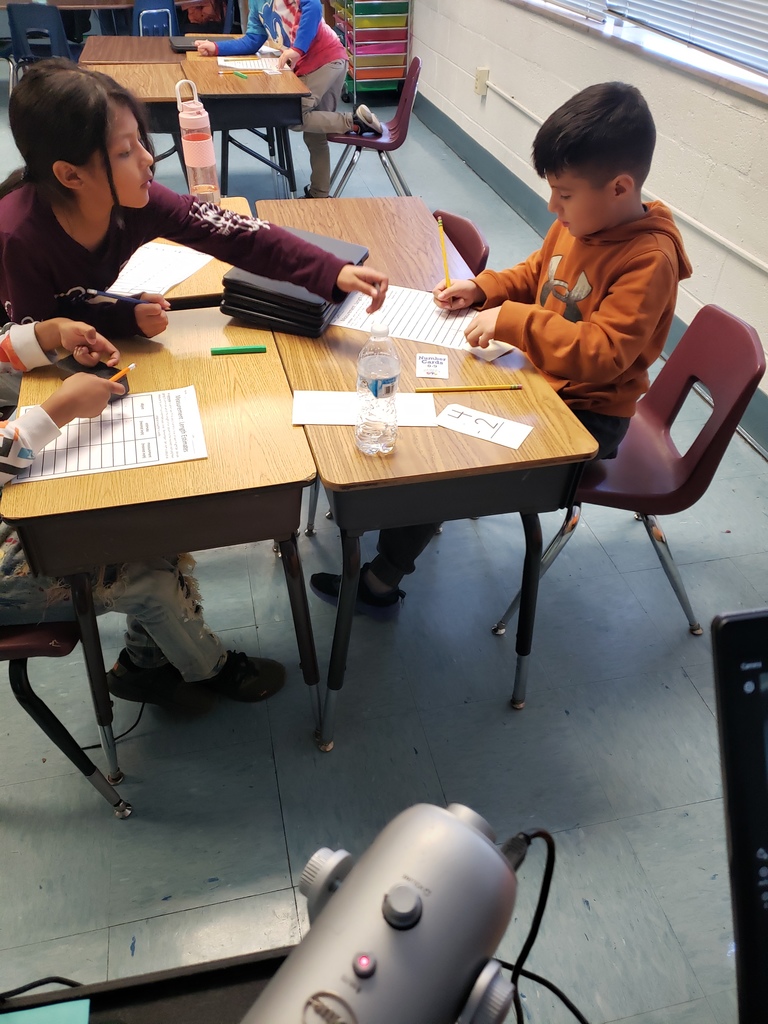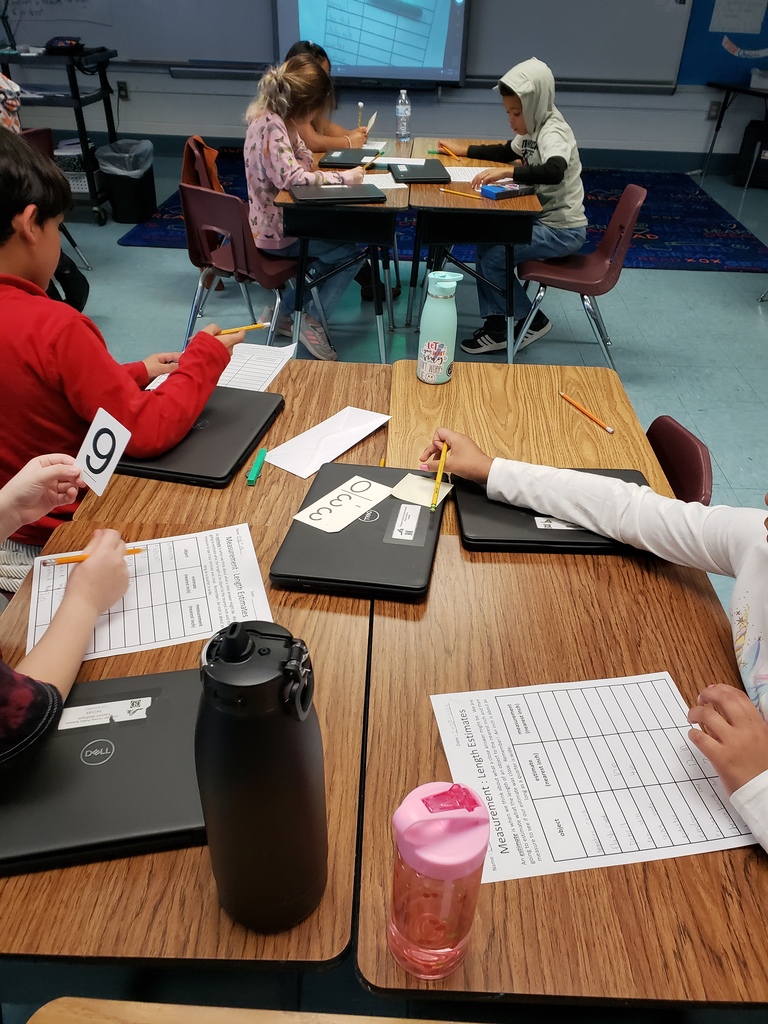 One of our students' favorite things about Read Across America Week is when we "drop everything and read"! Here, our Pre-K students are soaking in their love of reading!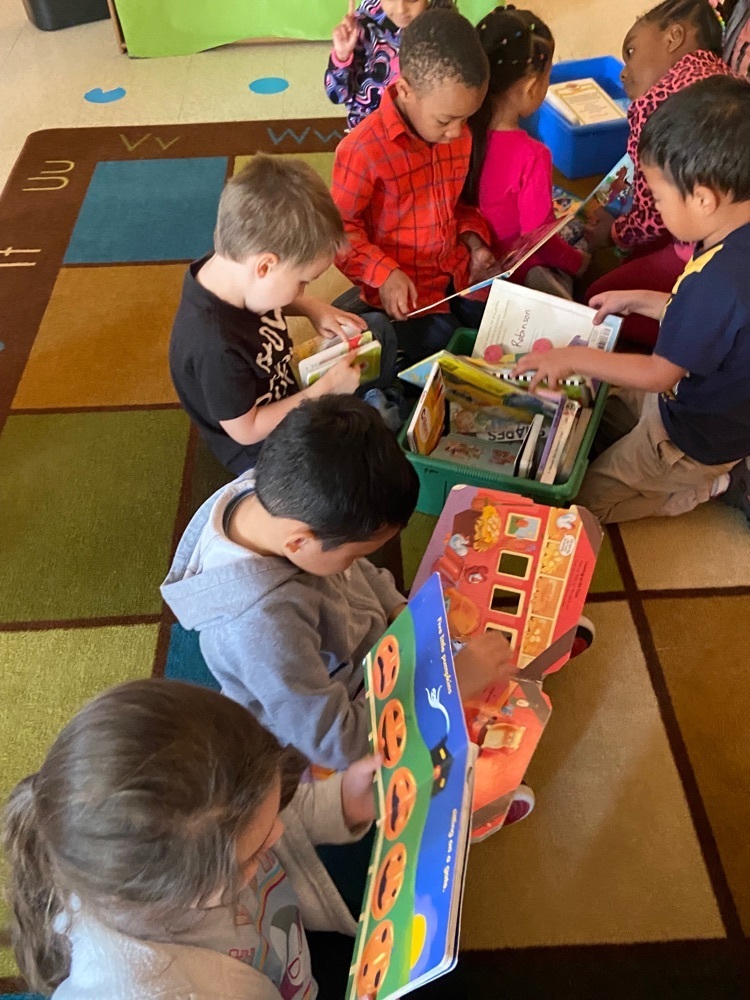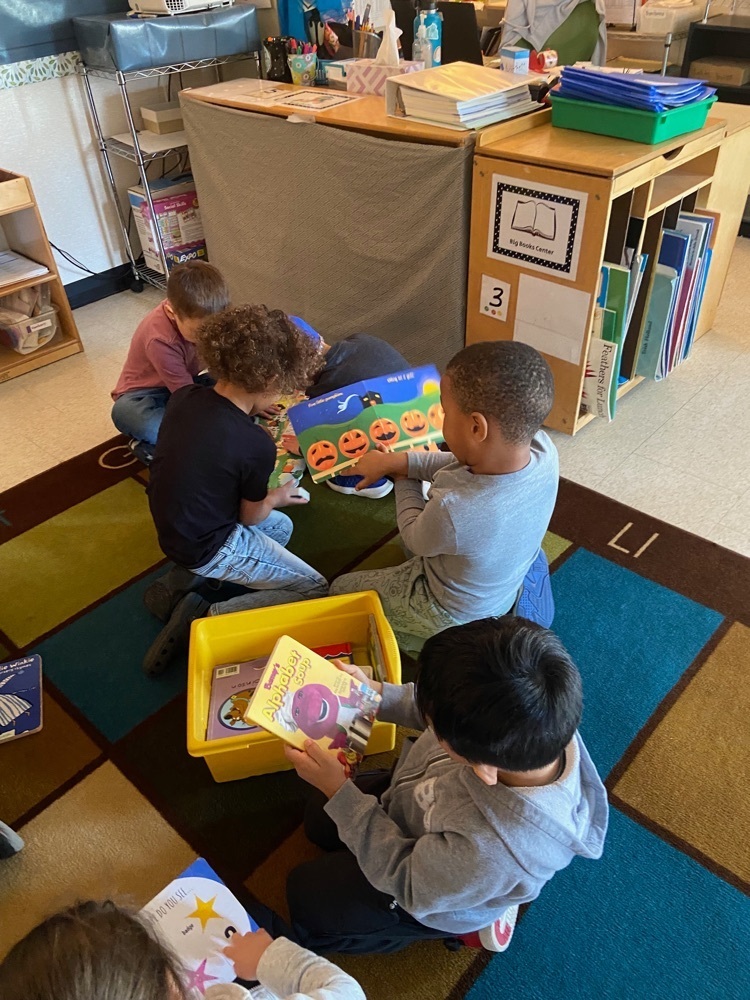 Another great reader for Read Across America Week! So thankful that Ms. Metzger read to our Kindergarten and 2nd grade students! 💕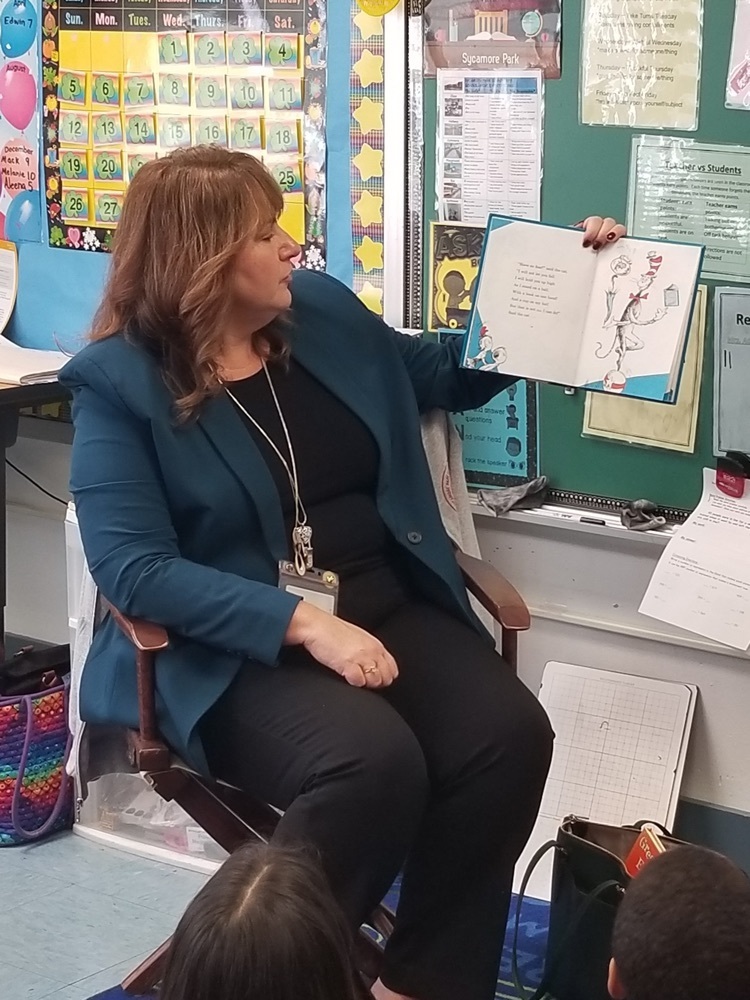 This past week we had some special middle school readers come to #SPES! These students read books to our Kindergartners! #atthepark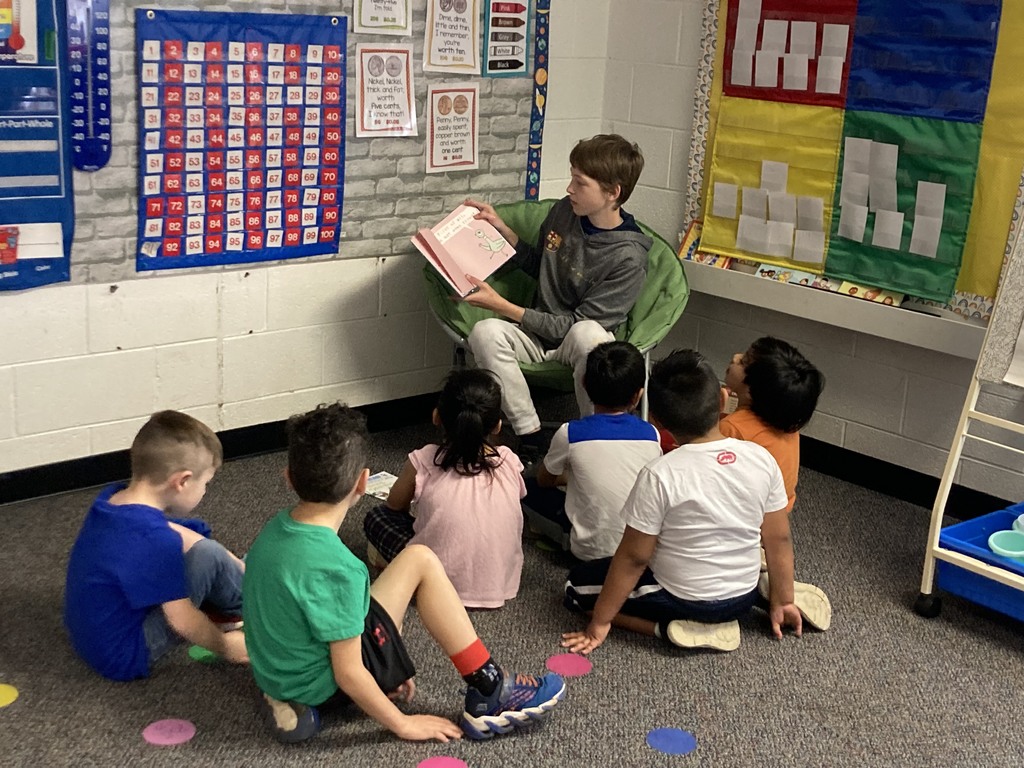 We're still celebrating Read Across America Week #atthepark!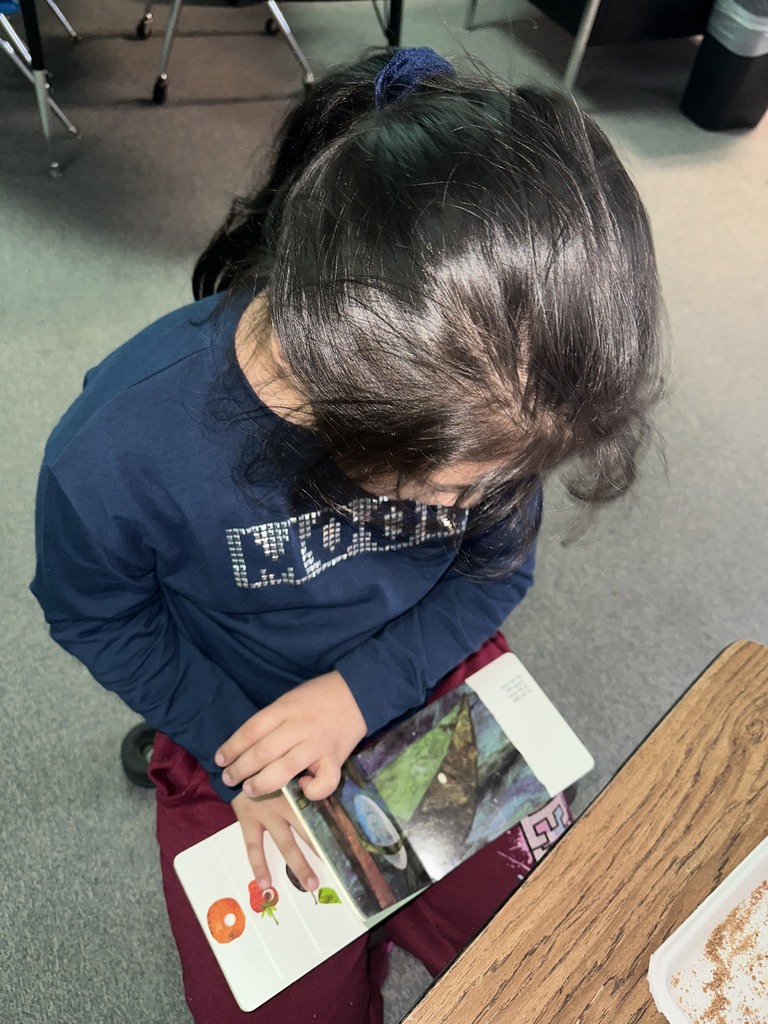 5th graders in Ms. Pullen's class had fun rotating through stations to learn about static electricity. #atthepark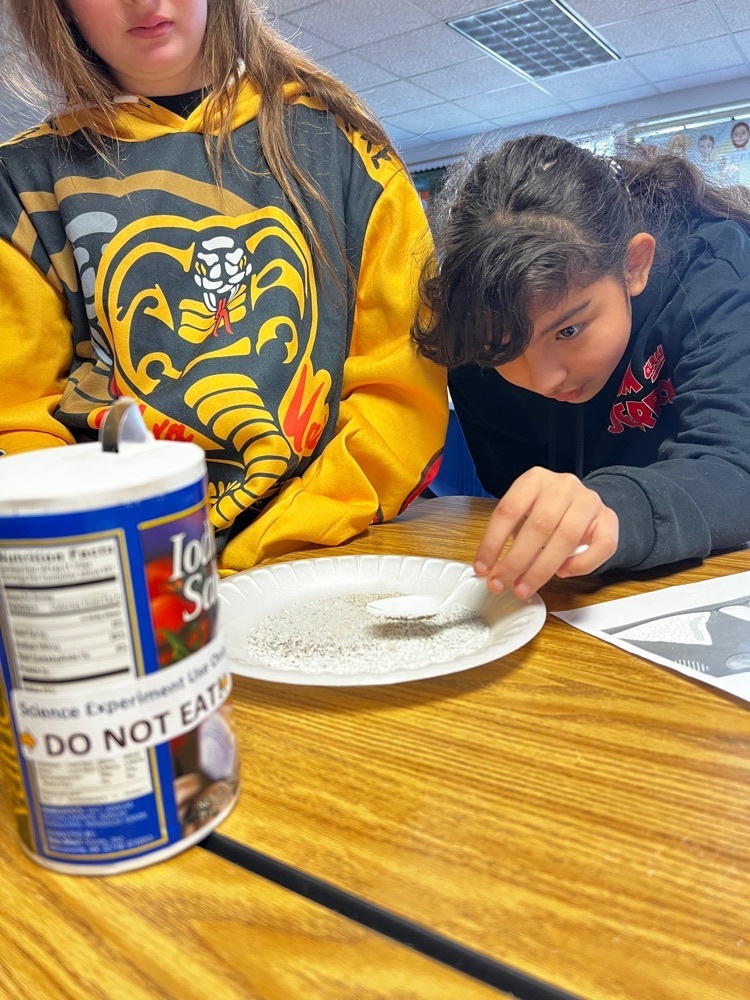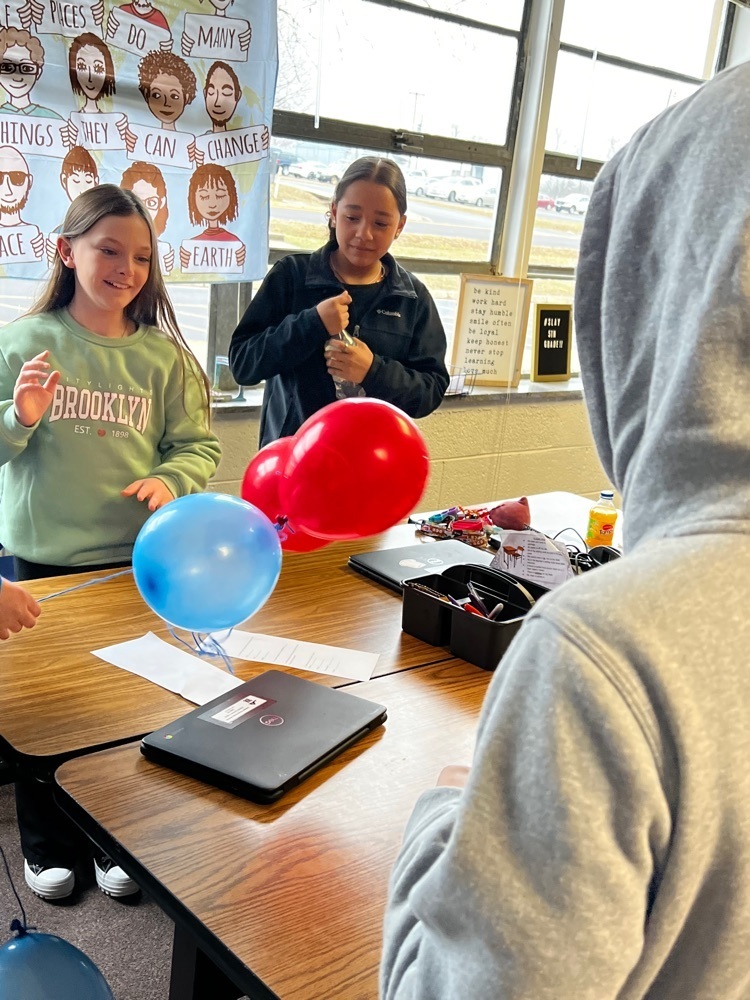 Mrs. Wang's friends working out motion unit! How can we make a marble move in a straight motion through pool noodles in the fastest way?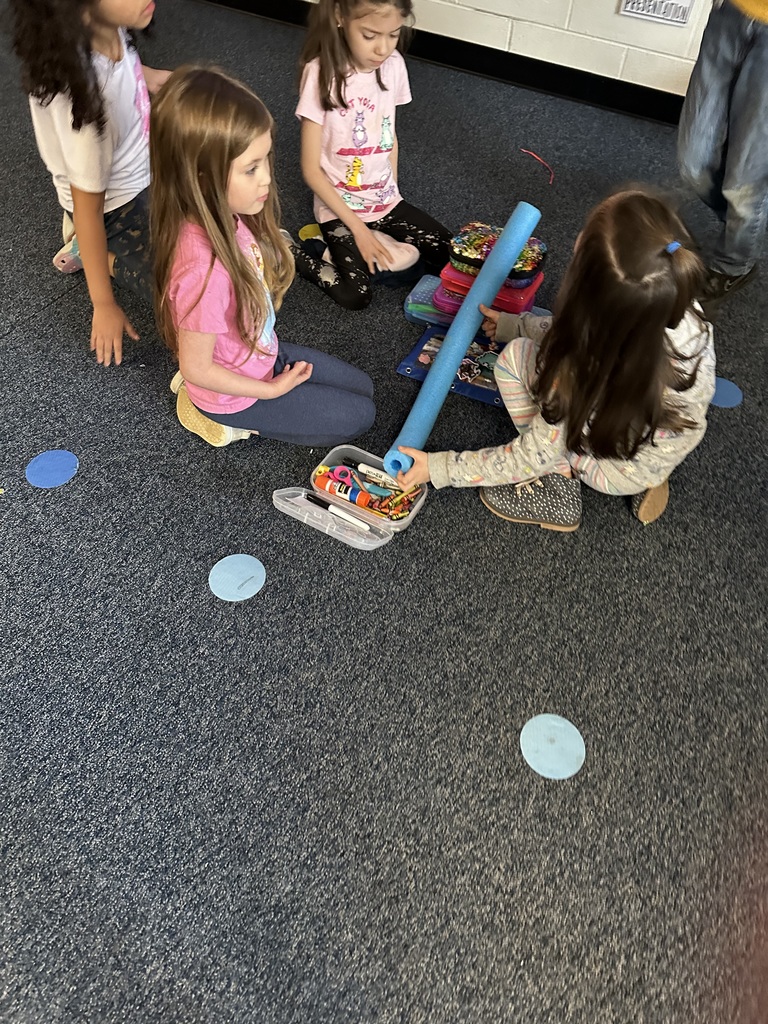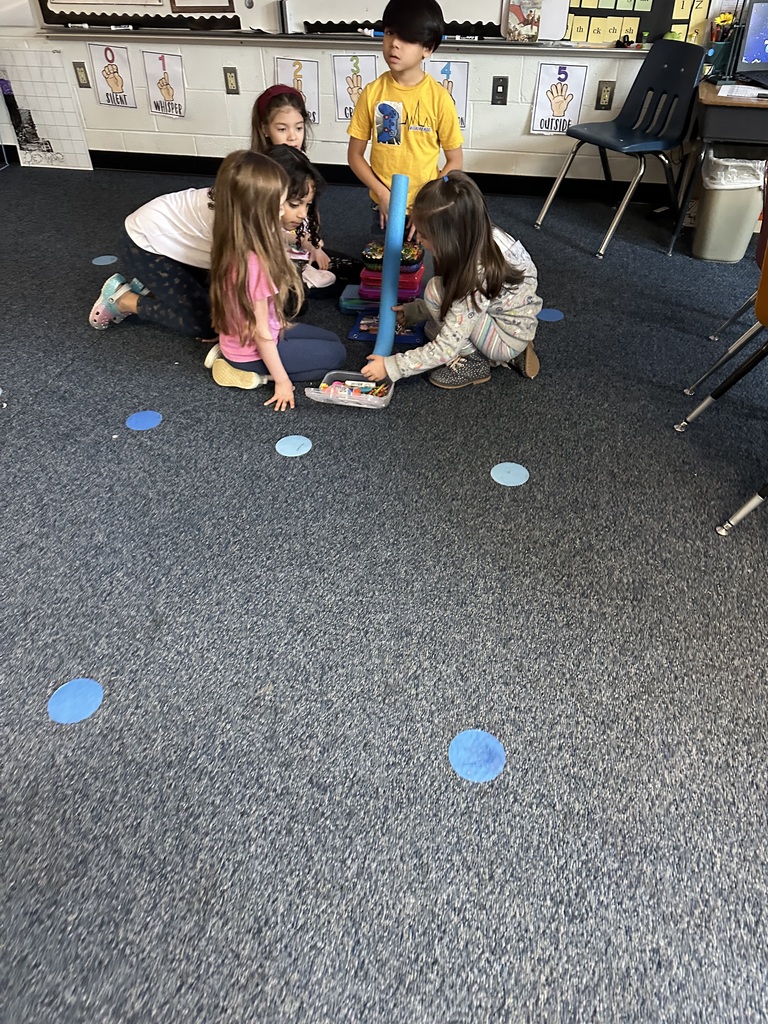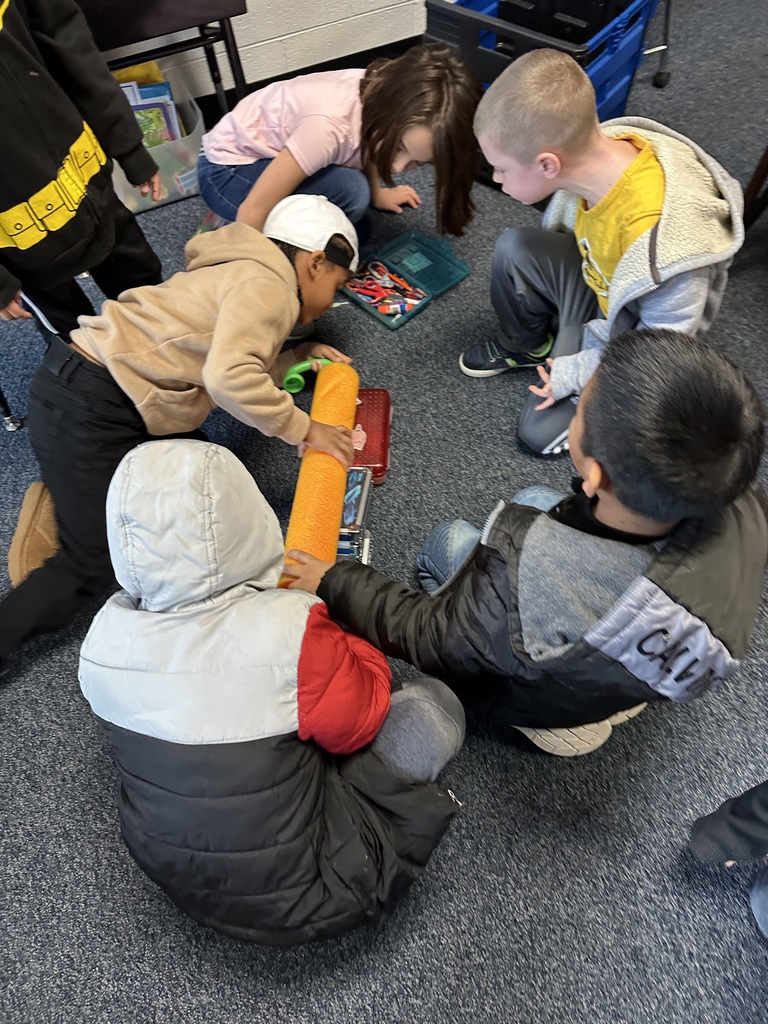 As a part of Read Across America Week, members of our central office staff are taking the time to read to our students! We appreciate the love they show our kids, and our students enjoy having them there! In this photo, Mr. Steven Rice reads a bilingual book to a group of ELL students in Miss Dodson's class. 💕 #atthepark