Ms. Haun's 1st grade students are exploring the properties of matter and how water will affect different objects when soaked in water. They experimented with paper, fabric, pencils, and water expanding sponge capsule toys. #spespanthers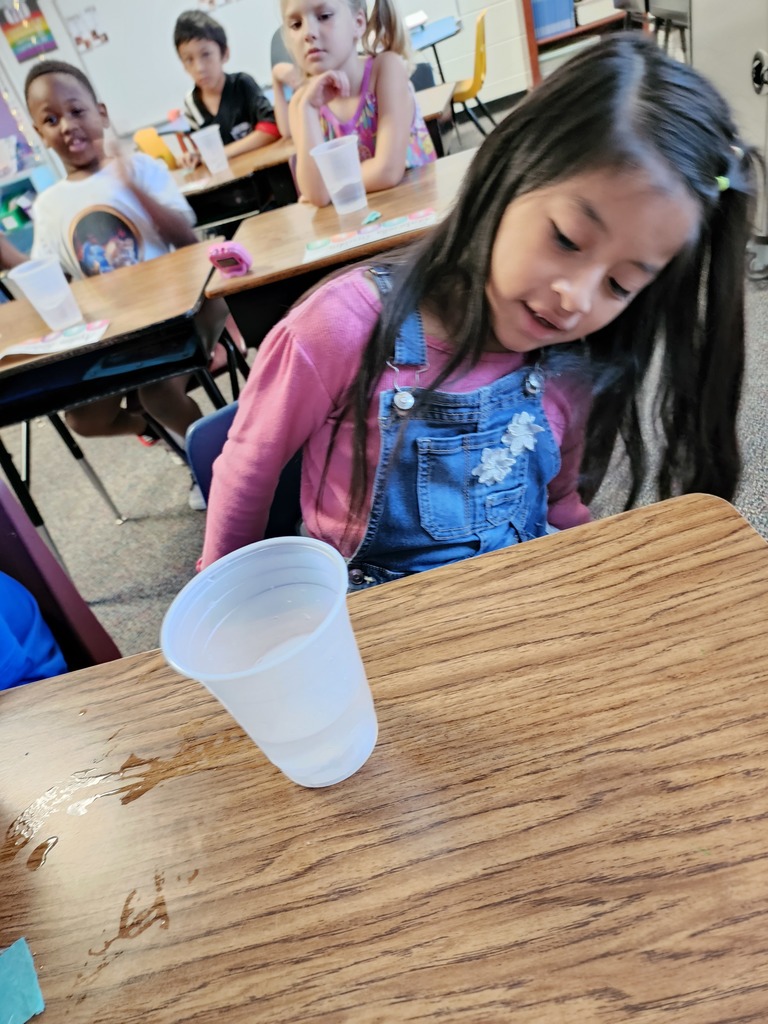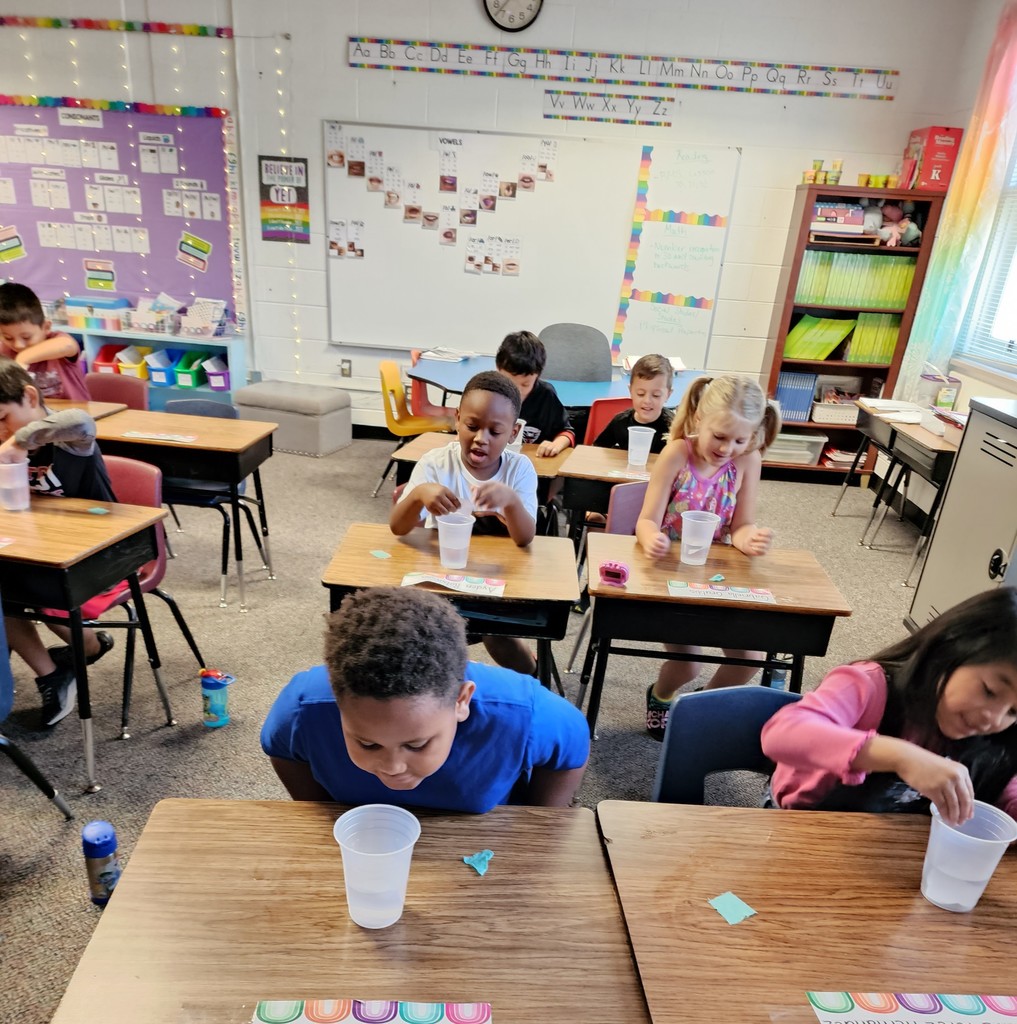 Sycamore Park celebrated Constitution Day early by wearing Red, White, and Blue today!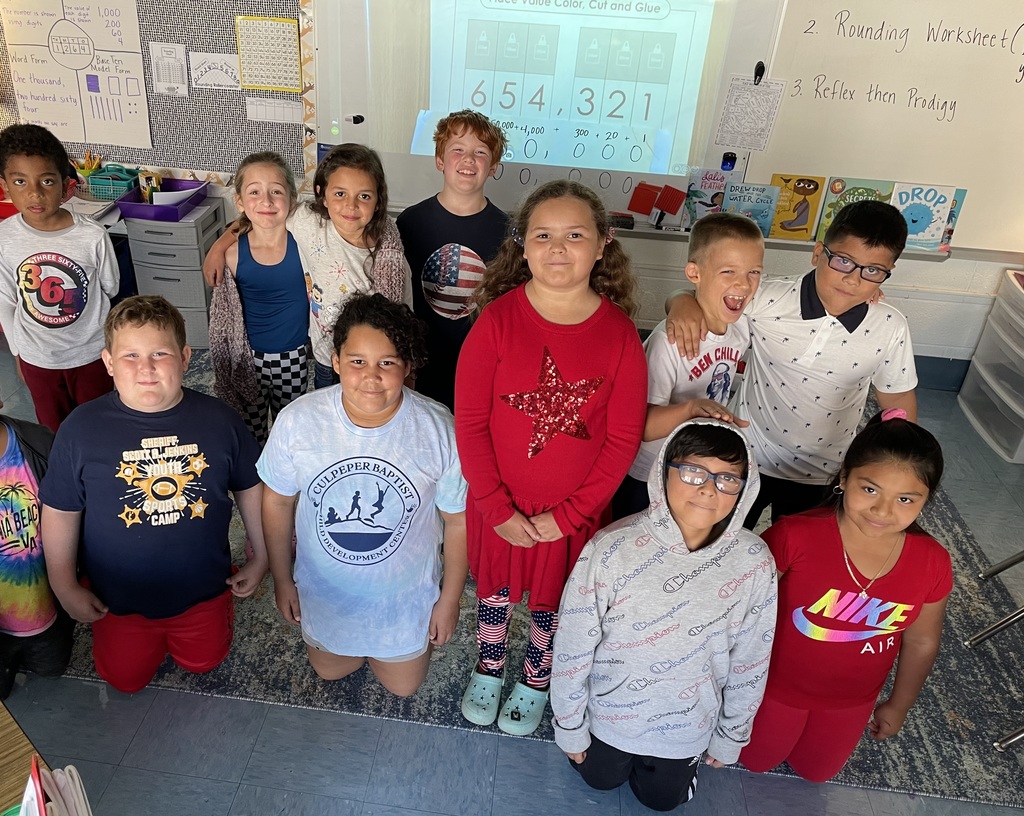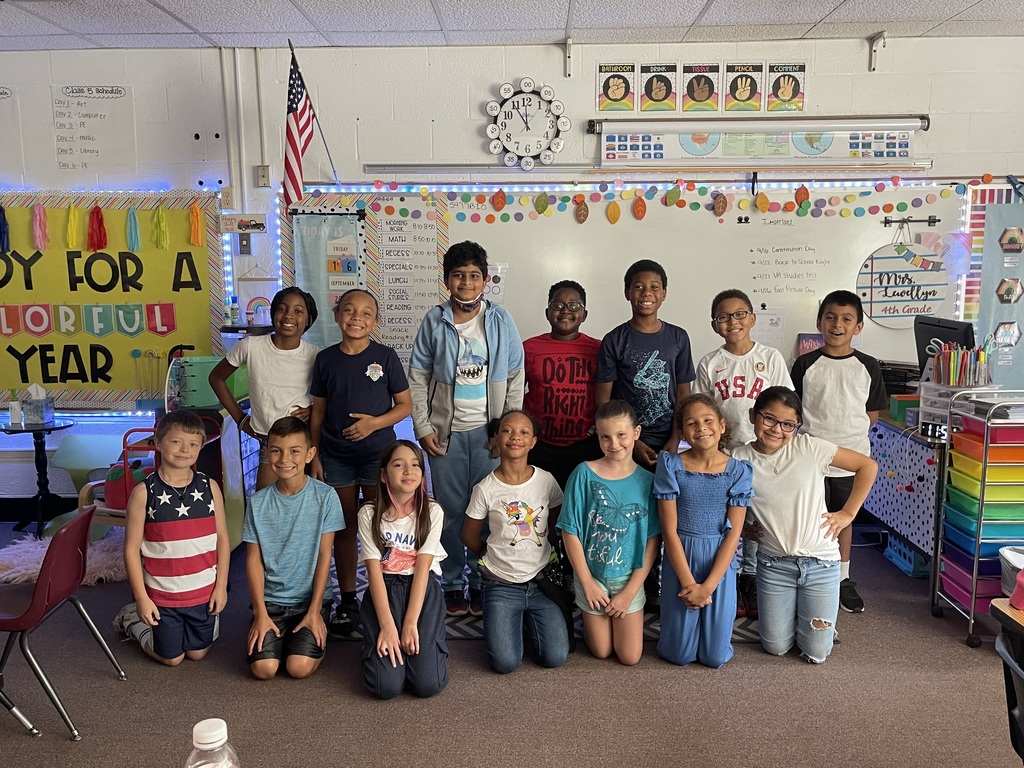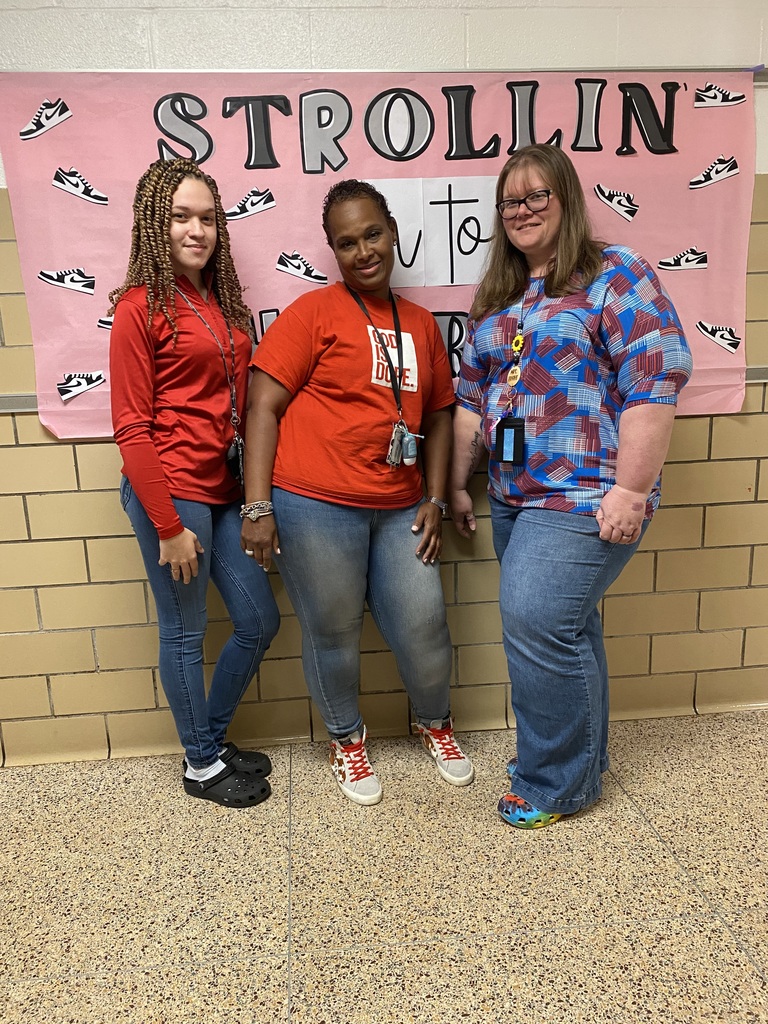 Click the pictures below to see our September Newsletter!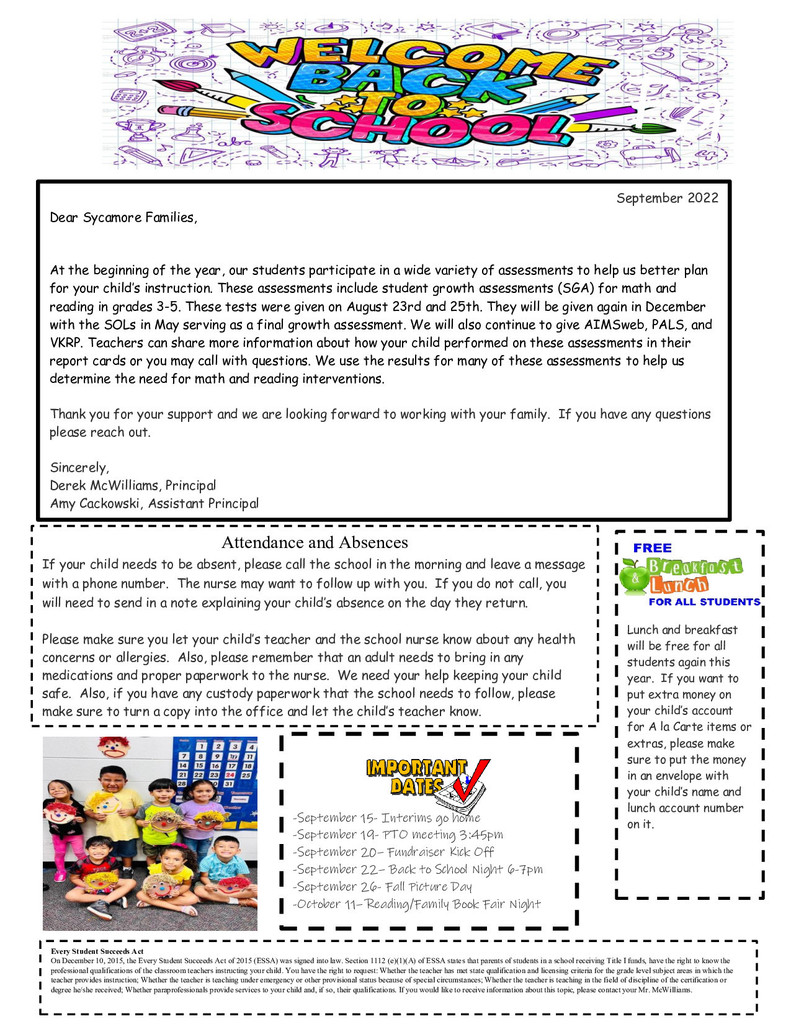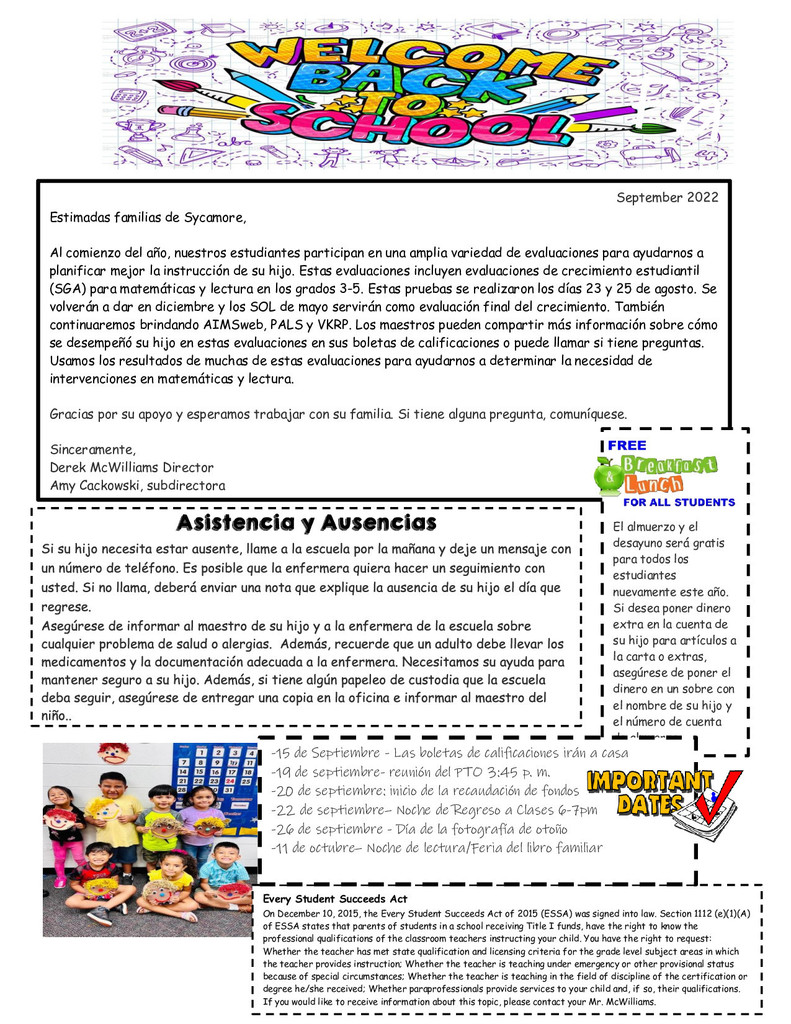 5th Grade ACE participated in a virtual field trip recently with the Virginia Museum of Fine Arts. They discussed how color psychology can be used in advertisements in order to influence the consumer.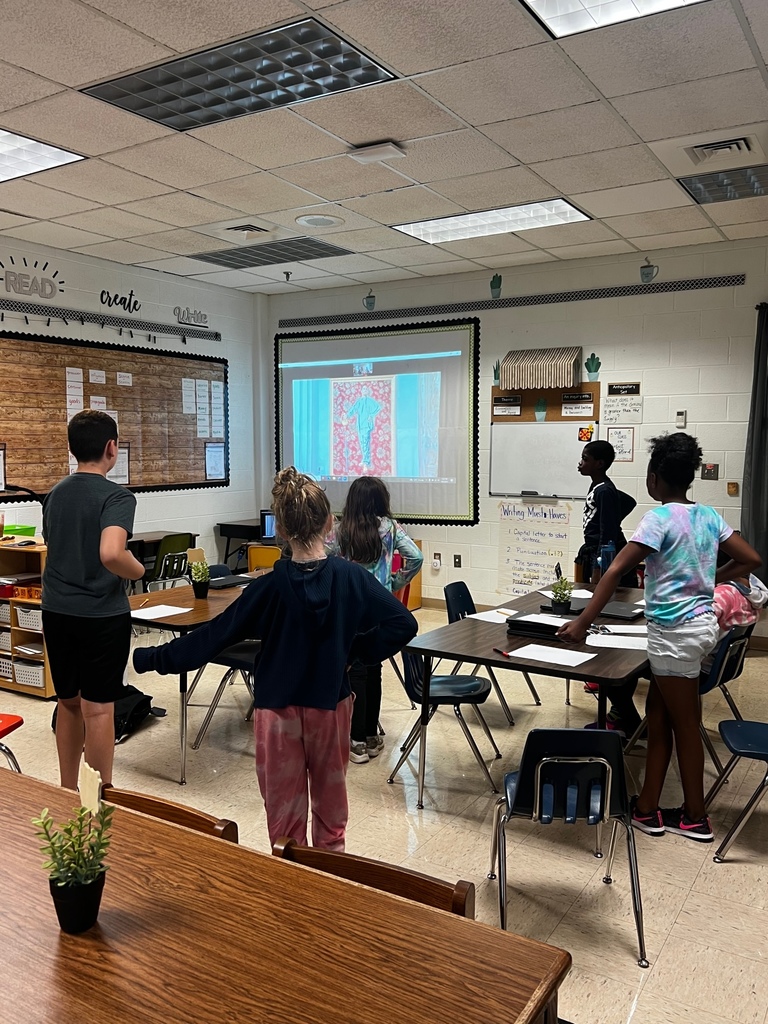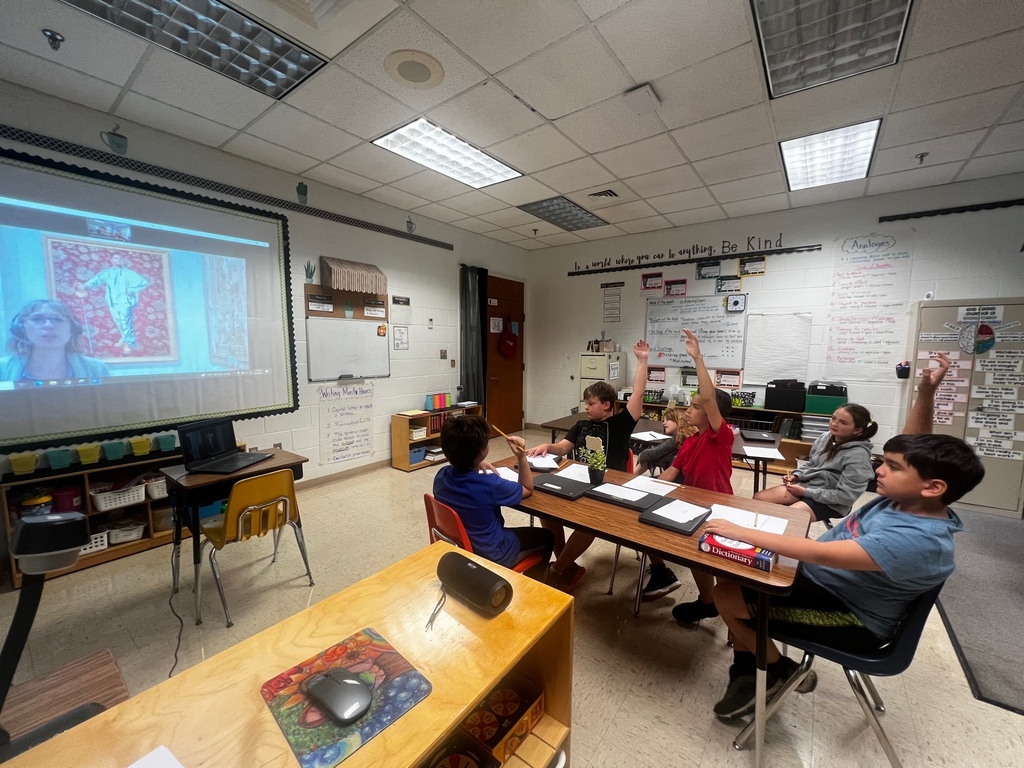 Ms. Groene's class did an activity with Mr. Dugger called "Not a Stick." Mr. Dugger read them a story about a pig that used his imagination and made a stick into many different things. The students were then given a pipe cleaner to create something that was "not a stick." Our kindergartners came up with many awesome ideas!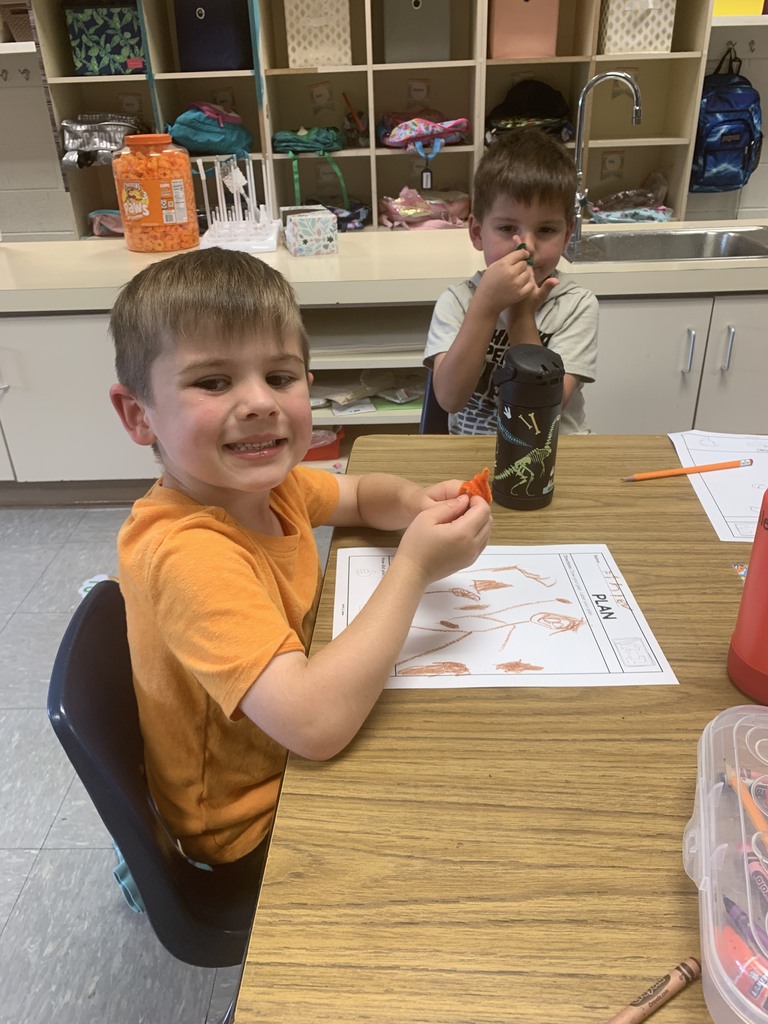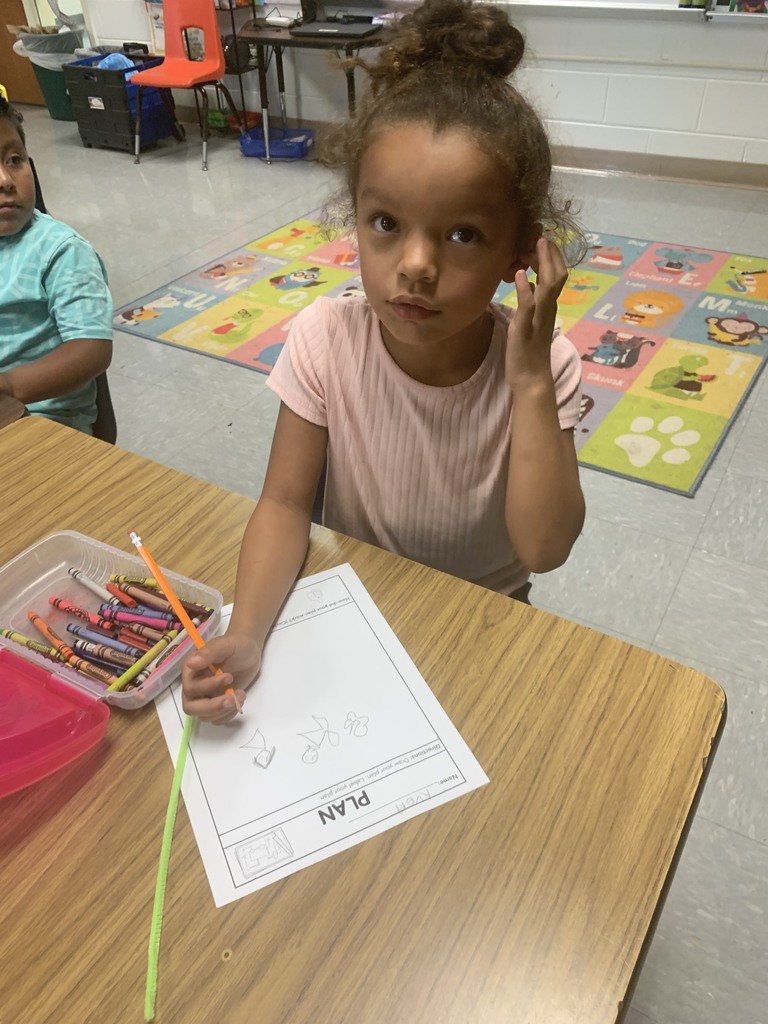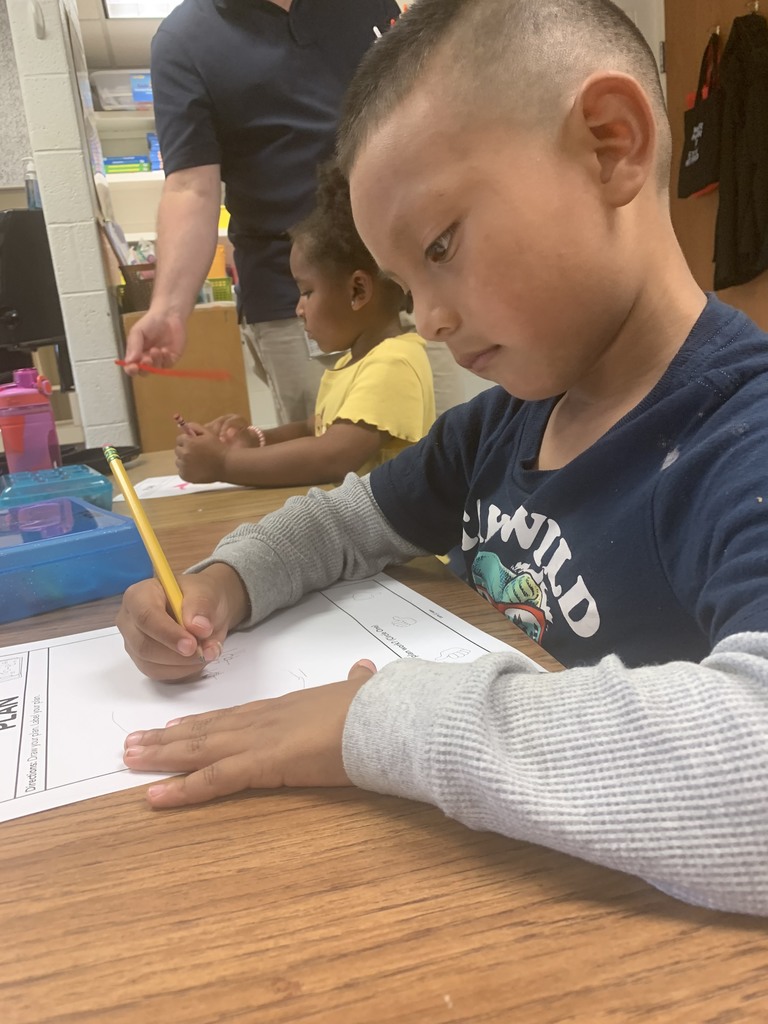 Back to school night is Thursday, September 22, 2022 @ 6pm. Come and talk to your child's teacher and learn some important information about Sycamore Park and its instructional programs!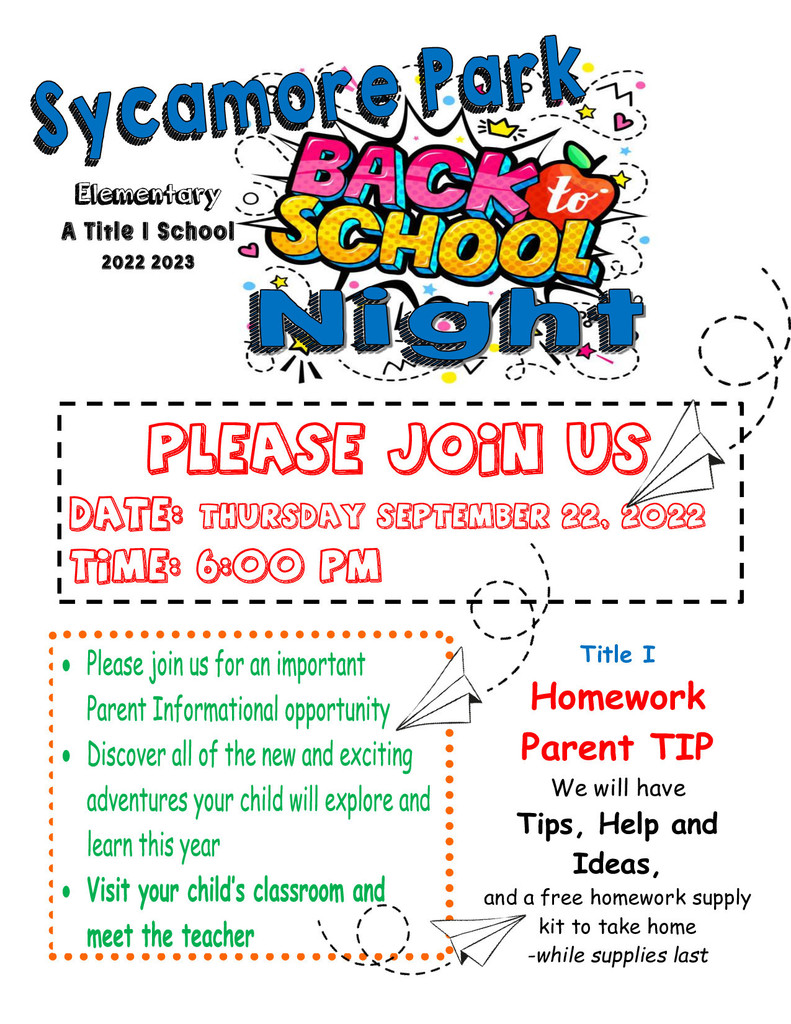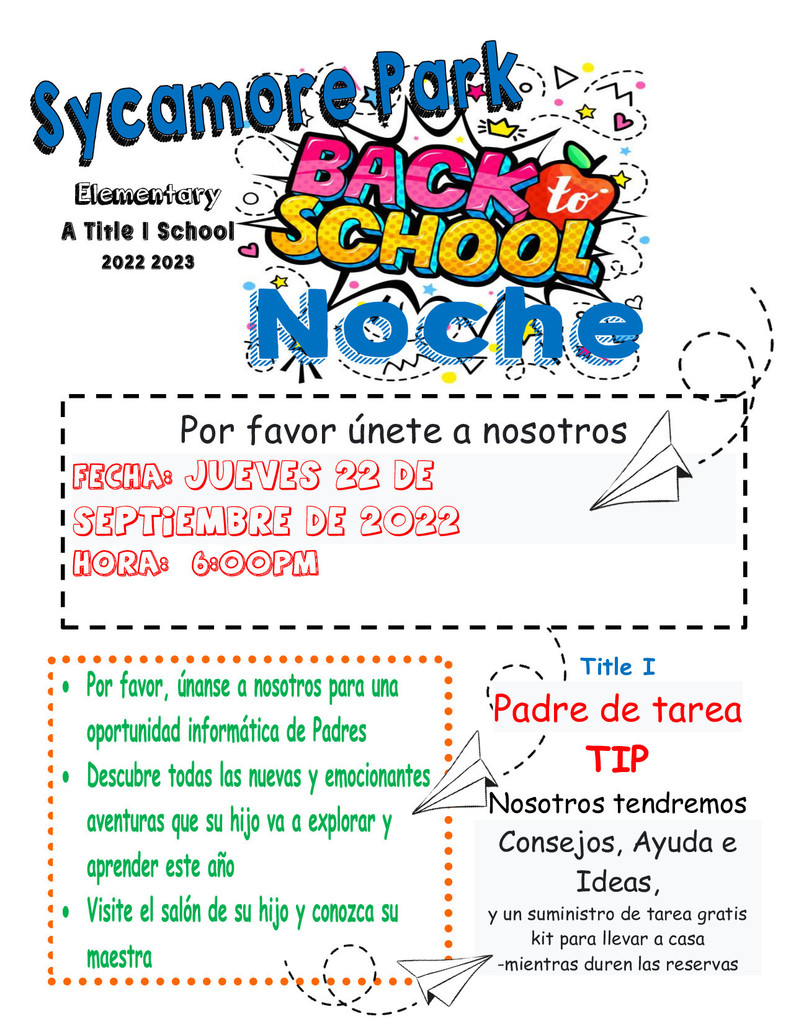 To honor Patriot Day and celebrate Constitution Day, CCPS will have a division-wide Red, White & Blue day on Friday, 9/16. Share your spirit using #CCPSspirit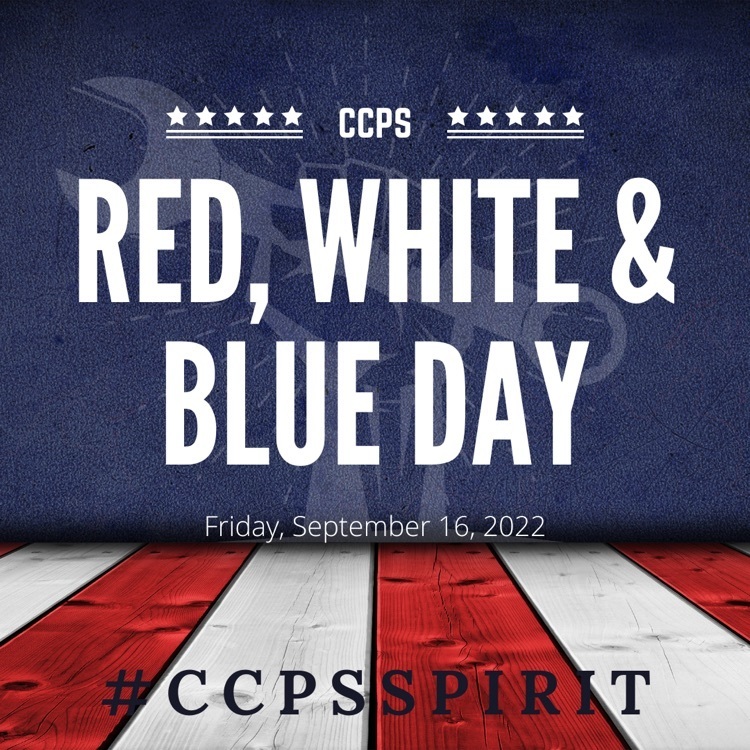 This week Ms. Sain's class has been continuing to work with place value and began working with comparing and ordering! With their table teams, they completed a matching/ordering game called "Get Your Ducks in a Row". They had to match the birds by type and then order them from least to greatest!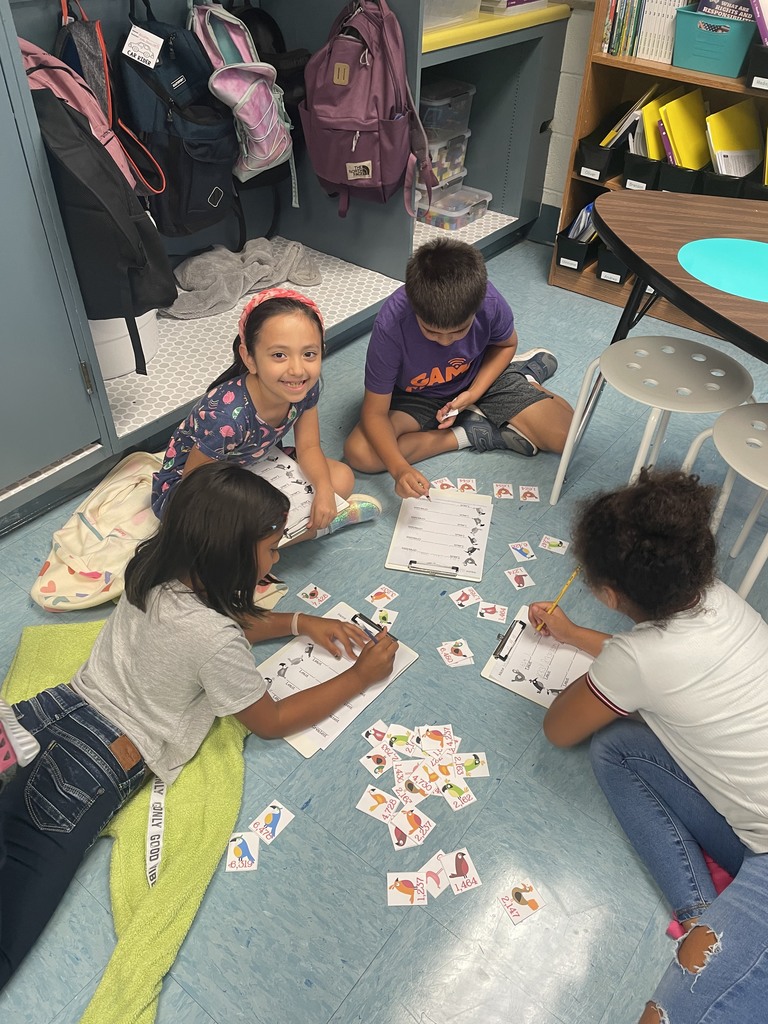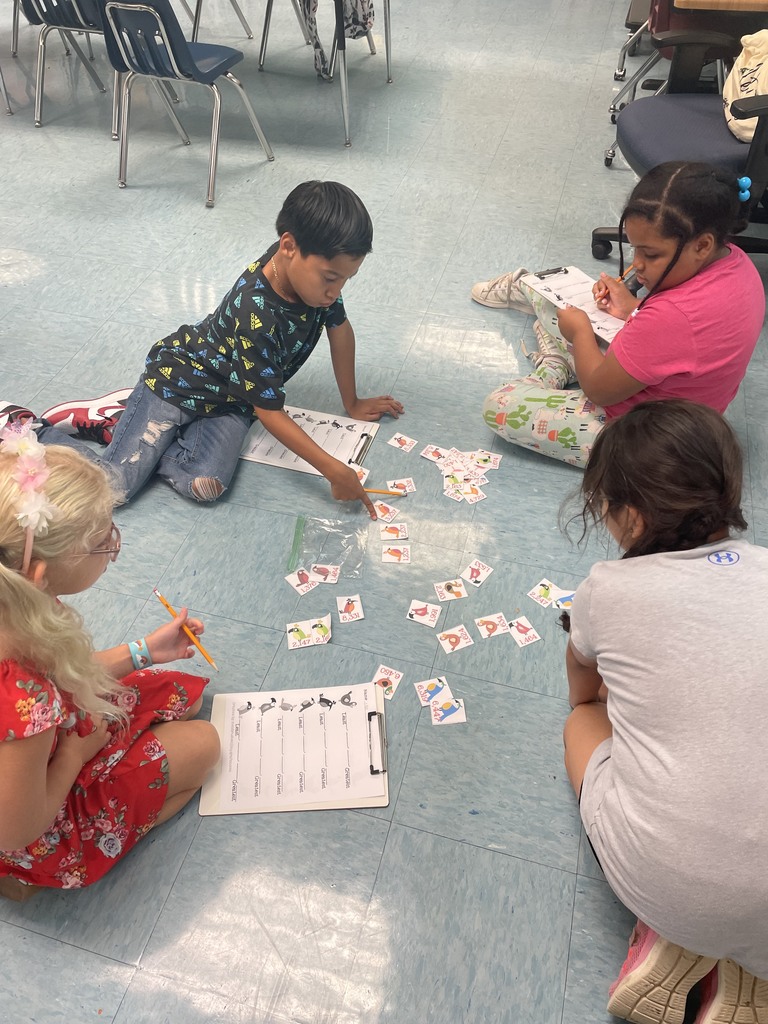 Happy that it's Friday!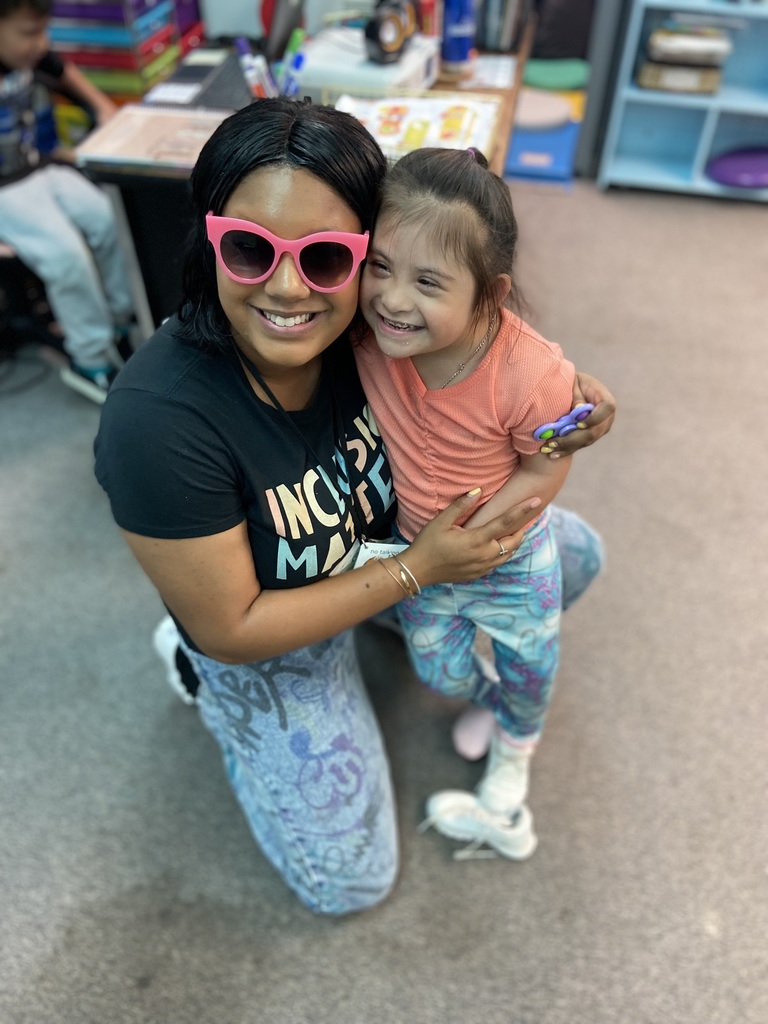 Ms. Pullen's class did a book tasting. They were able to read a book until a timer went off, only getting a "taste" of the full story. Students used flexible seating and ate snack as they rotated around the room. After, they answered questions about their book of choice.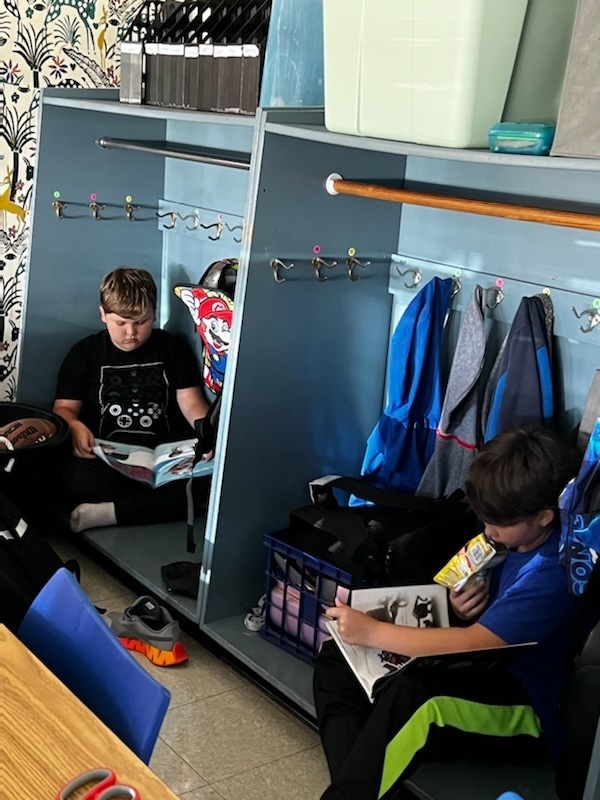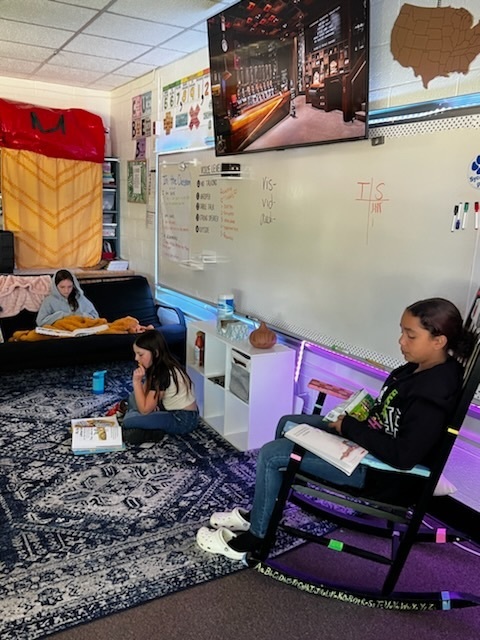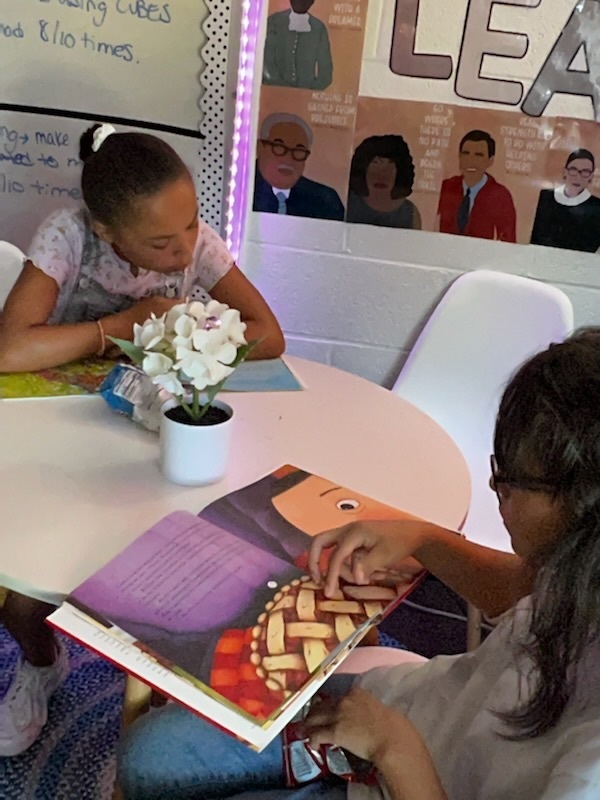 Ms. Faeth's class explored science SOL 5.7b by combining various substances and determining if they are a mixture or solution. If students created a mixture, they had to work together to find the best way to separate the two materials.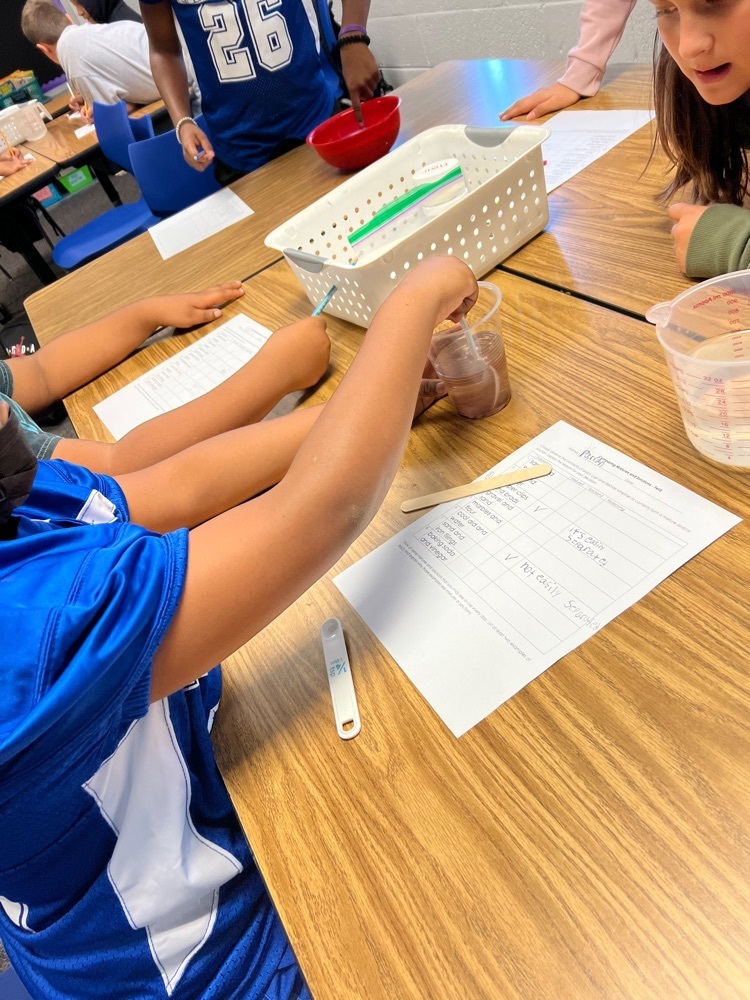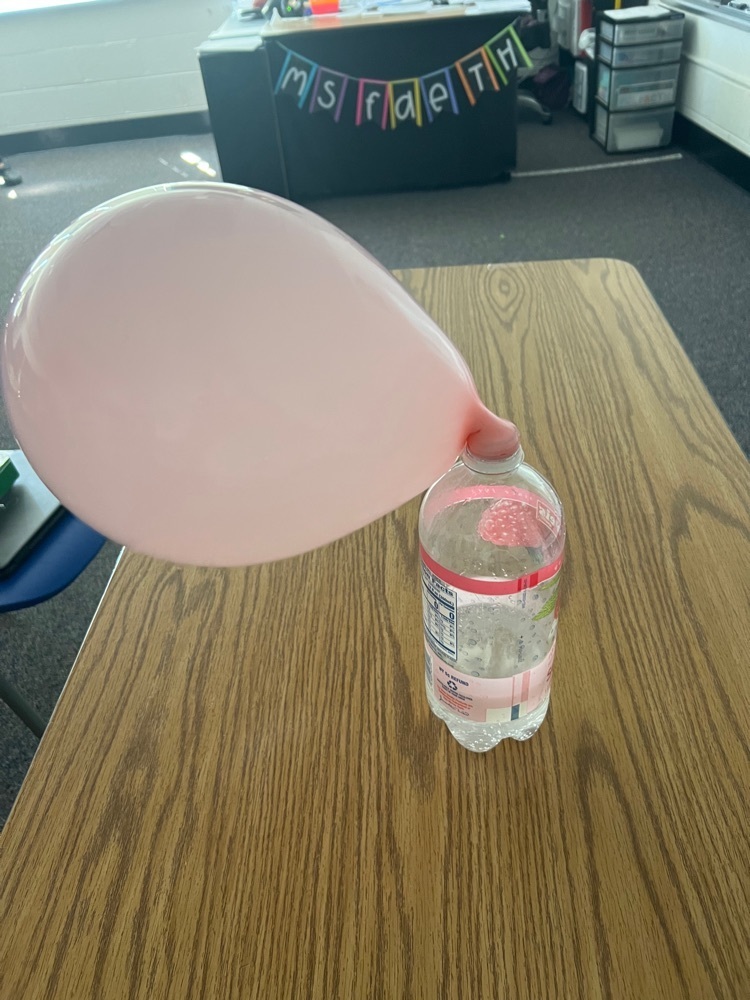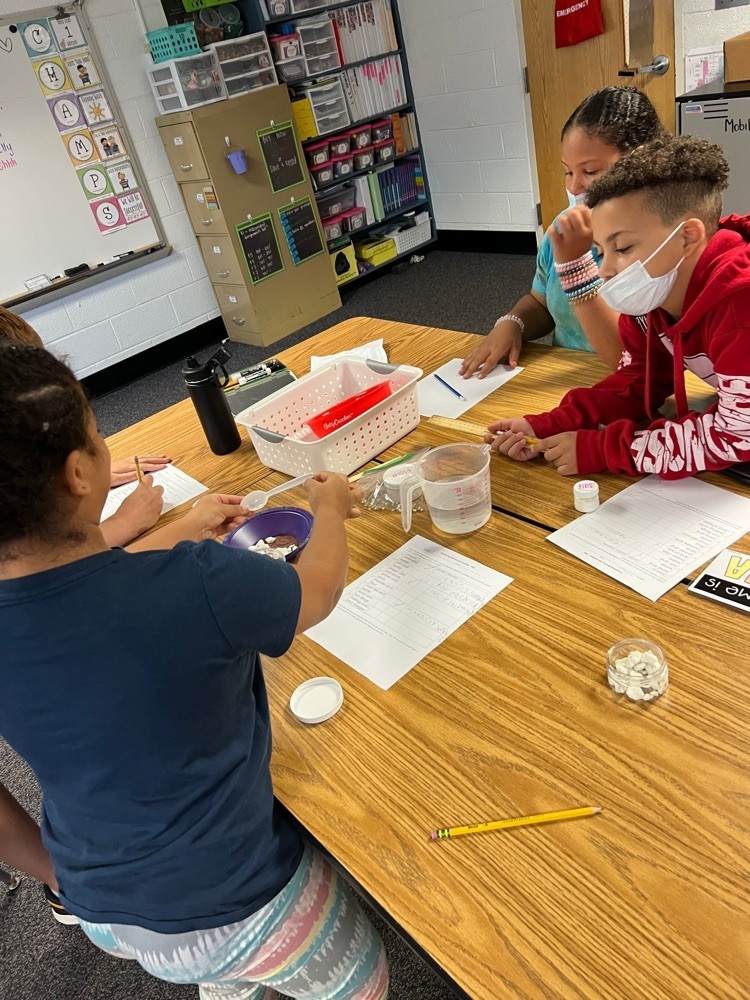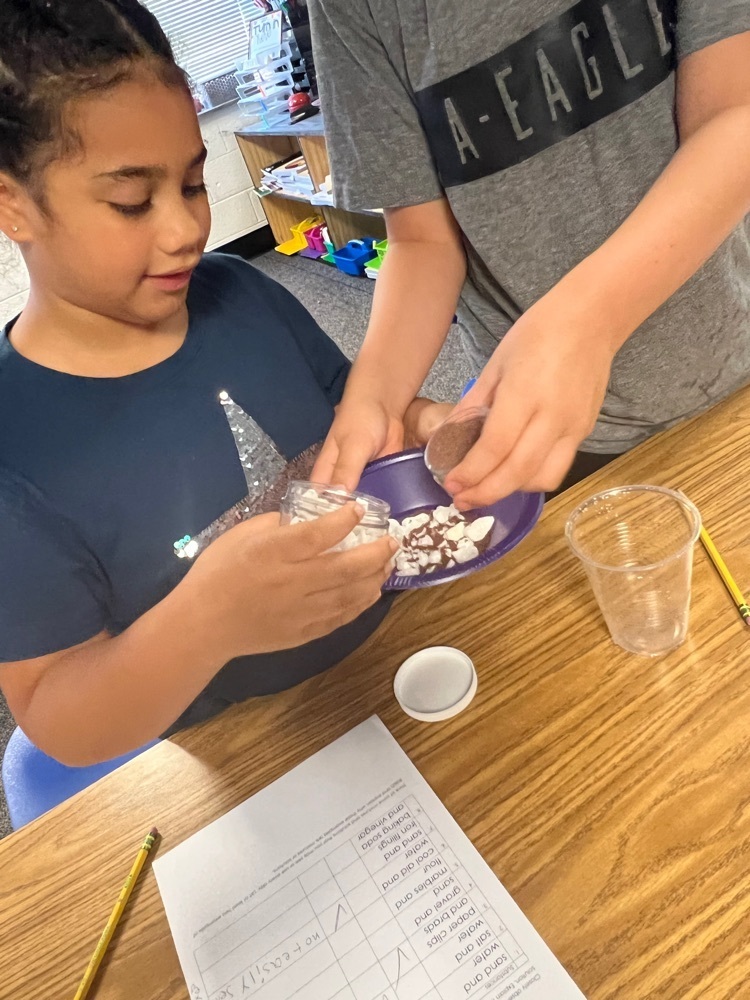 Mrs. Abel's 5th graders practice vocabulary words by playing a game.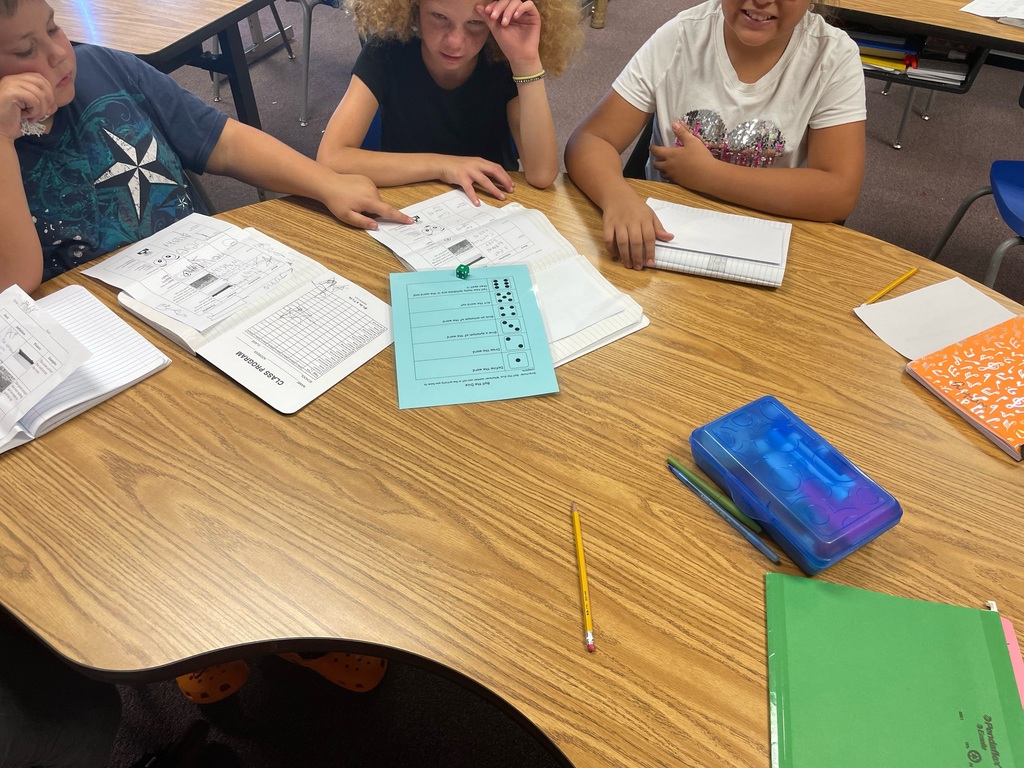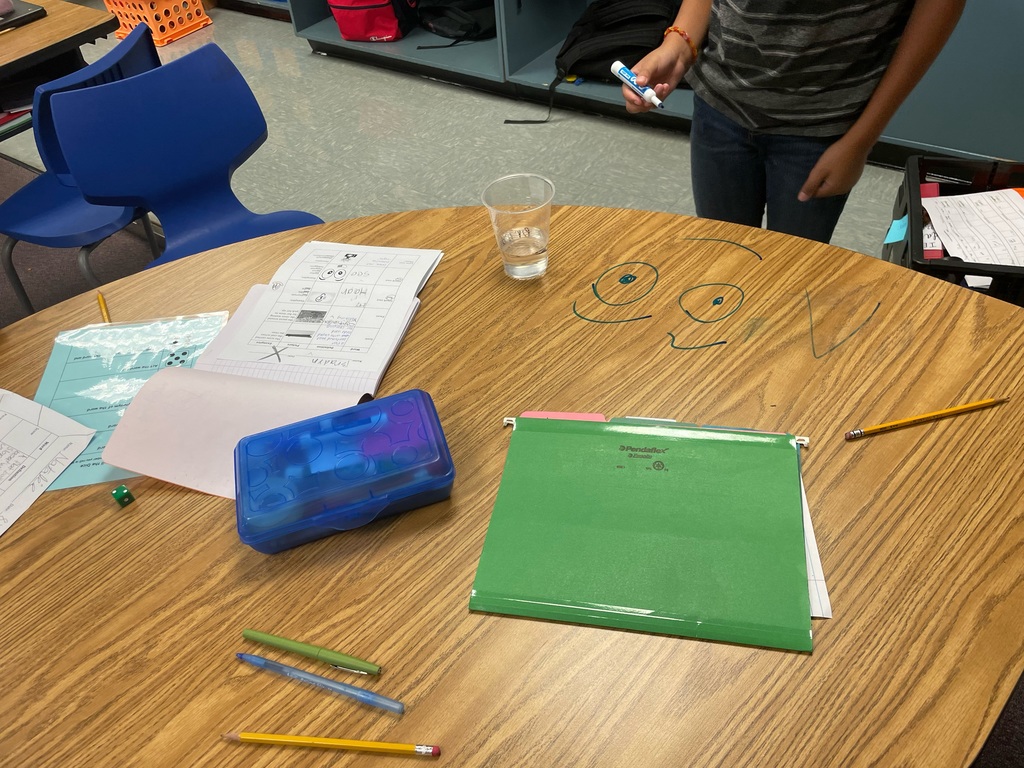 More fun things that are happening at #spes! We are learning about properties of matter in science - texture, size, shape, color - and today we added in some big science words "transparent," "translucent," and "opaque." We had an investigation into all sorts of different items - trying to see how much light came through with our flashlights.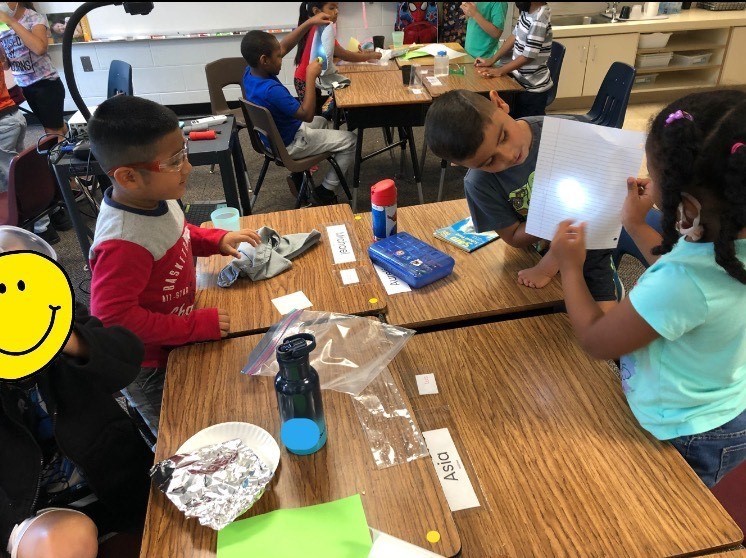 Ms. Alexander's class is having so much fun with math! They are working on place value; they're showing numbers in standard form, expanded form and building them with base ten blocks.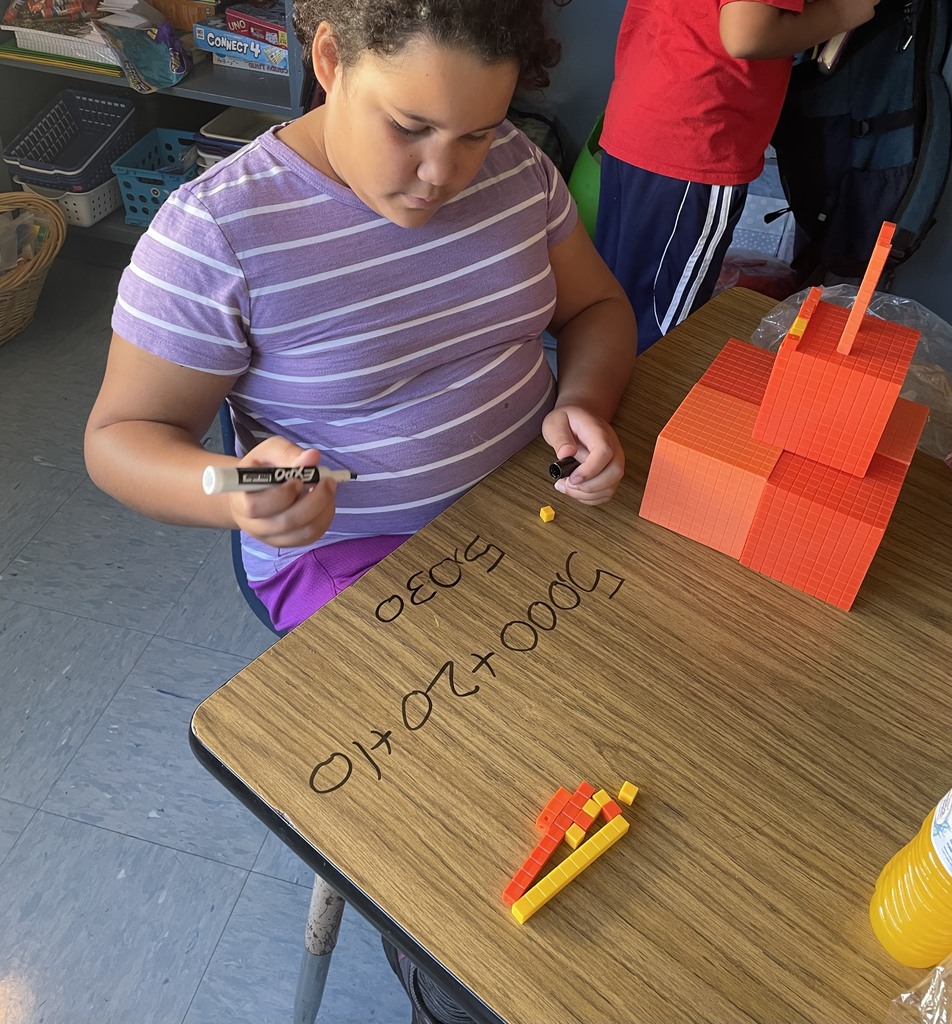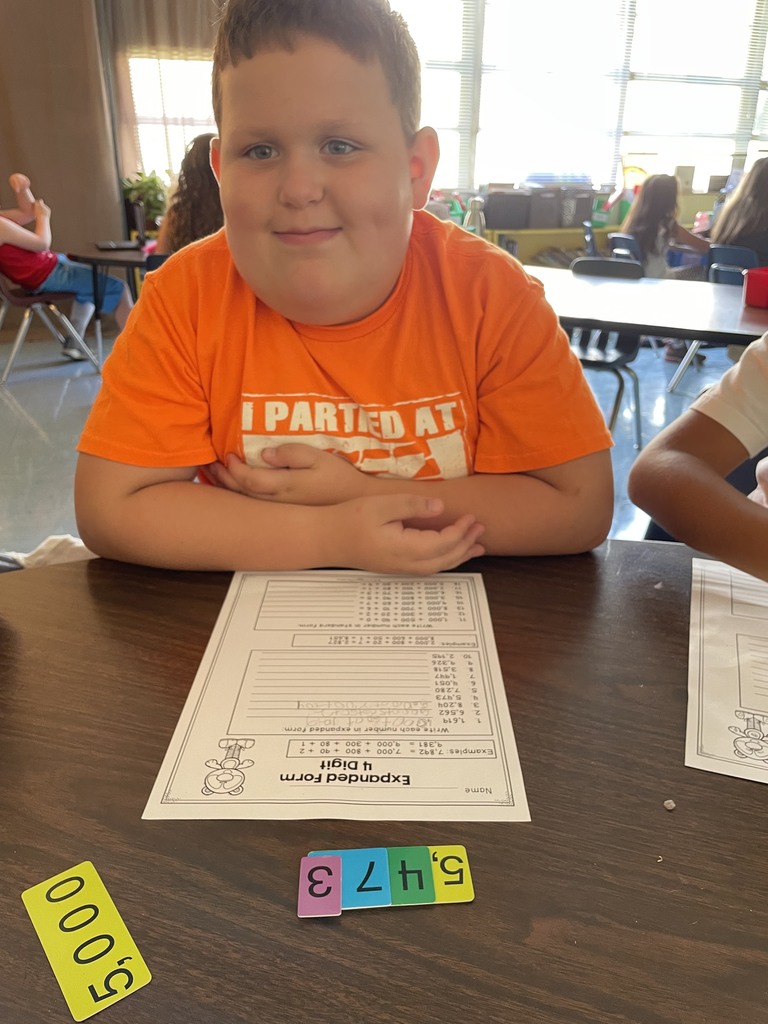 Just a reminder that there is no school tomorrow, Friday, September 2nd and Monday, September 5th! Enjoy your break!

Students are making their own faces with Ms. Daniels!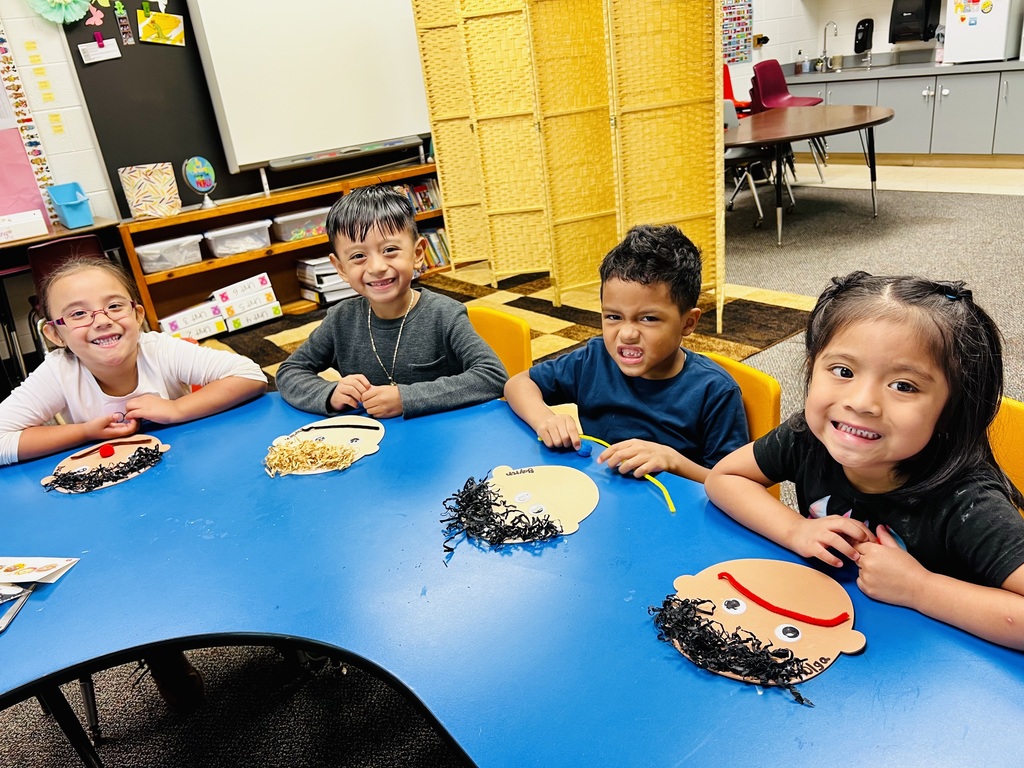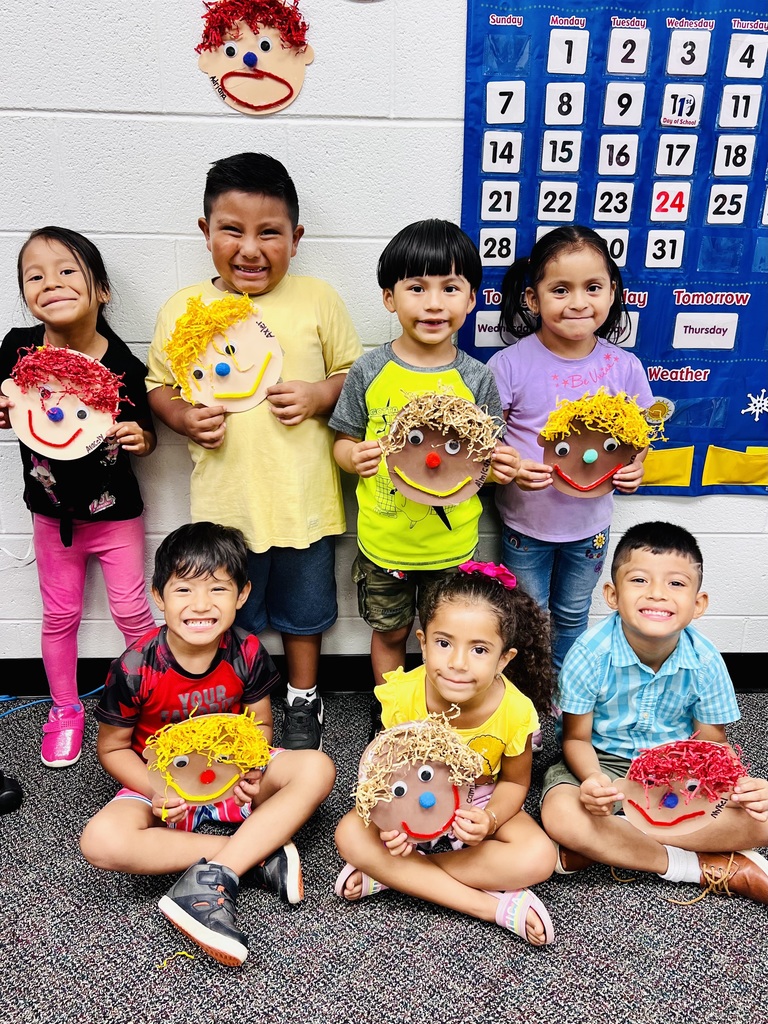 Mrs. Addy's 2nd graders have been learning about different types of forces. They made predictions and recorded the results to decide which objects were attracted to magnets. The students also designed "carts" to travel down a zipline to see gravity in action.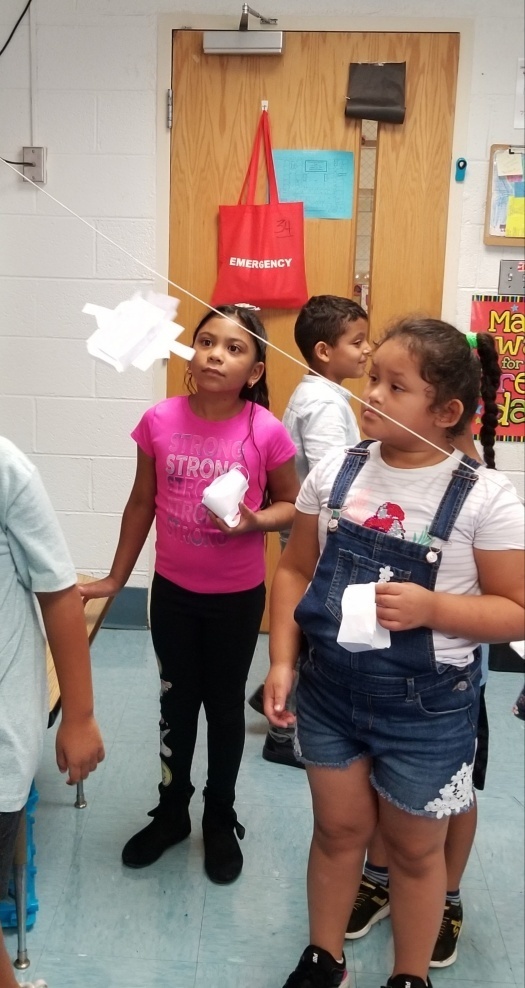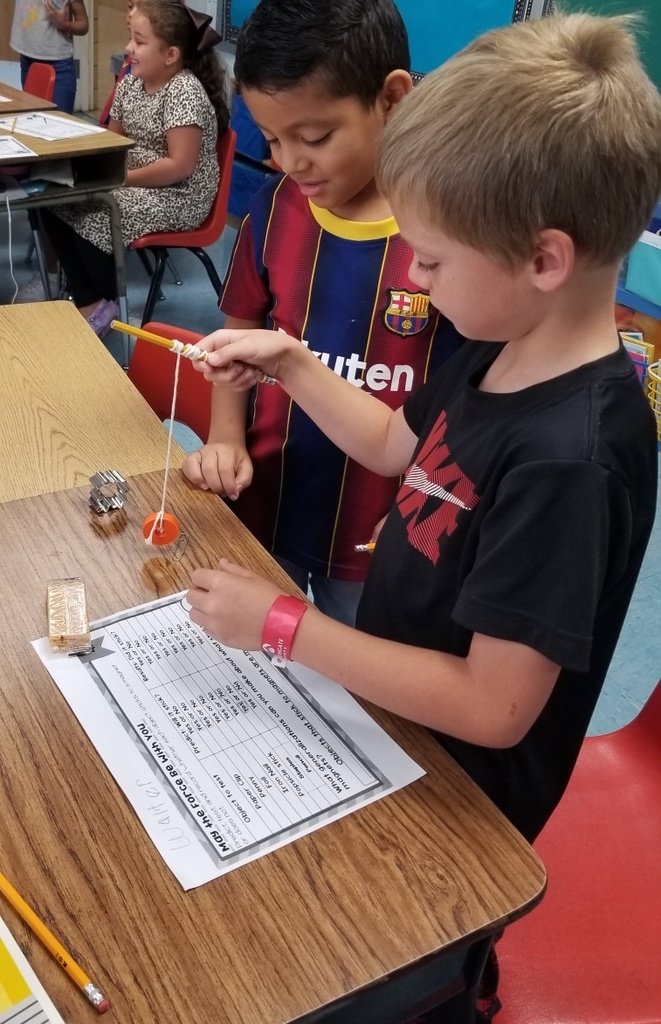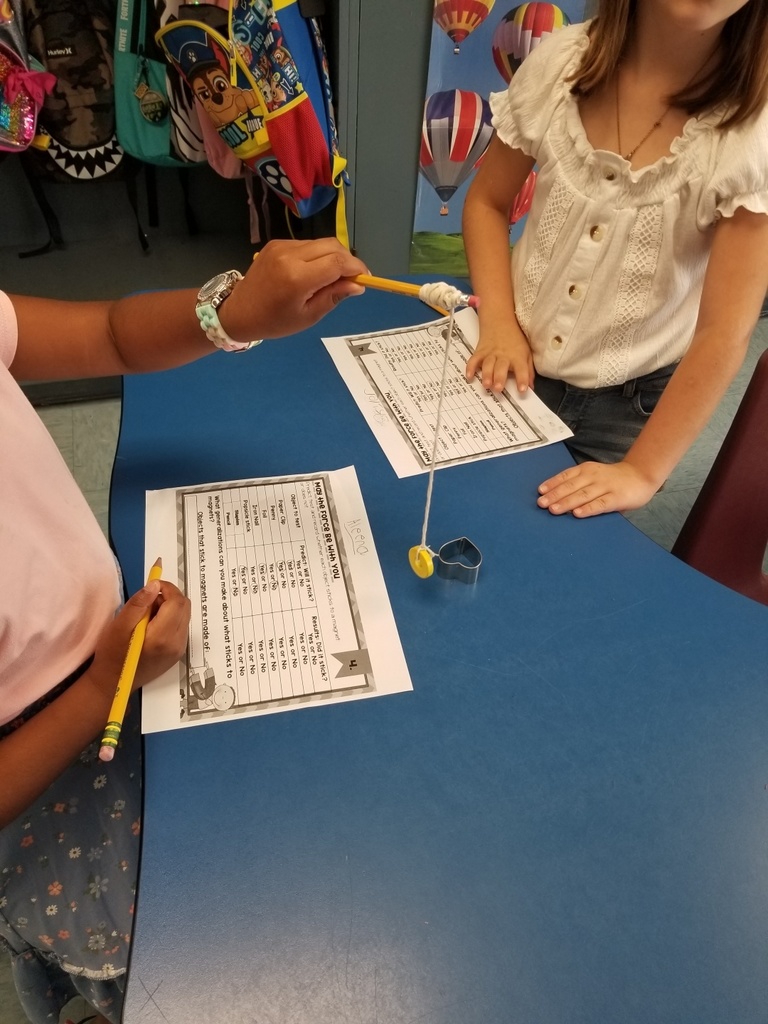 Mrs. deVries's class decorated their own buckets after learning how to be a "Bucket Filler." Our kind words and actions will fill up the buckets of those around us. We are rocking our Be Kind rule!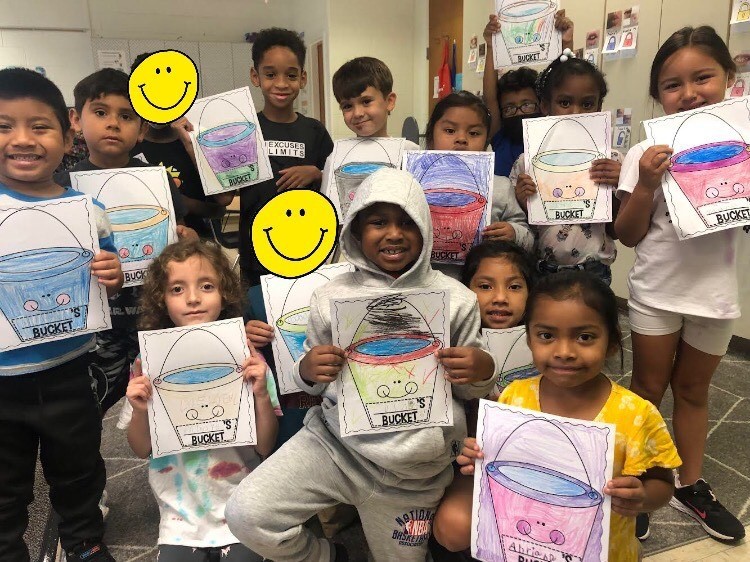 Reminder: 5th grade band "Pick Your Instrument Night" tonight and tomorrow from 6 to 8pm at CMS in the cafeteria (you only need to attend one night).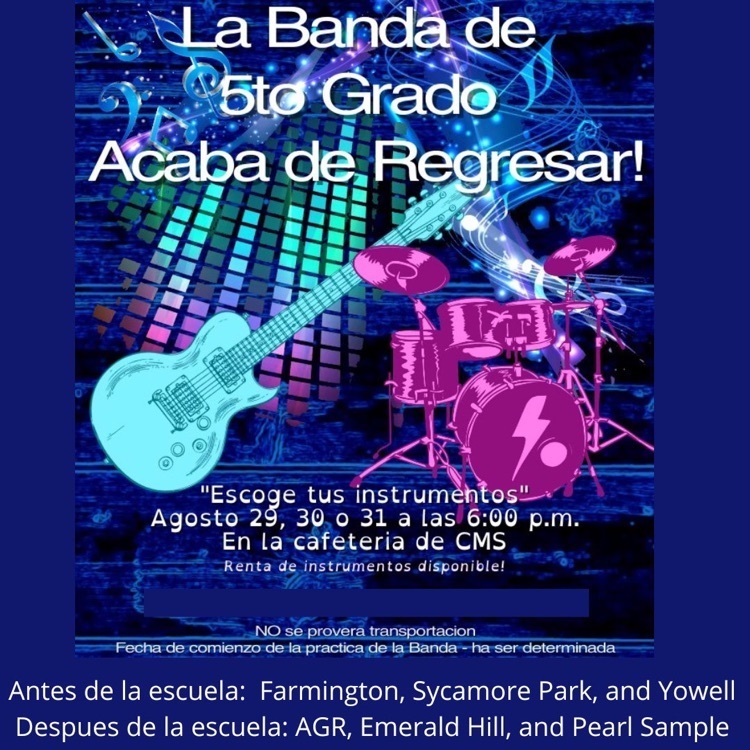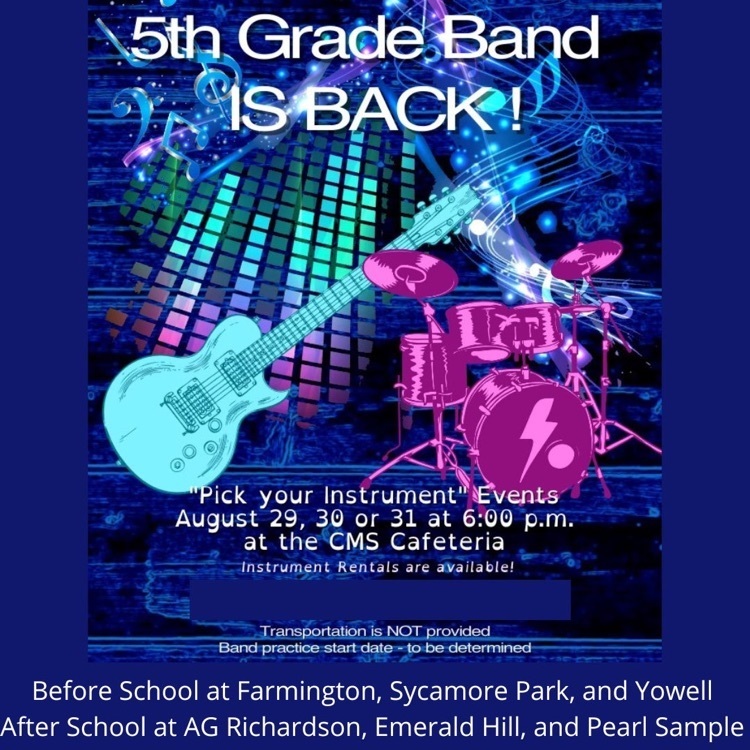 The children in Mrs. Bridges' class are learning about shapes and magnets and improving their social skills through play.